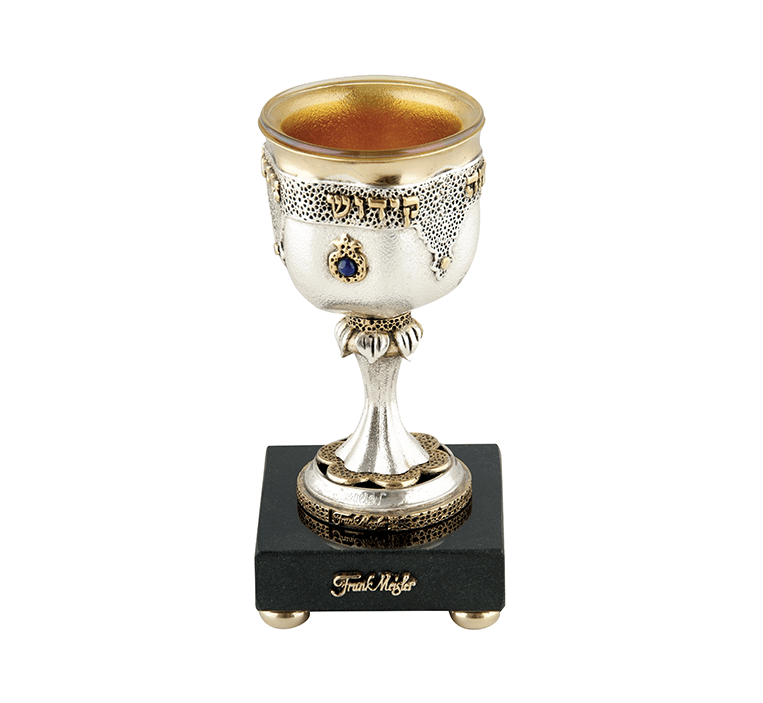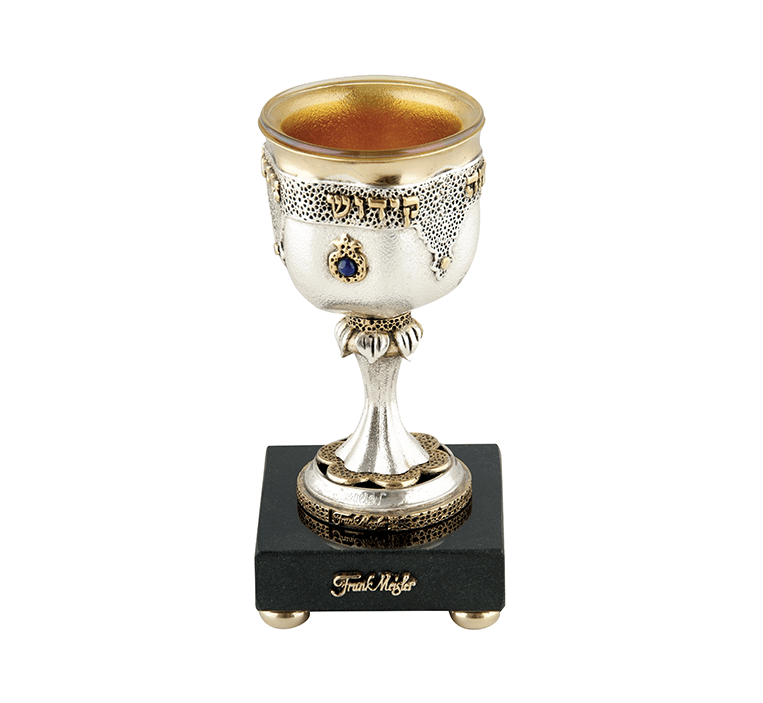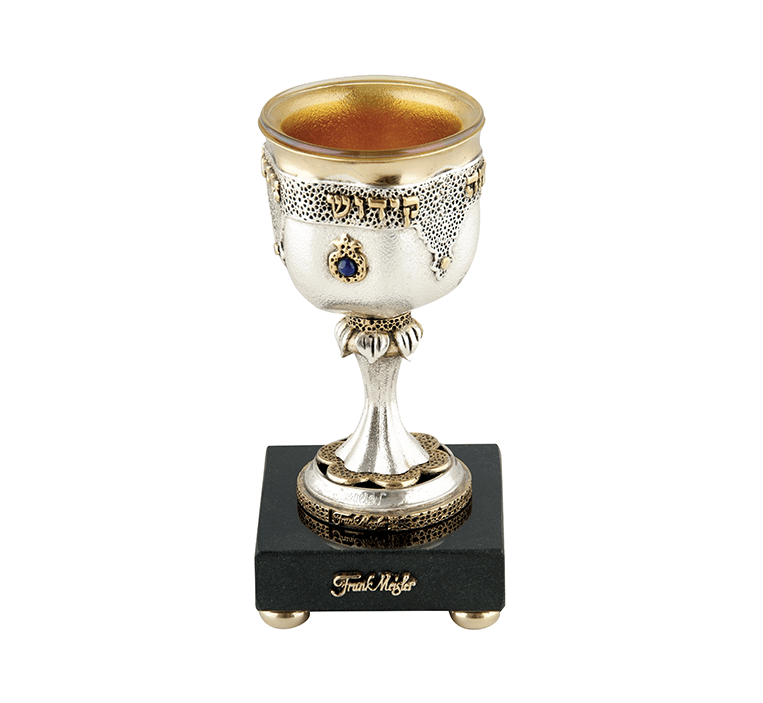 RIMON (KIDDUSH CUP)
$2,410
Sorry, this item is out of production.
The Kiddush Cup is in a shape of a pomegranate decorated with filigree pattern and set with Lapis lazuli stones. Handmade. Official Frank Meisler Gallery brand exclusive certificate of authenticity. Metal Alloys with silver/gold plated elements. Marble base.
To find out when this sculpture can be delivered do contact us in the box below or by email.
Out of stock
For order inquiries please fill these details below:
You may also like
IF YOU HAVE ANY FURTHER INQUIRIES PLEASE CONTACT US