UNIVERSAL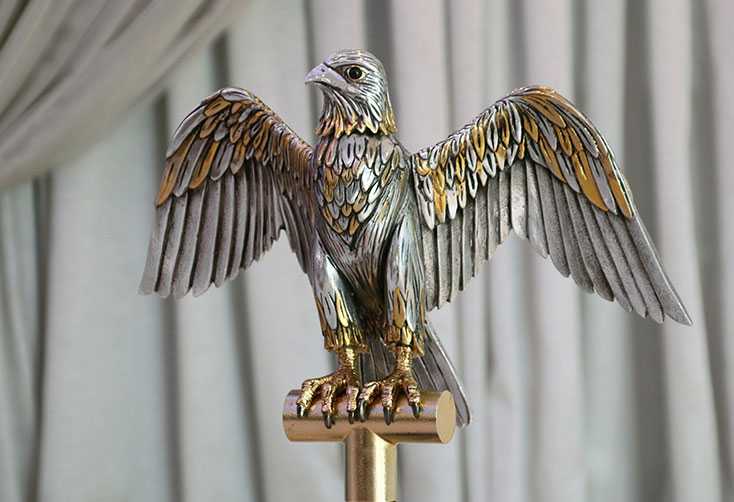 ANIMALS
We inhabit the world with the animal kingdom. Animals are our cousins with whom we share the pleasure and pain of the planet we live on. Ferocious, playful or proud, we also share their characteristics. In our animal sculptures we seek to capture this common ground.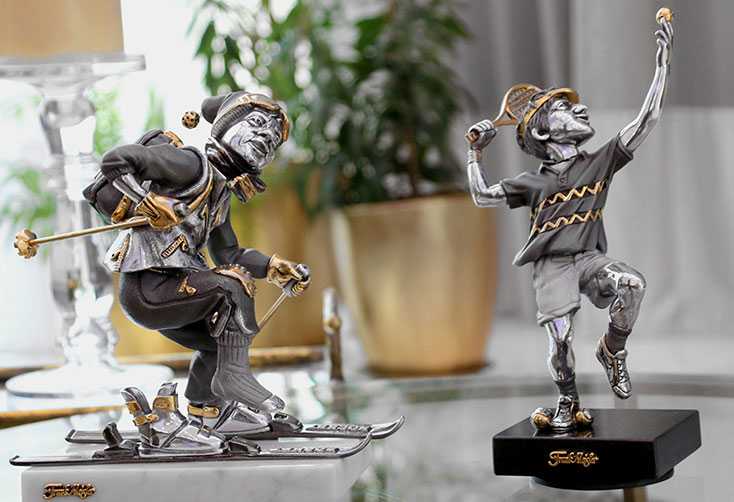 PROFESSIONS AND HOBBIES
The professions and hobbies we practice shape our lives and alter us. This is emphasized in the group of figures who pose, perspire, lecture us, swing bats and golf clubs.  They humorously draw us into their activities, make us swing their heads and open hidden doors to expose their hidden secrets and surprises.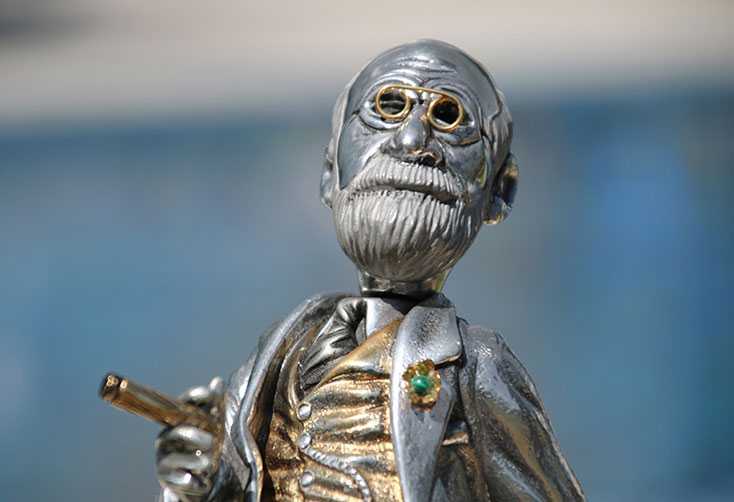 UNIVERSAL SCULPTURES
Our Universal Figures embrace images of painters, artists and great thinkers we admire. In each we look to express what motivates the figures to be what they are.
IF YOU HAVE ANY FURTHER INQUIRIES PLEASE CONTACT US