Frank Meisler is a world-renowned brand that created unique and timeless high-end metal sculptures. Our sculptures are owned by distinguished all over the world. 
GALLERY sculptures and CUSTOM-designed pieces stand all around the world, serving as central art pieces in private homes, commercial buildings and city squares.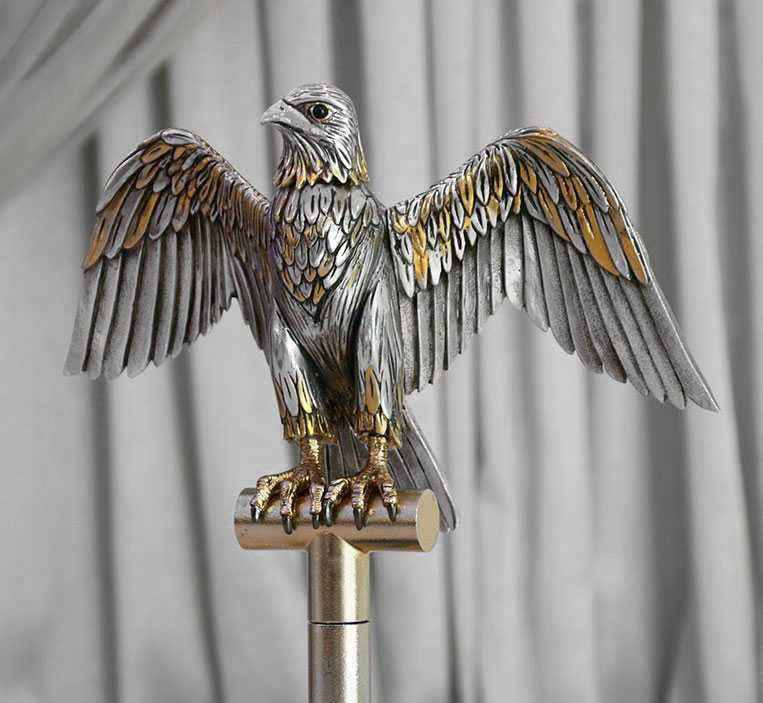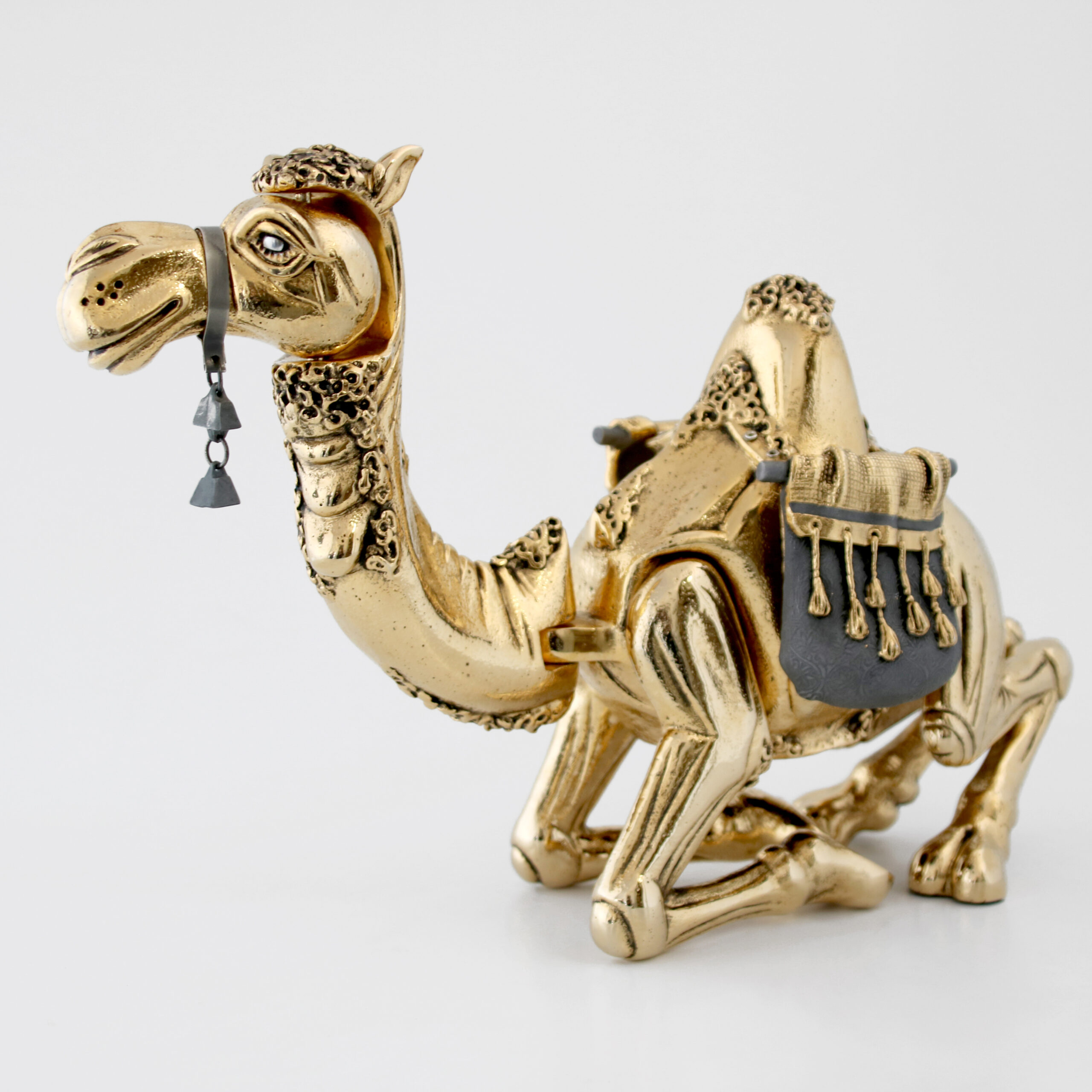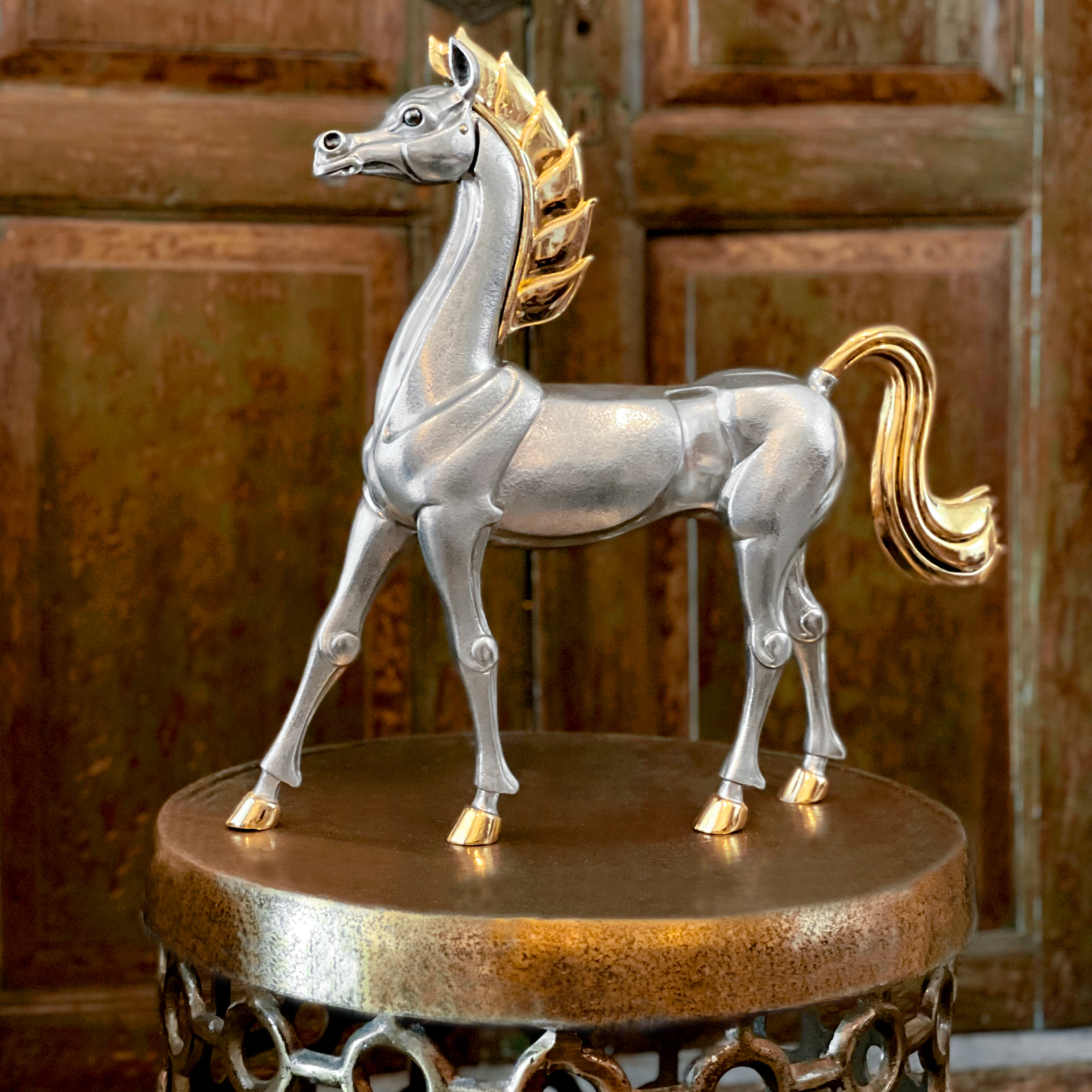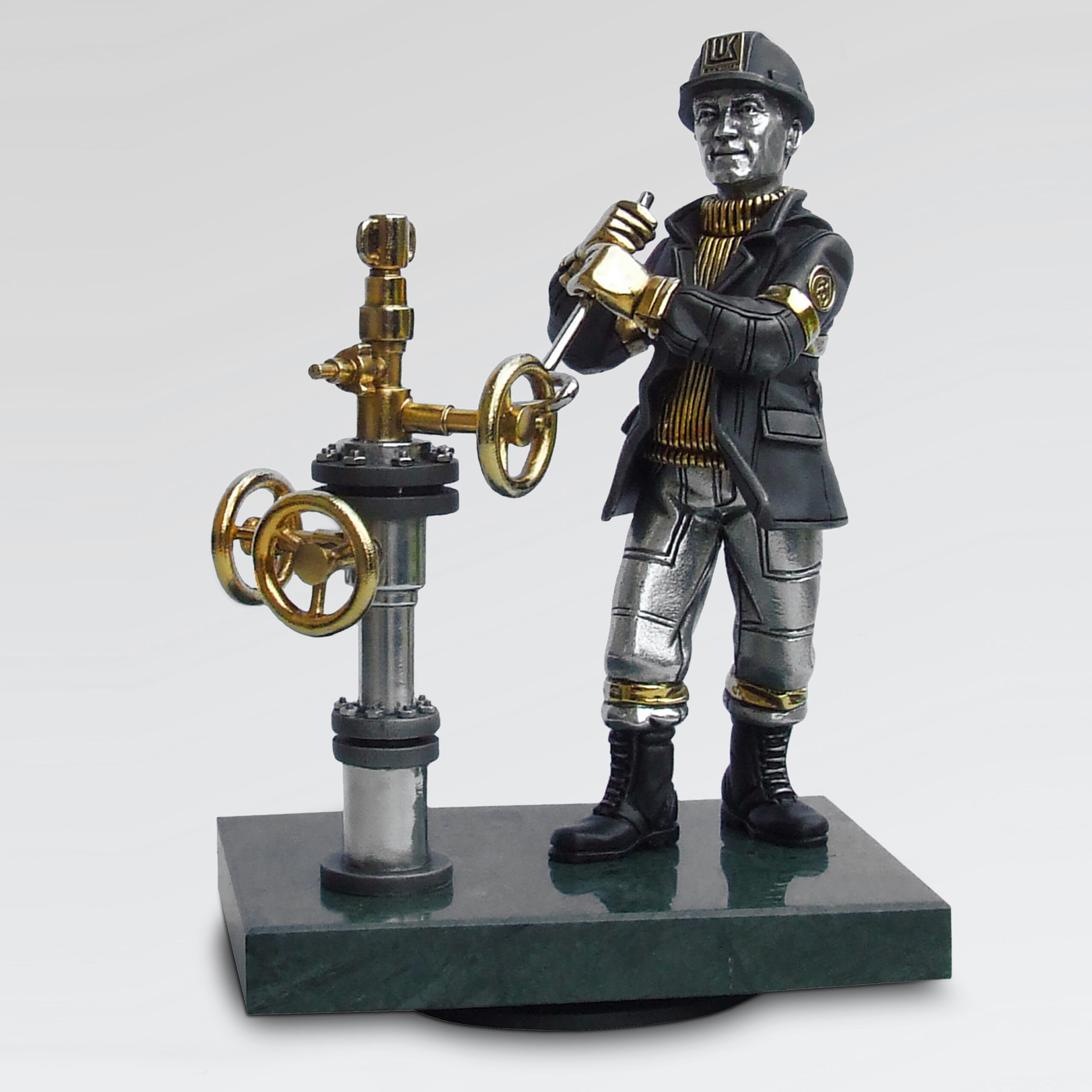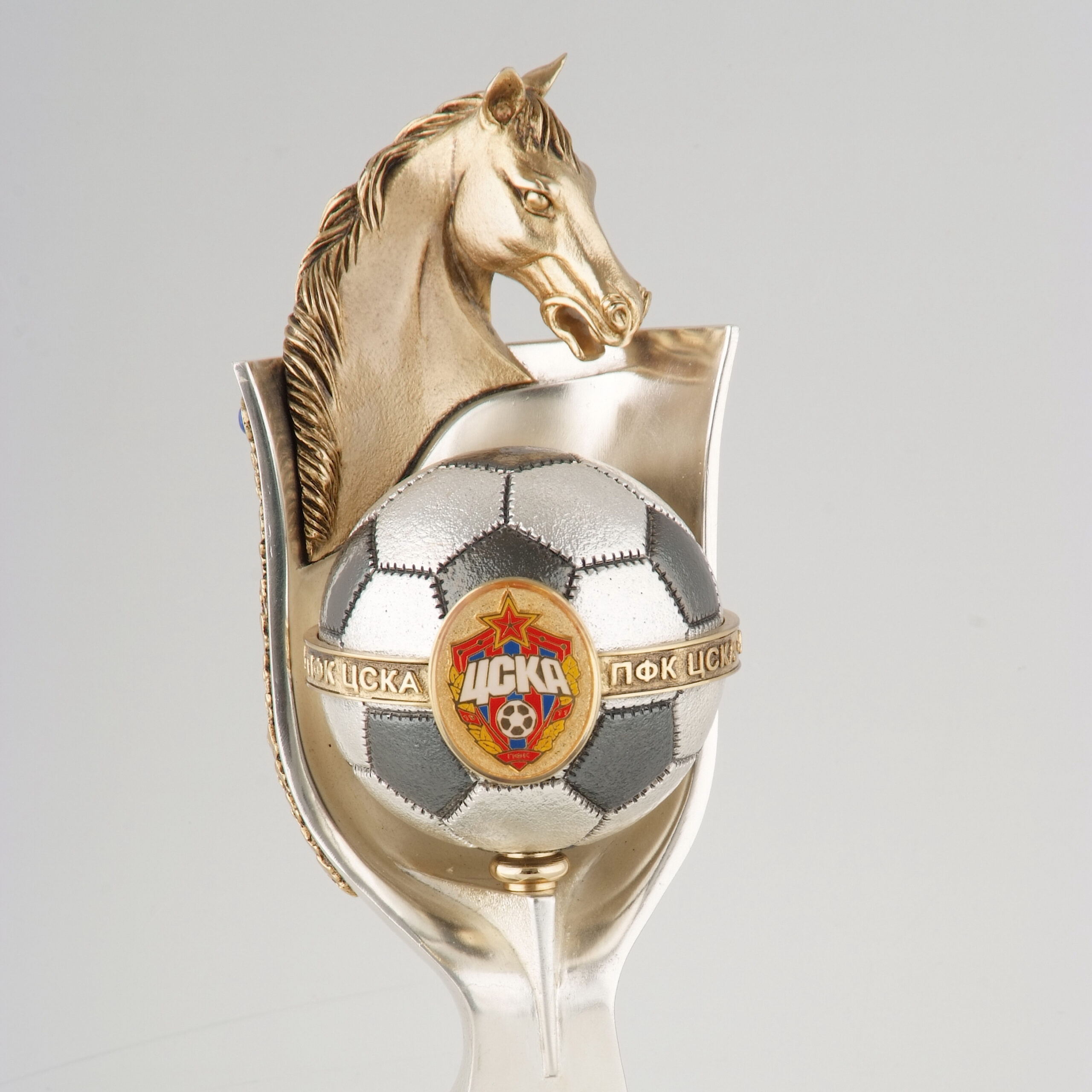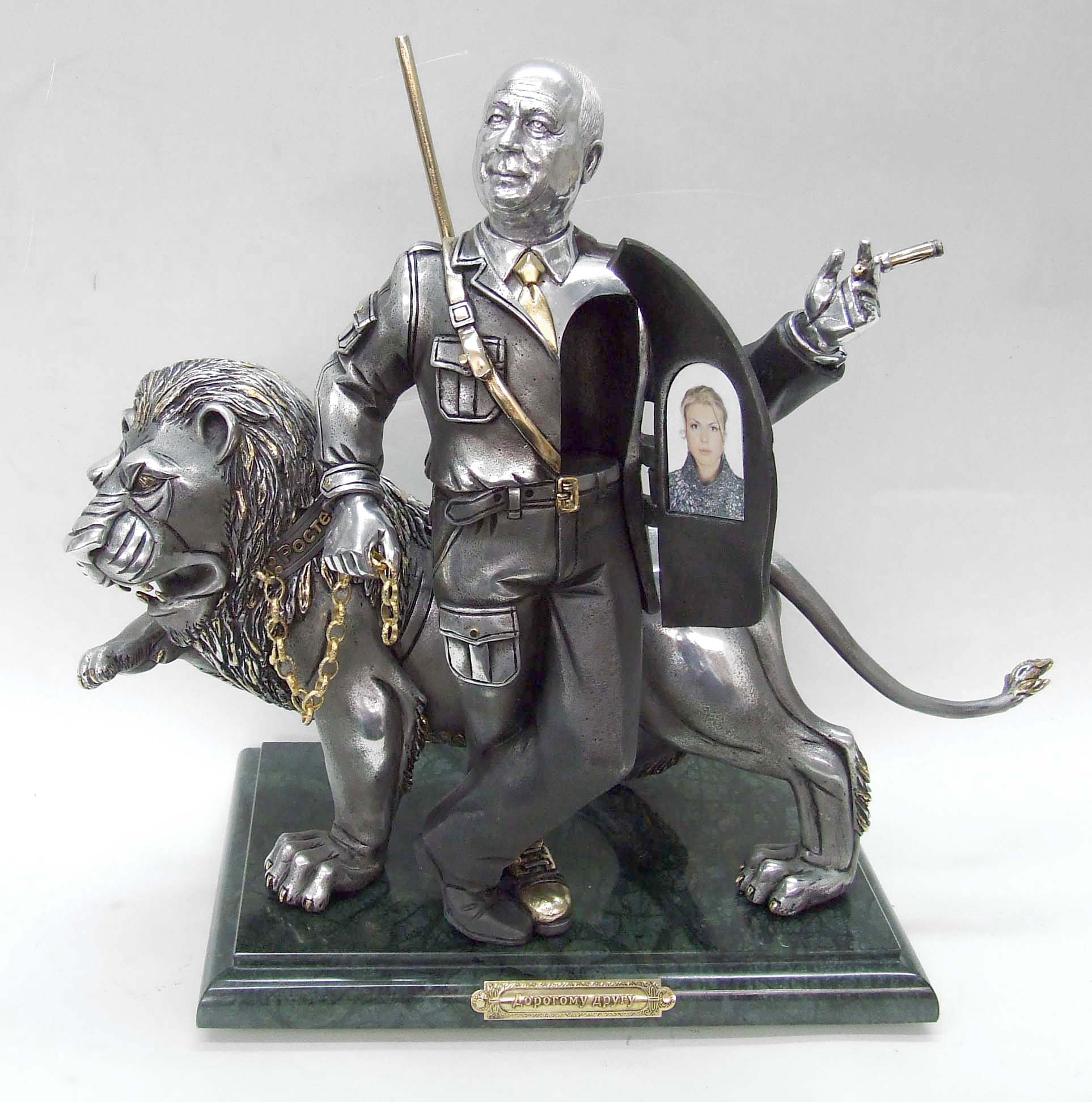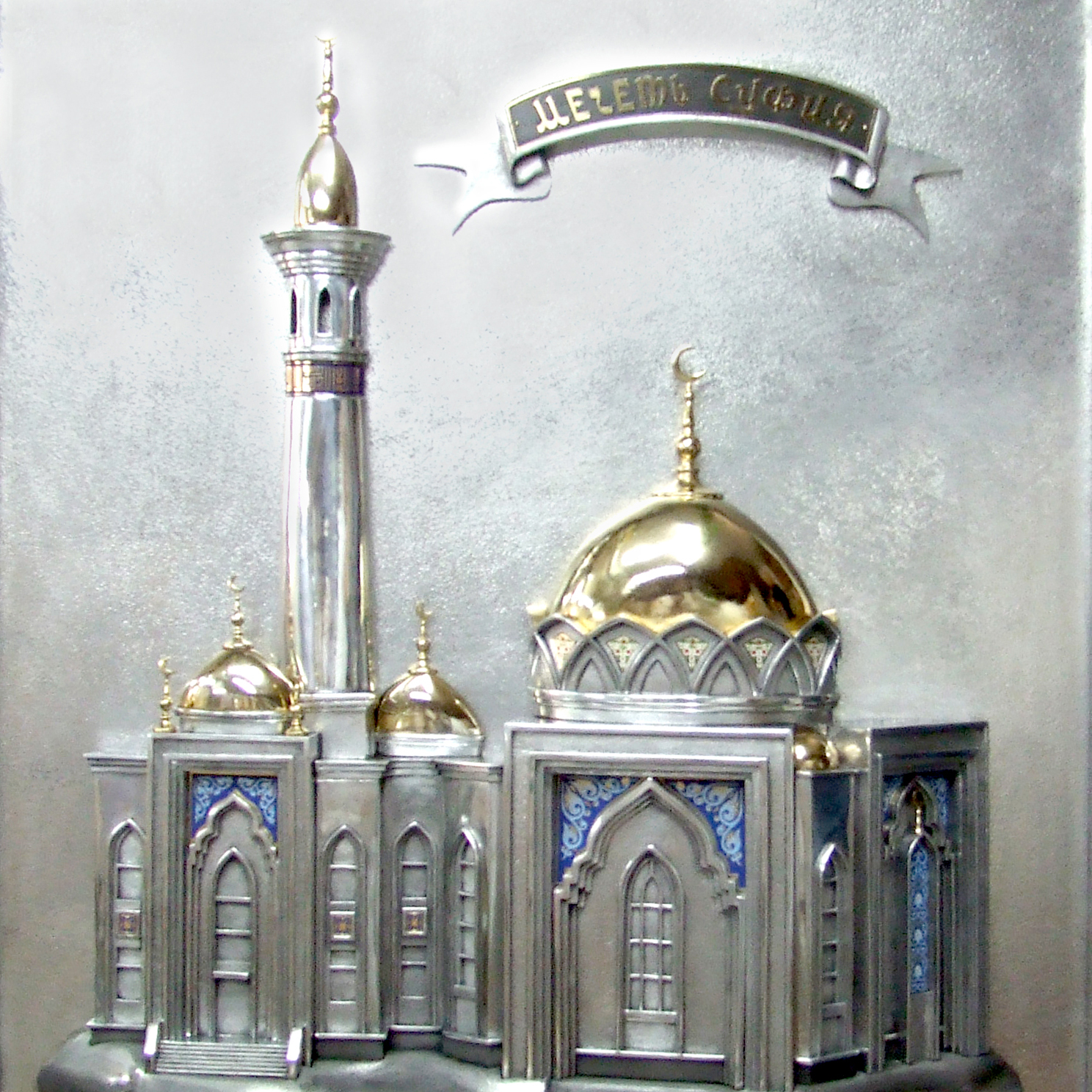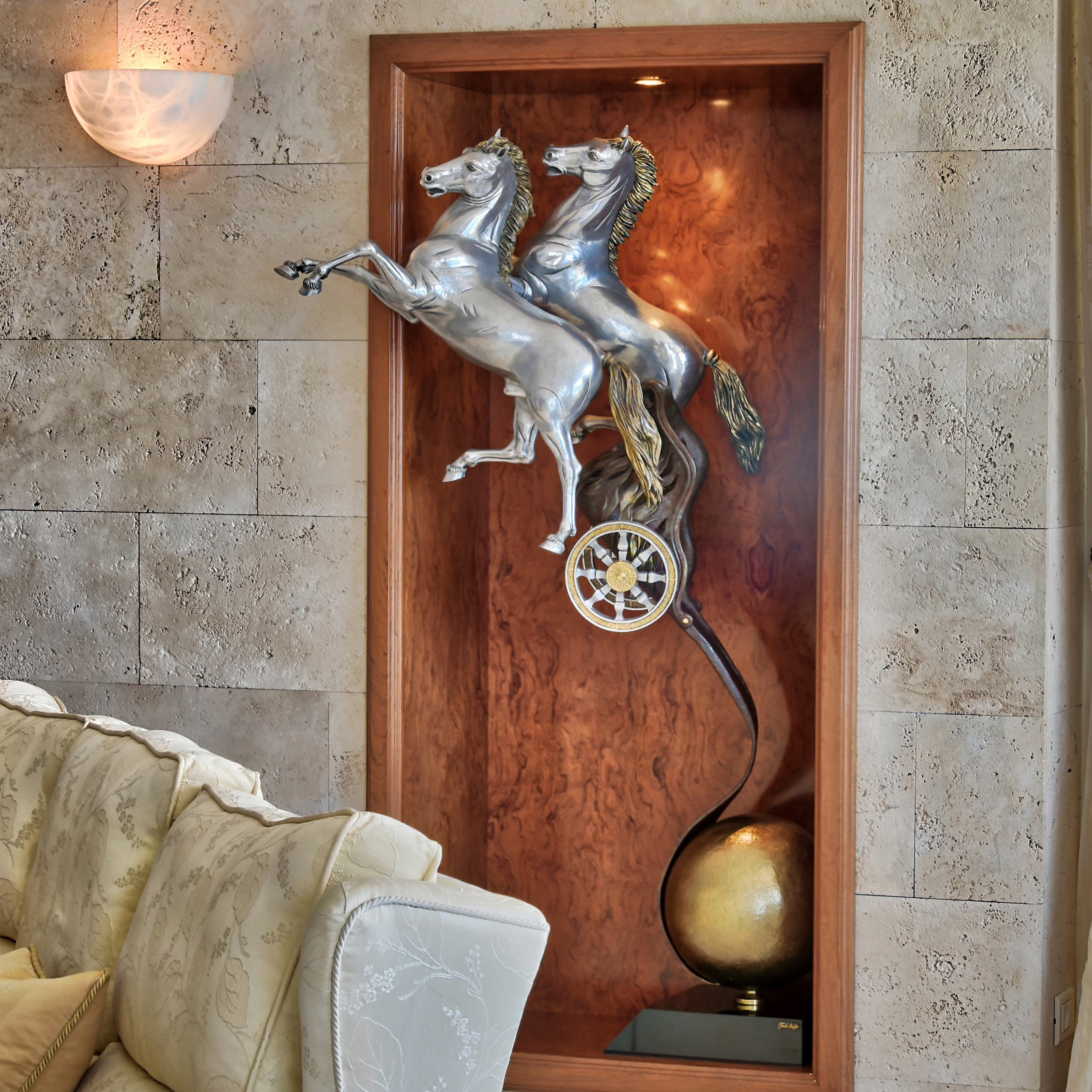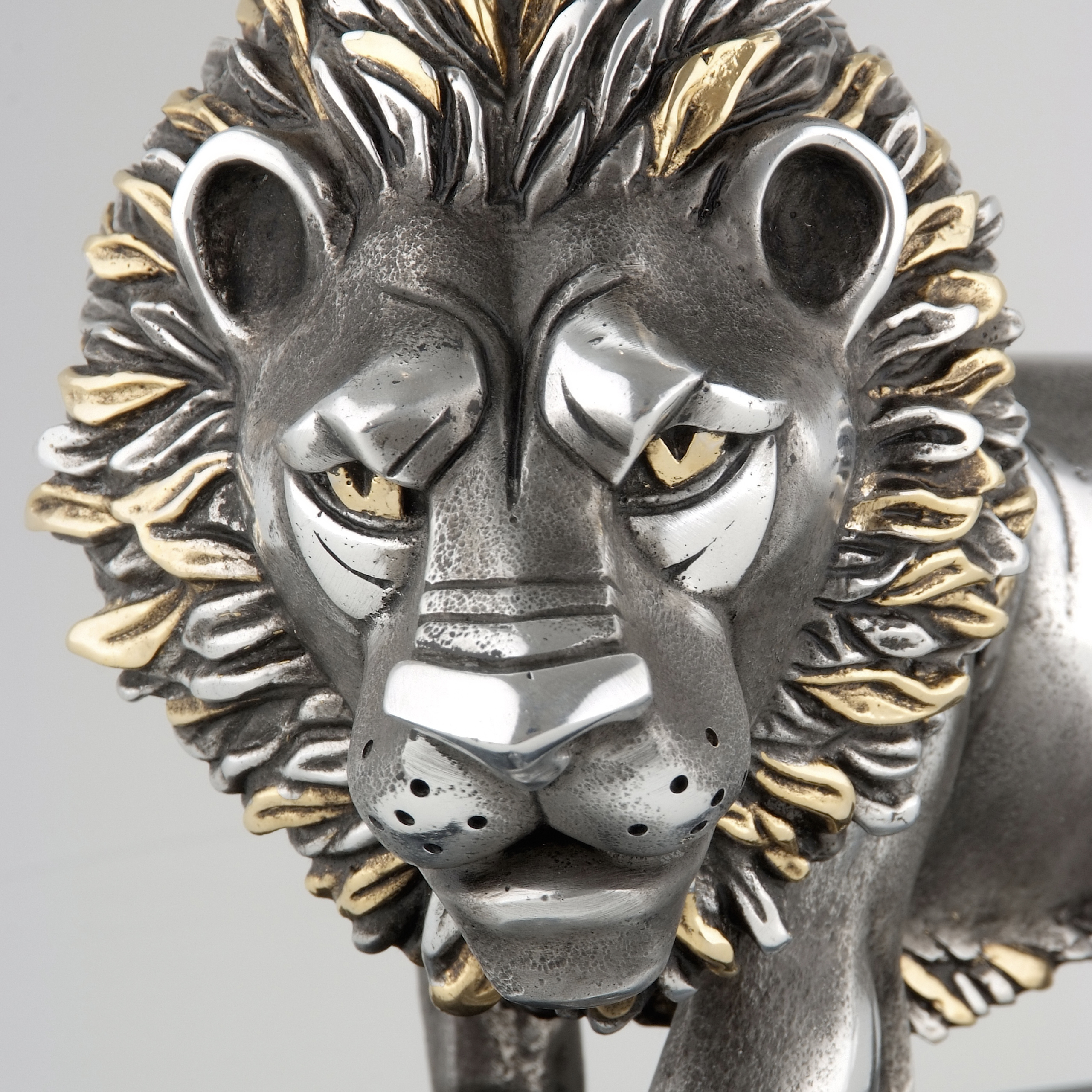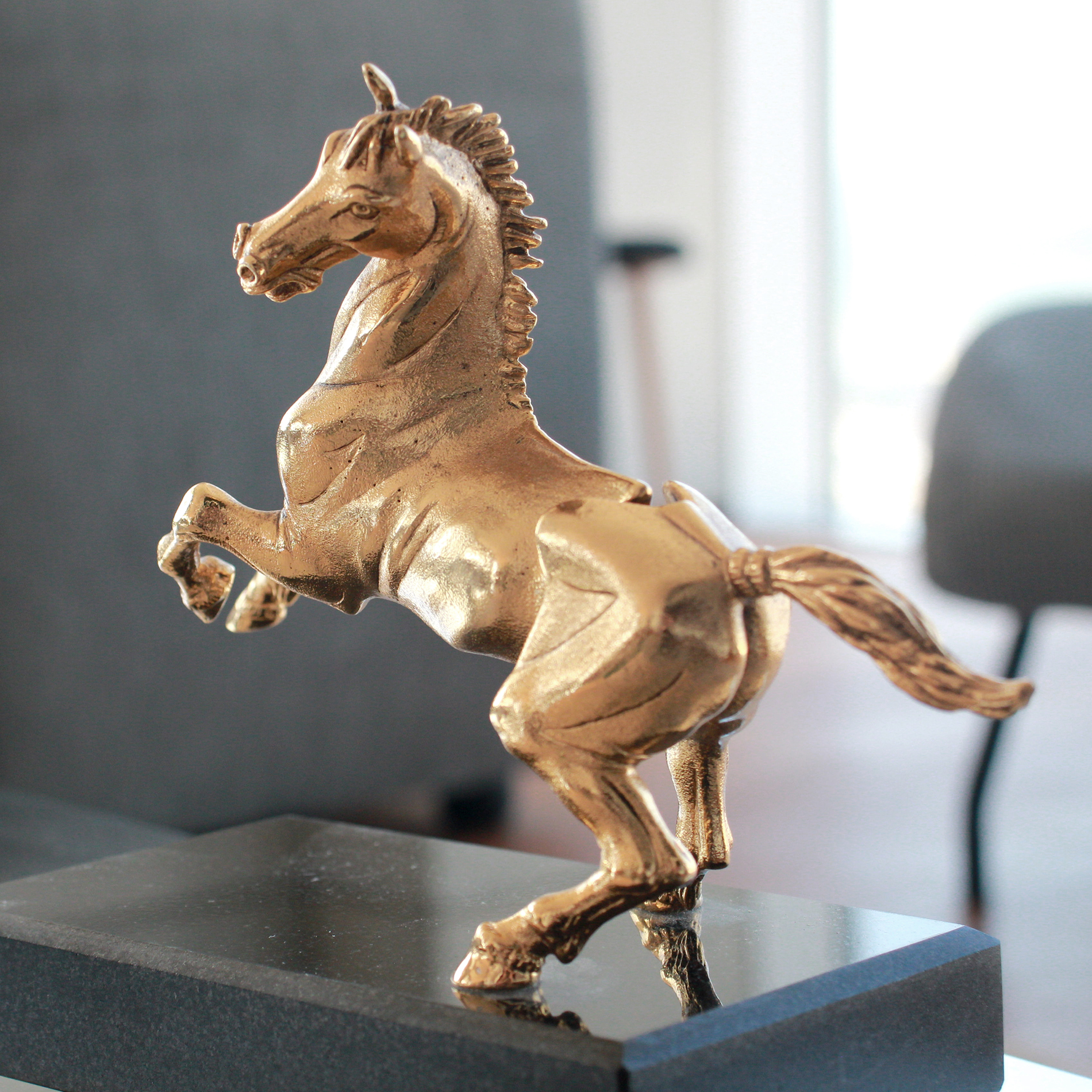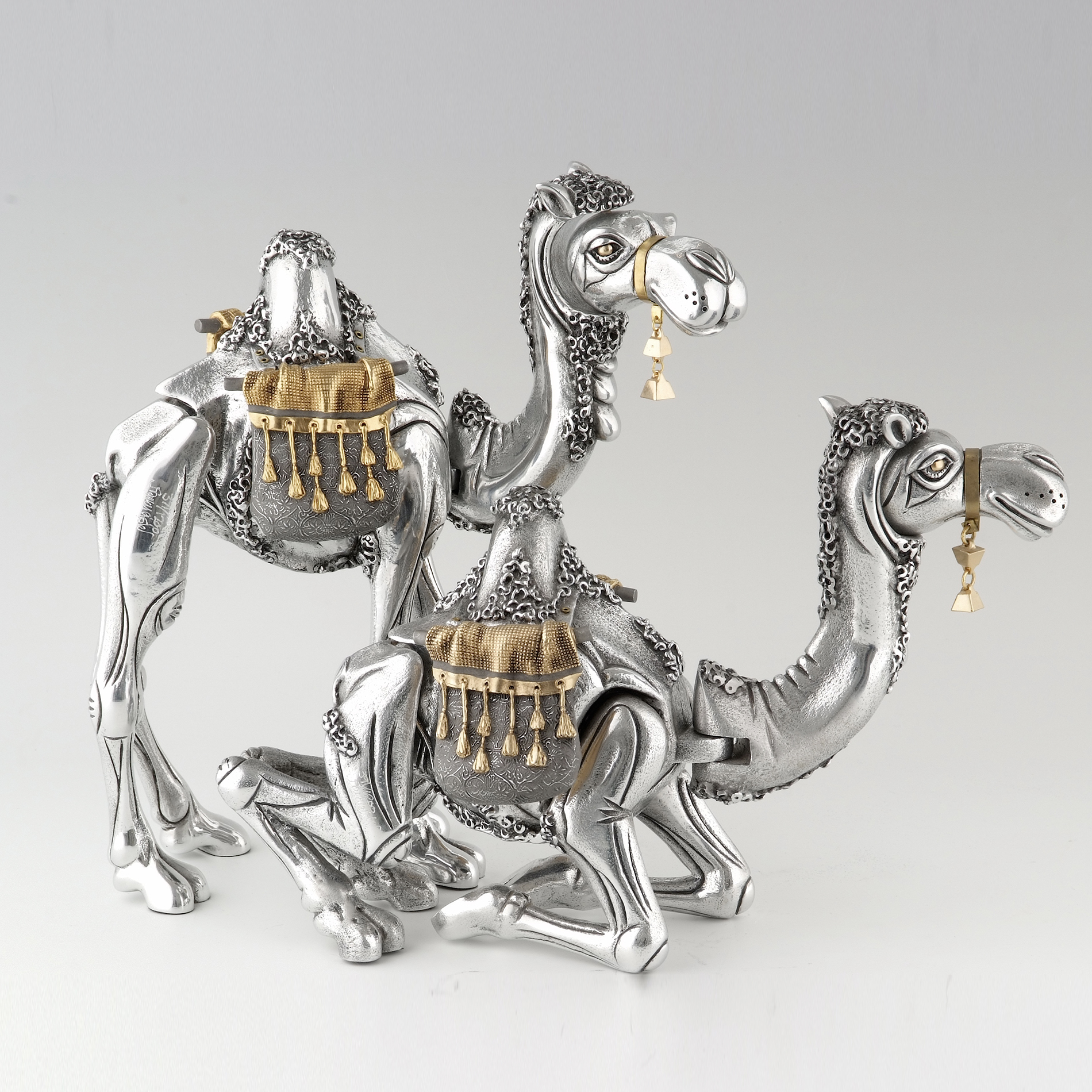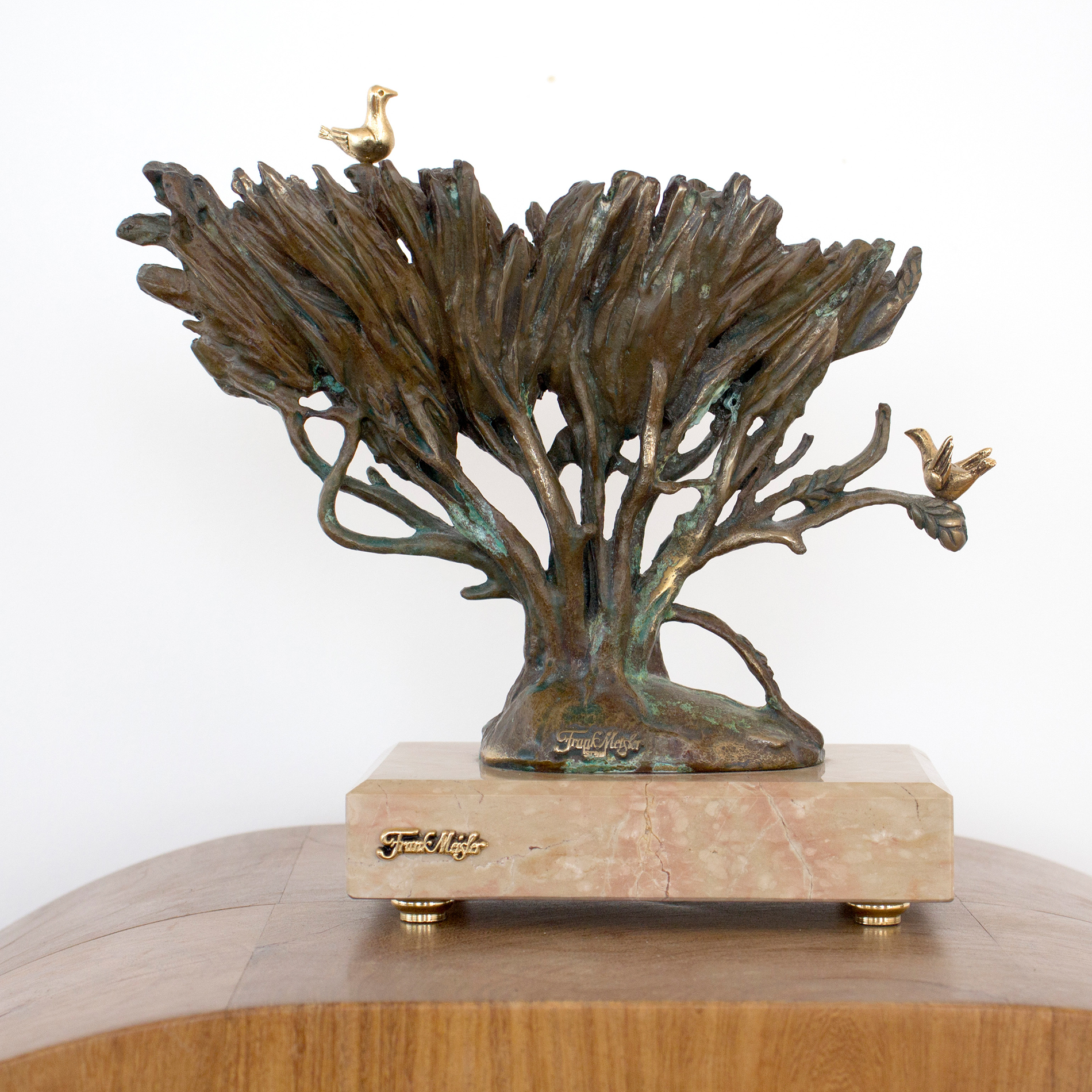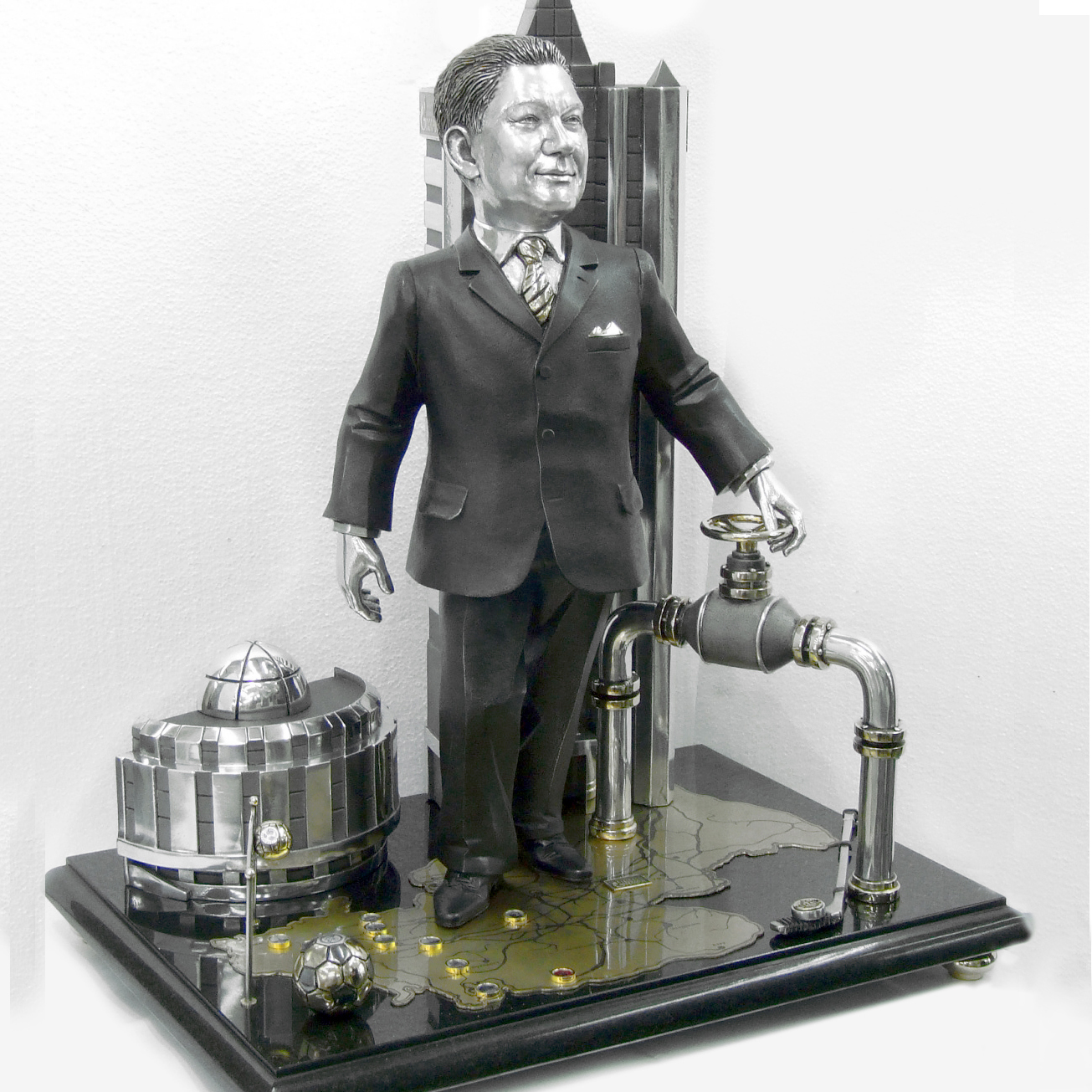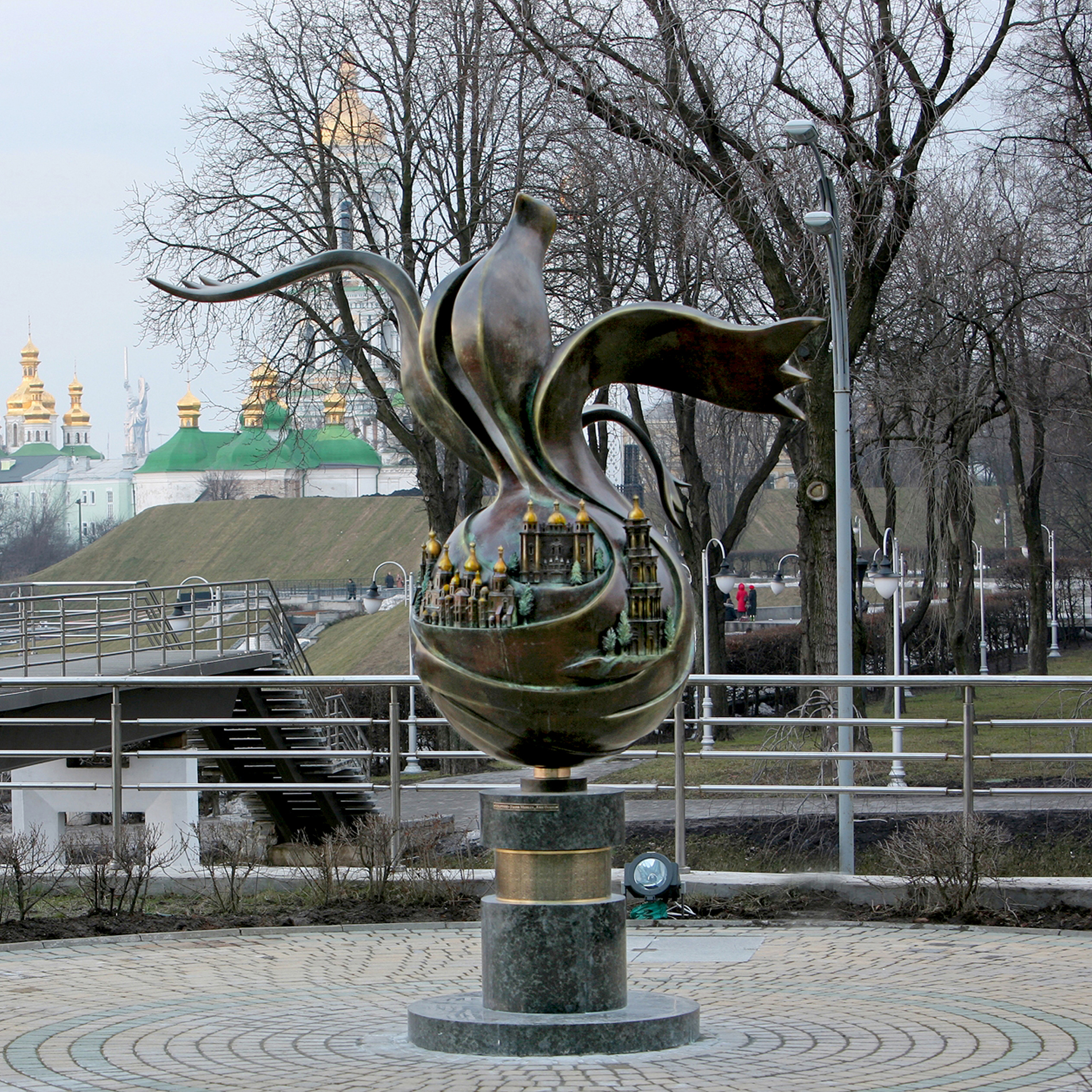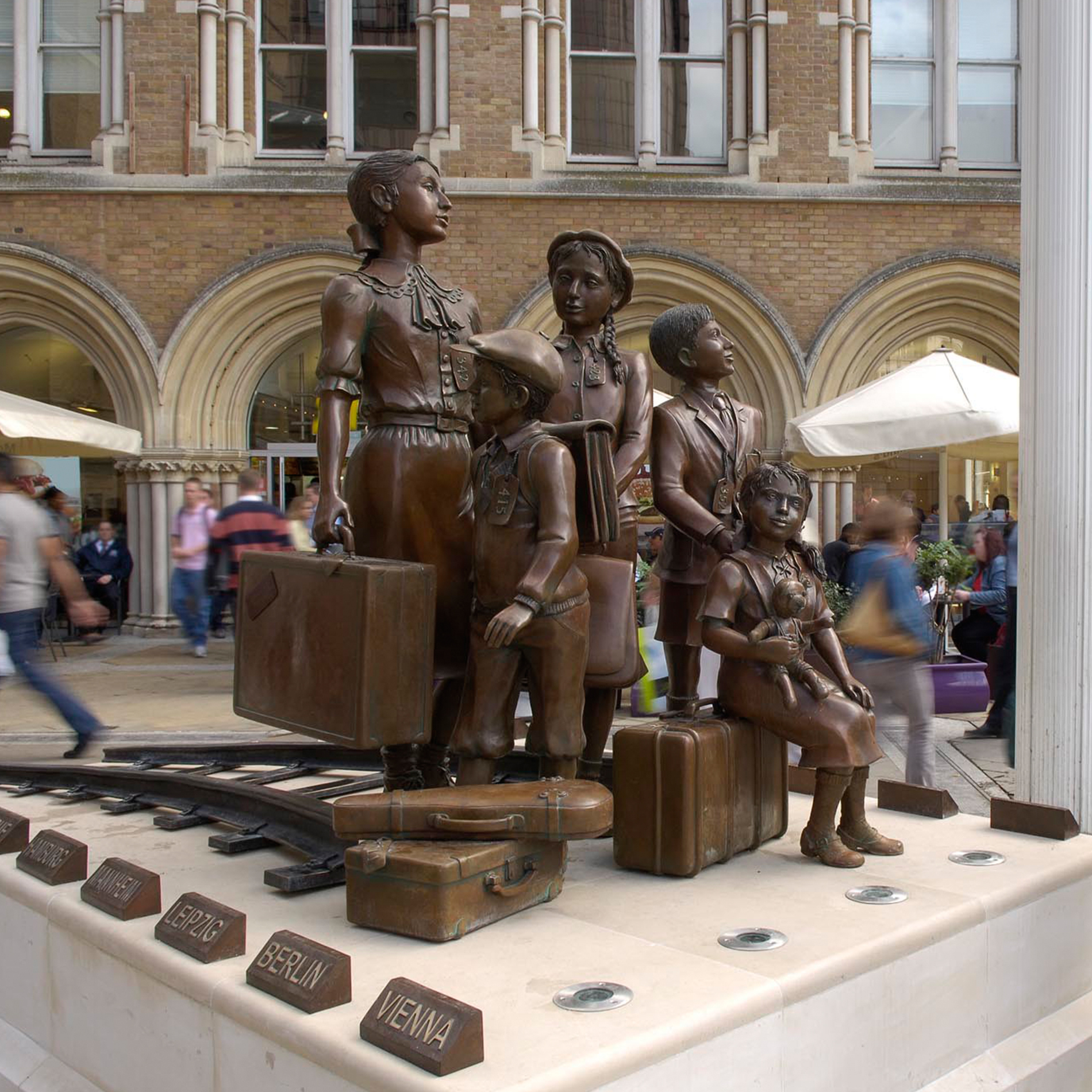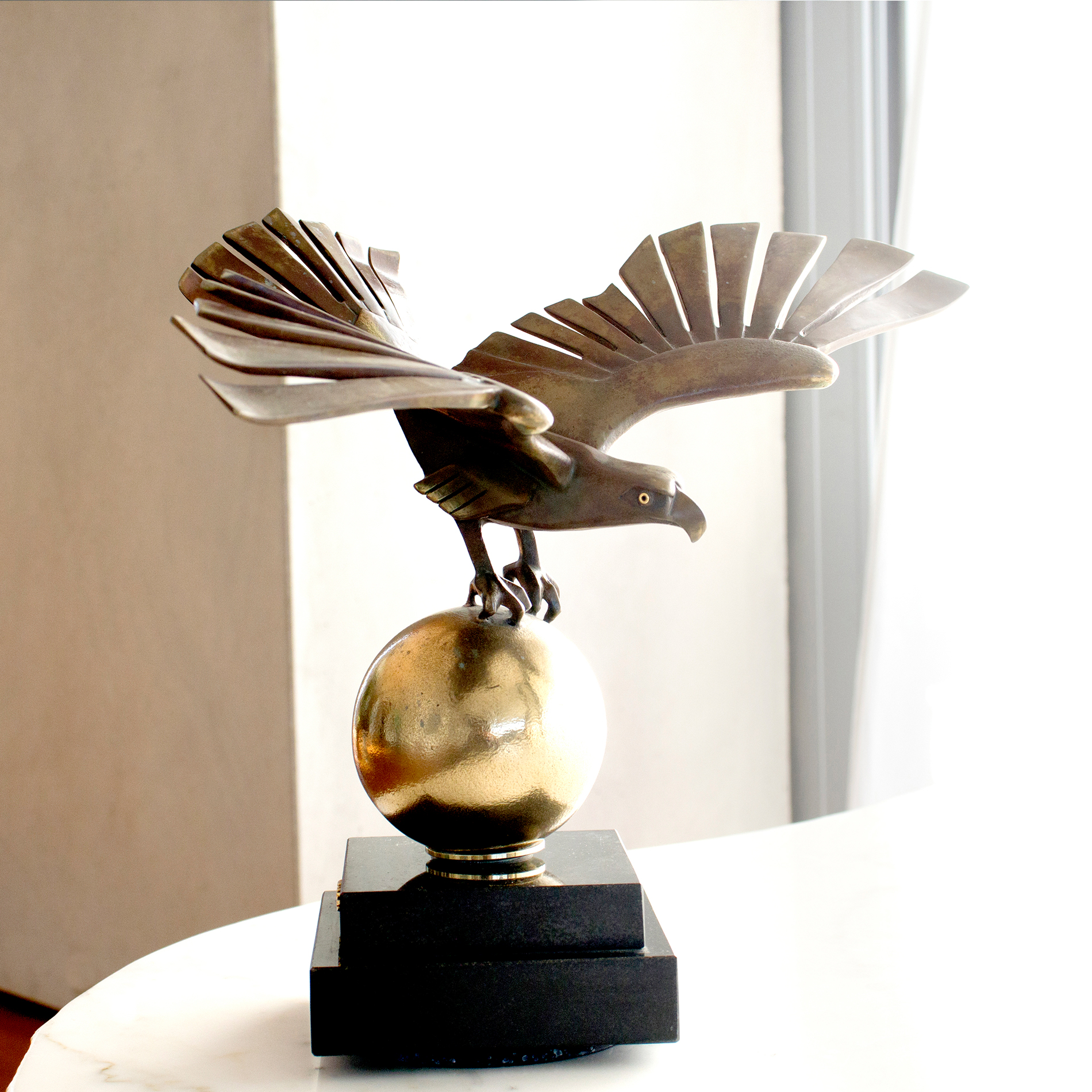 Kynetic Surprises and Fine details
The sculptures are kinetic, designed to allow for movement and surprise: heads turn, doors open, and details swivel, all adding an element of enchantment to each piece.
All sculpture undergo a meticulous handcrafted process with the utmost attention to detail and quality. Adorned with 24k gold-plated elements, they exude a touch of opulence, elevating these unique creations into luxurious works of art.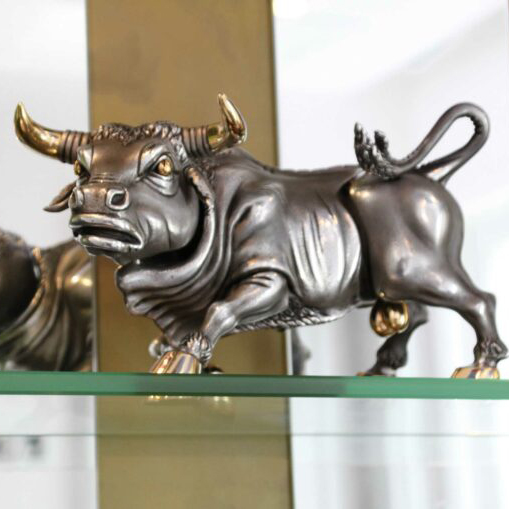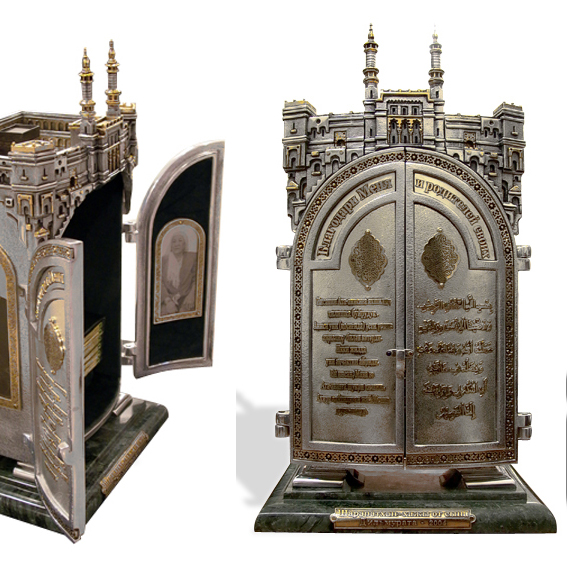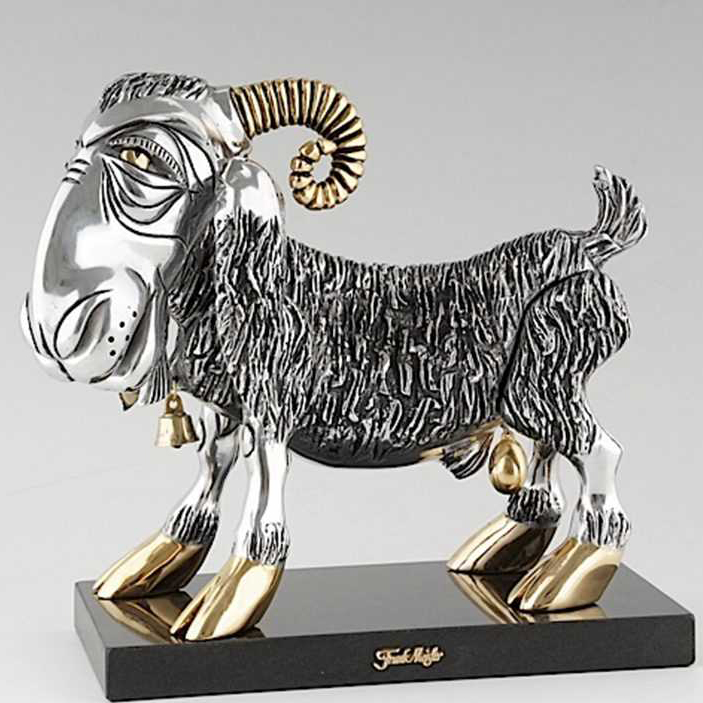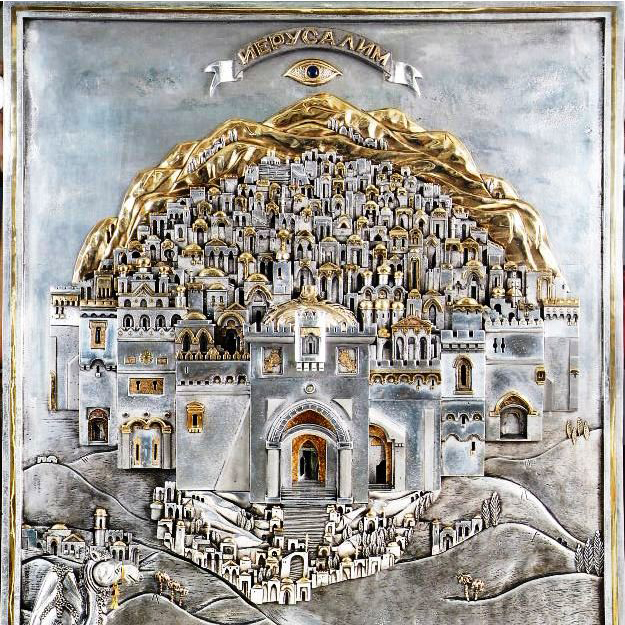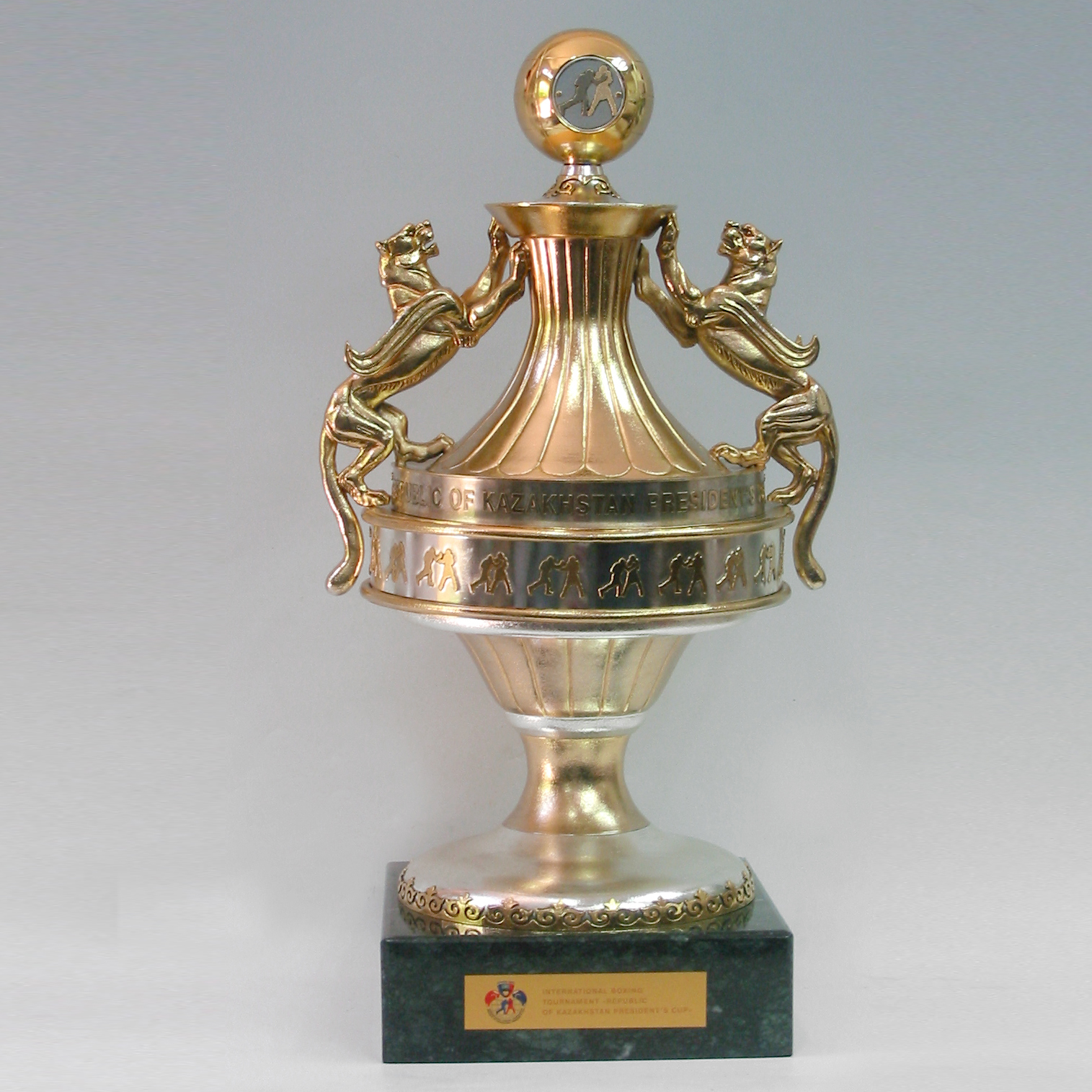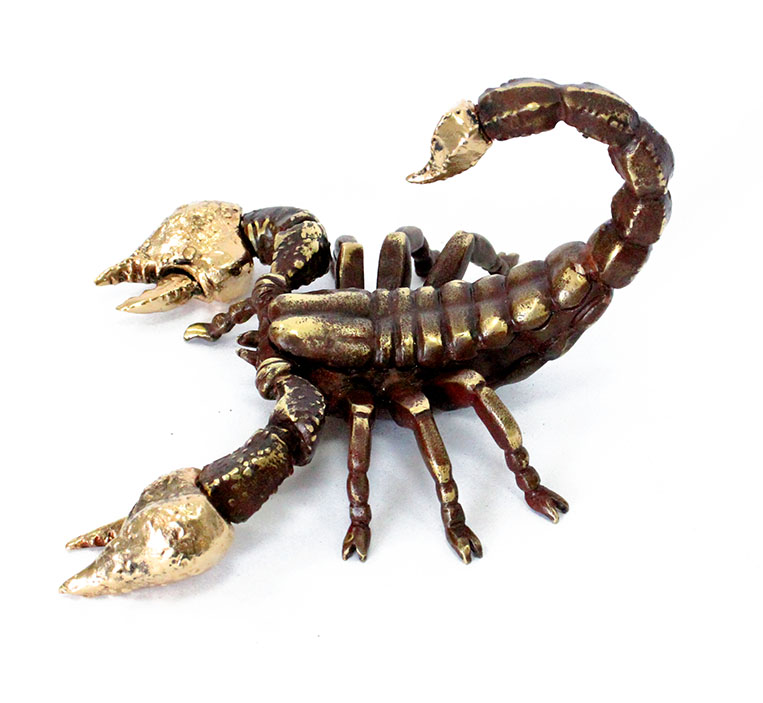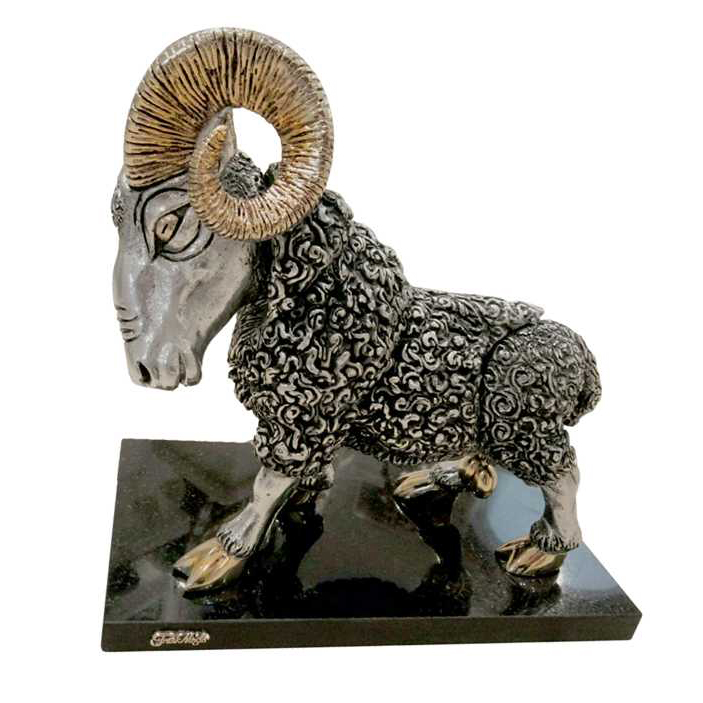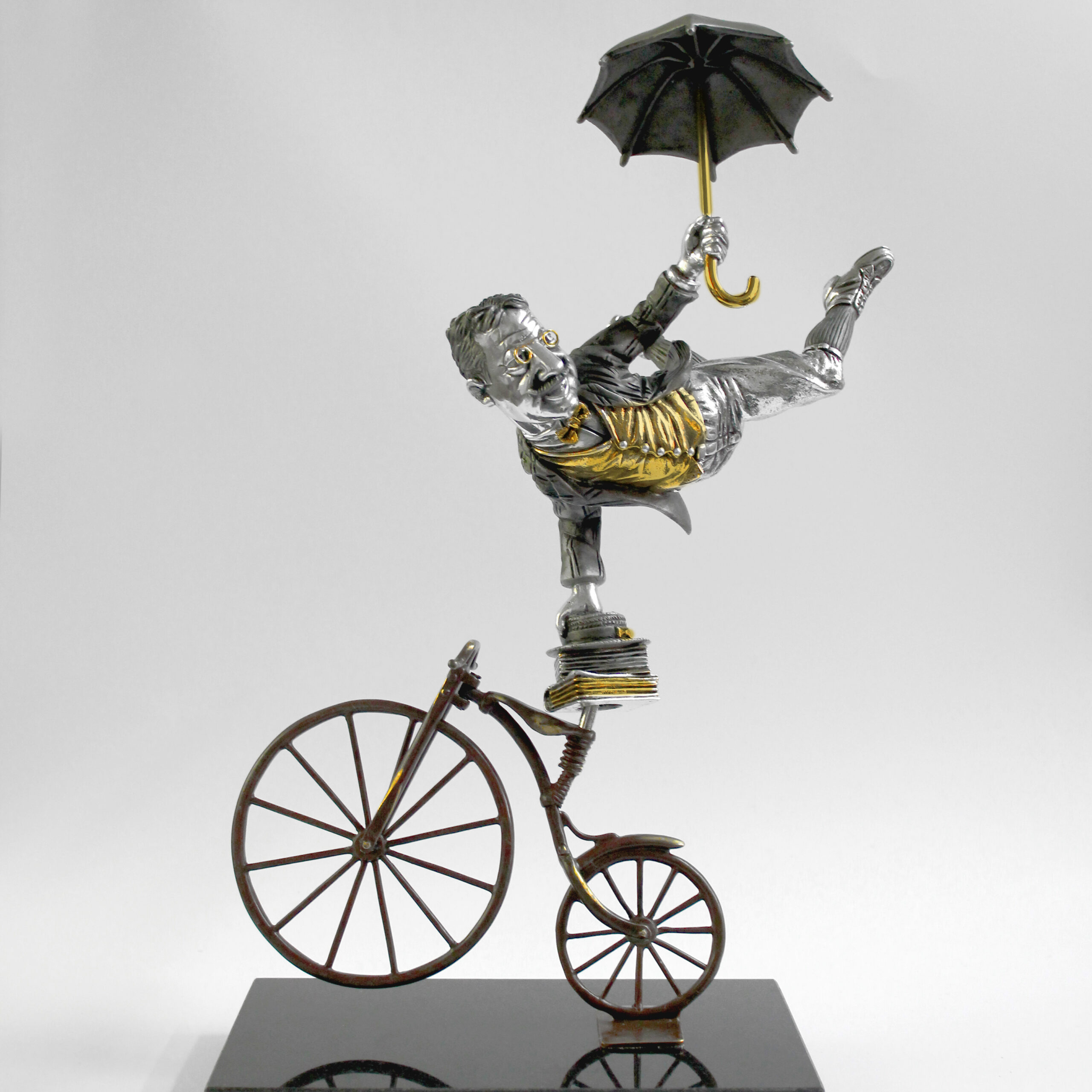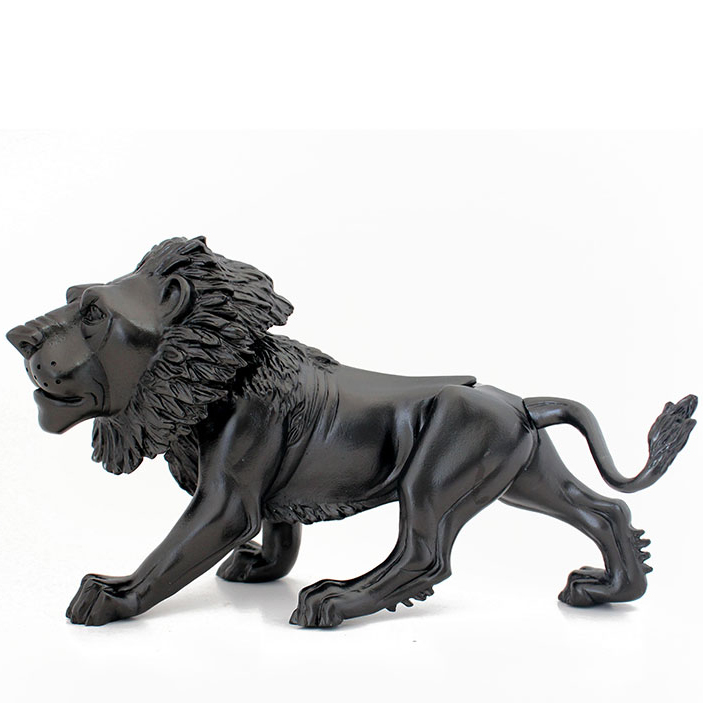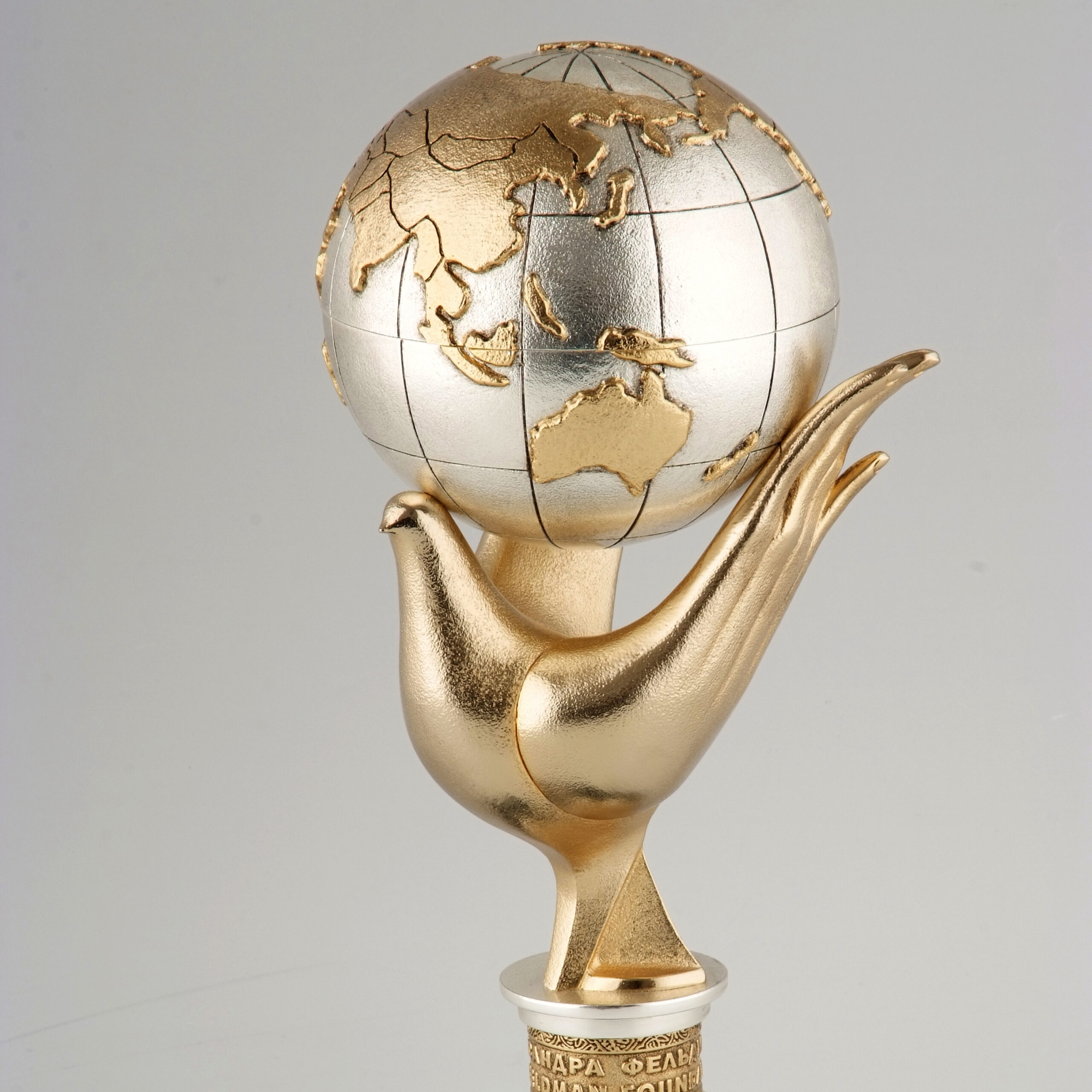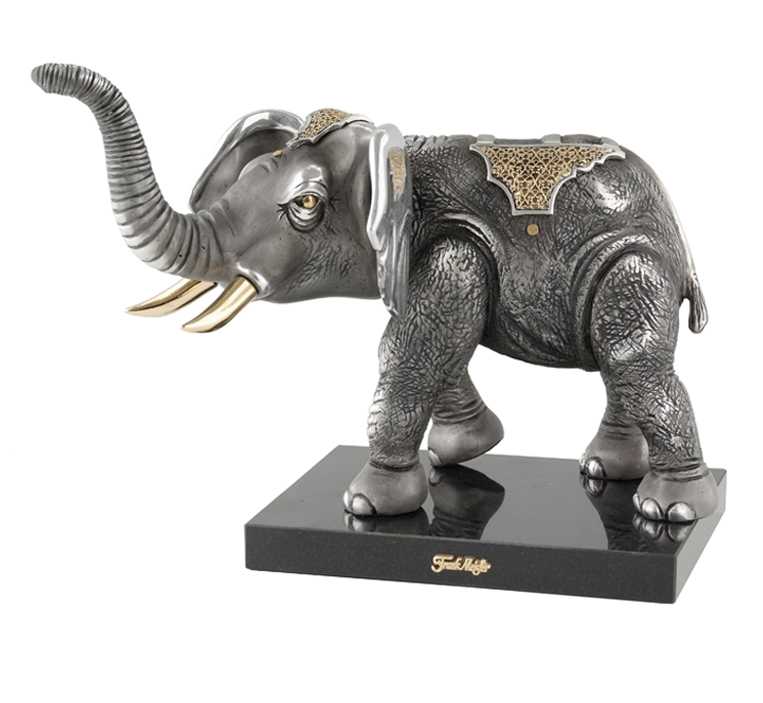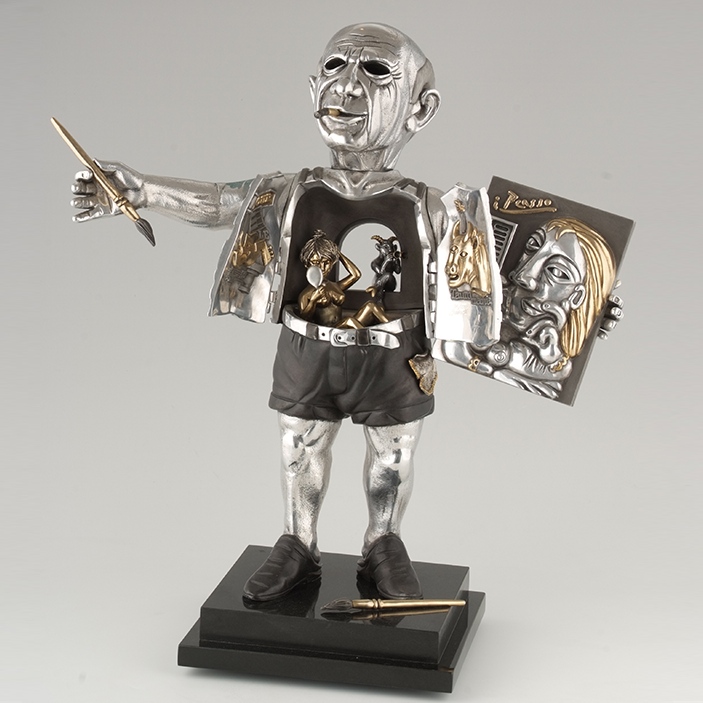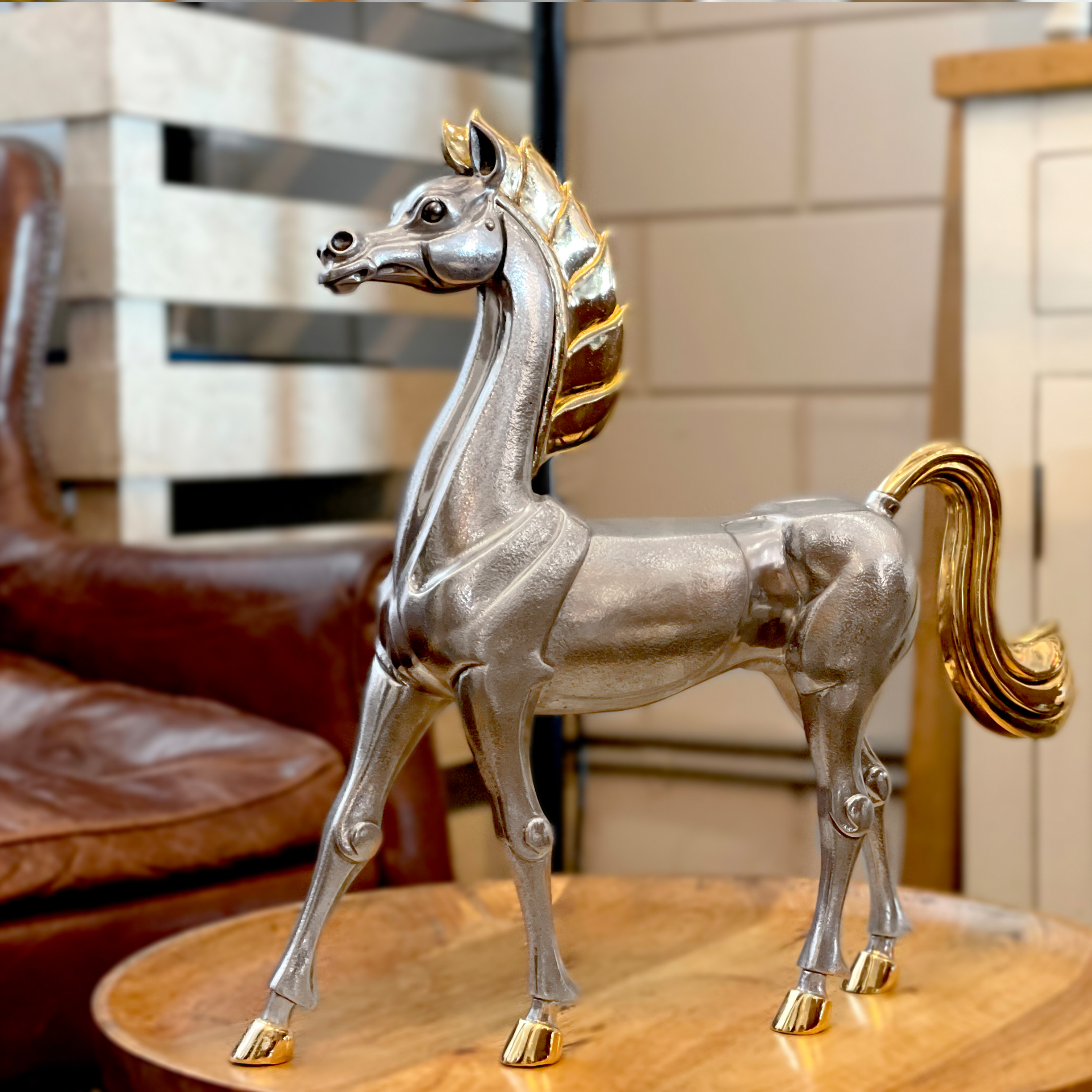 kings and heads of states
Our sculptures have been bought and presented as gifts to dignitaries, kings and heads of states from all over the world including King Charles, Bill Clinton, King Juan Carlos, Pope Francis, The Dalai Lama, Margaret Thatcher, Hussein King of Jordan, Putin, Lukashenko, Yasser Arafat, Mariam, Mohamed Al Khaja, Larry King, Lolita, Pierre Cardin, and many more.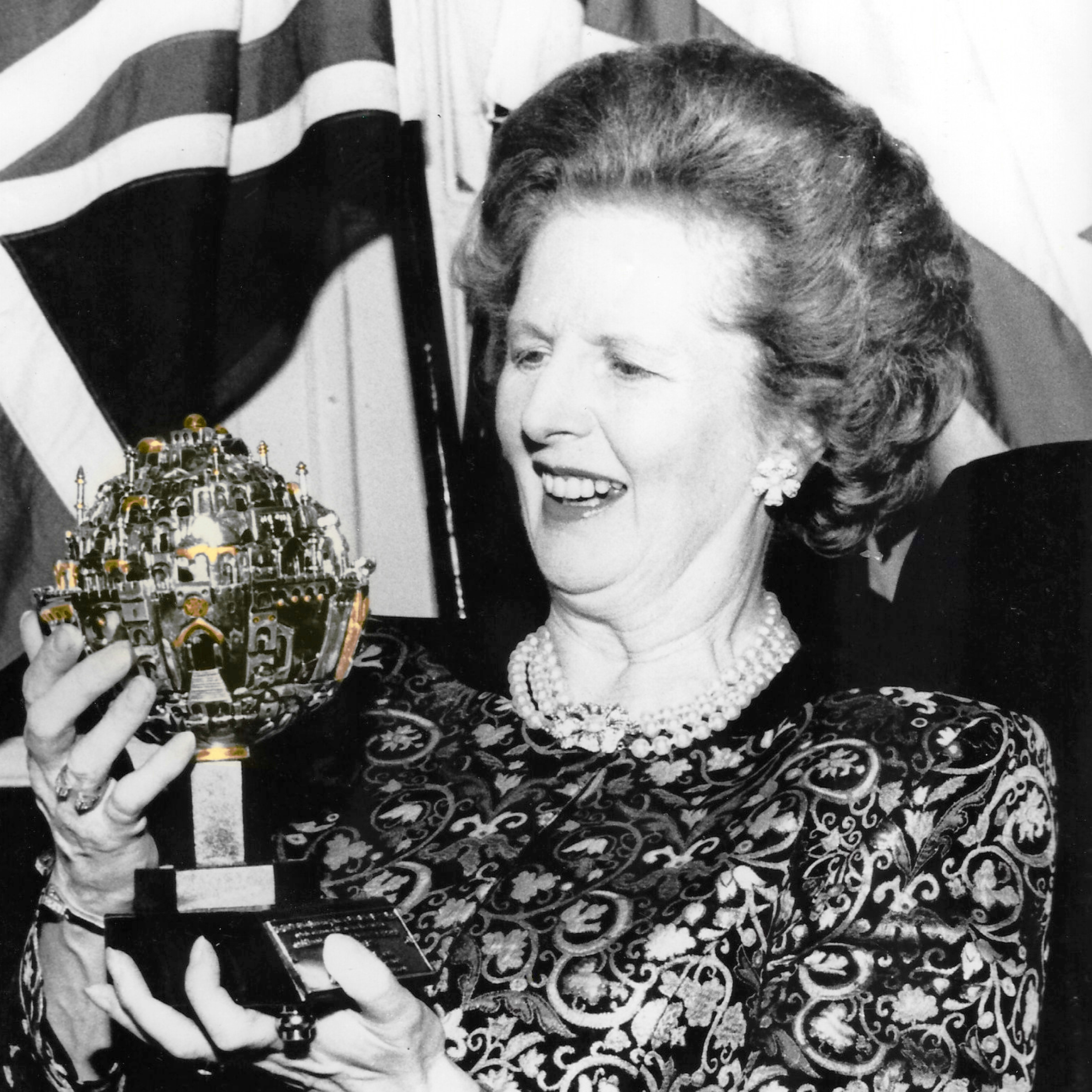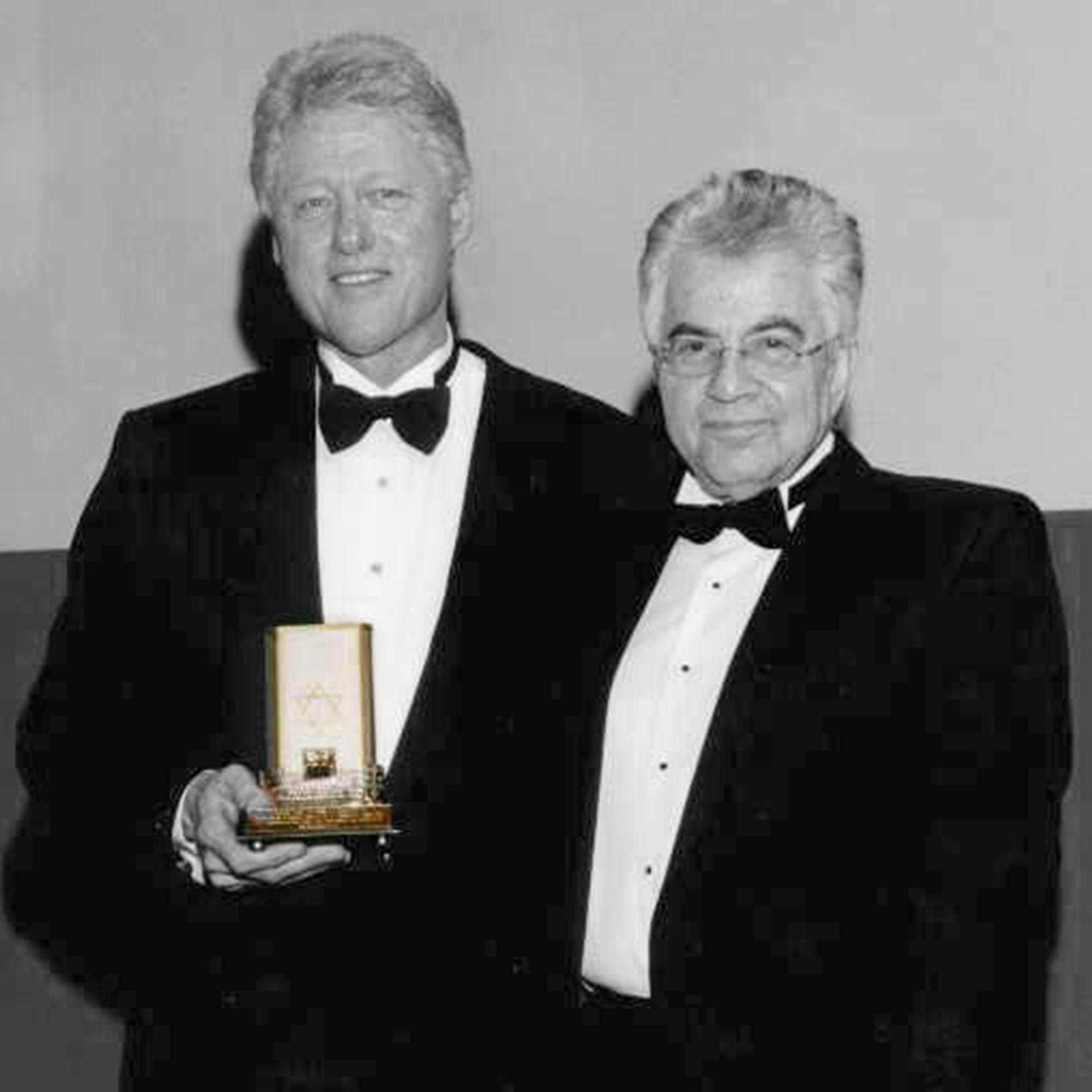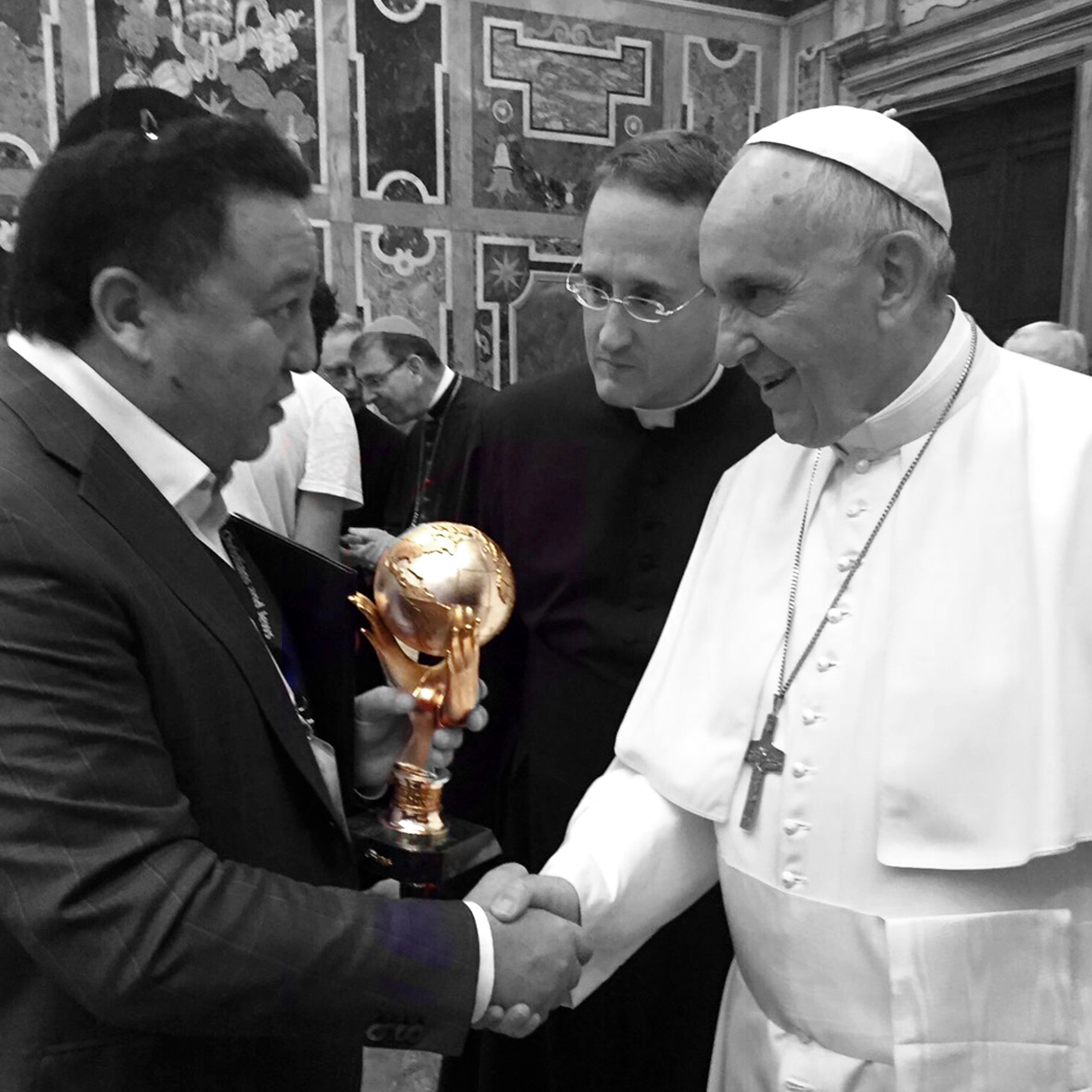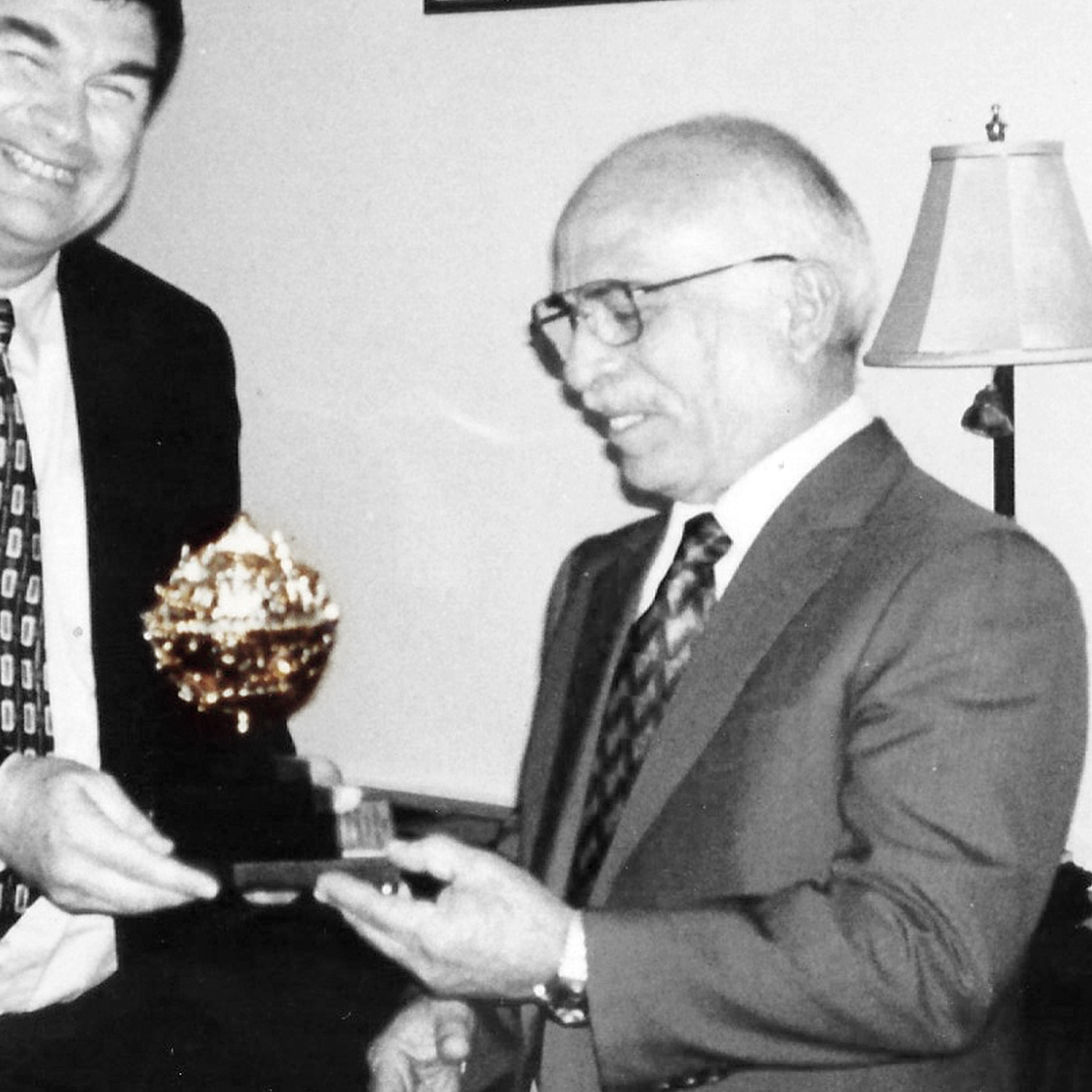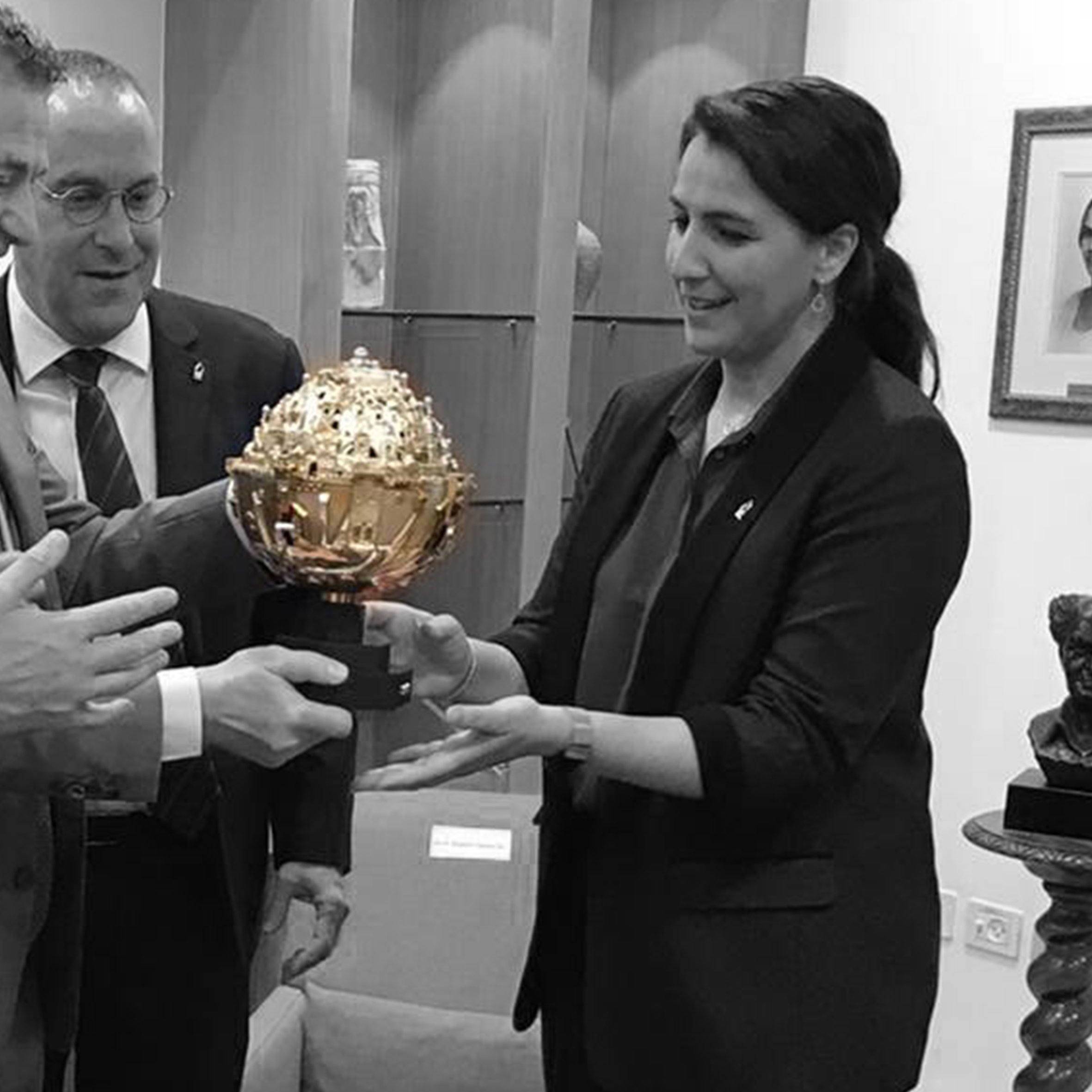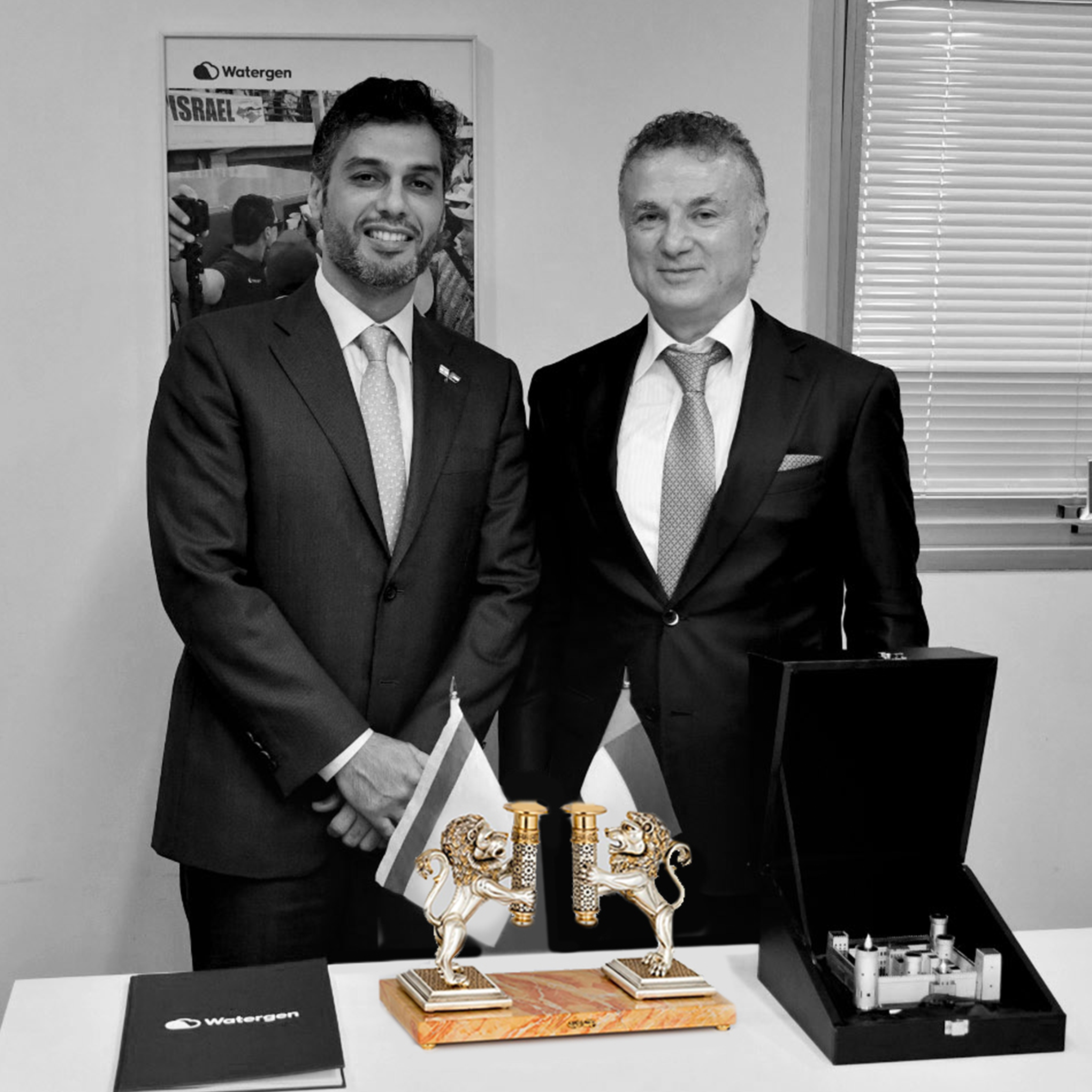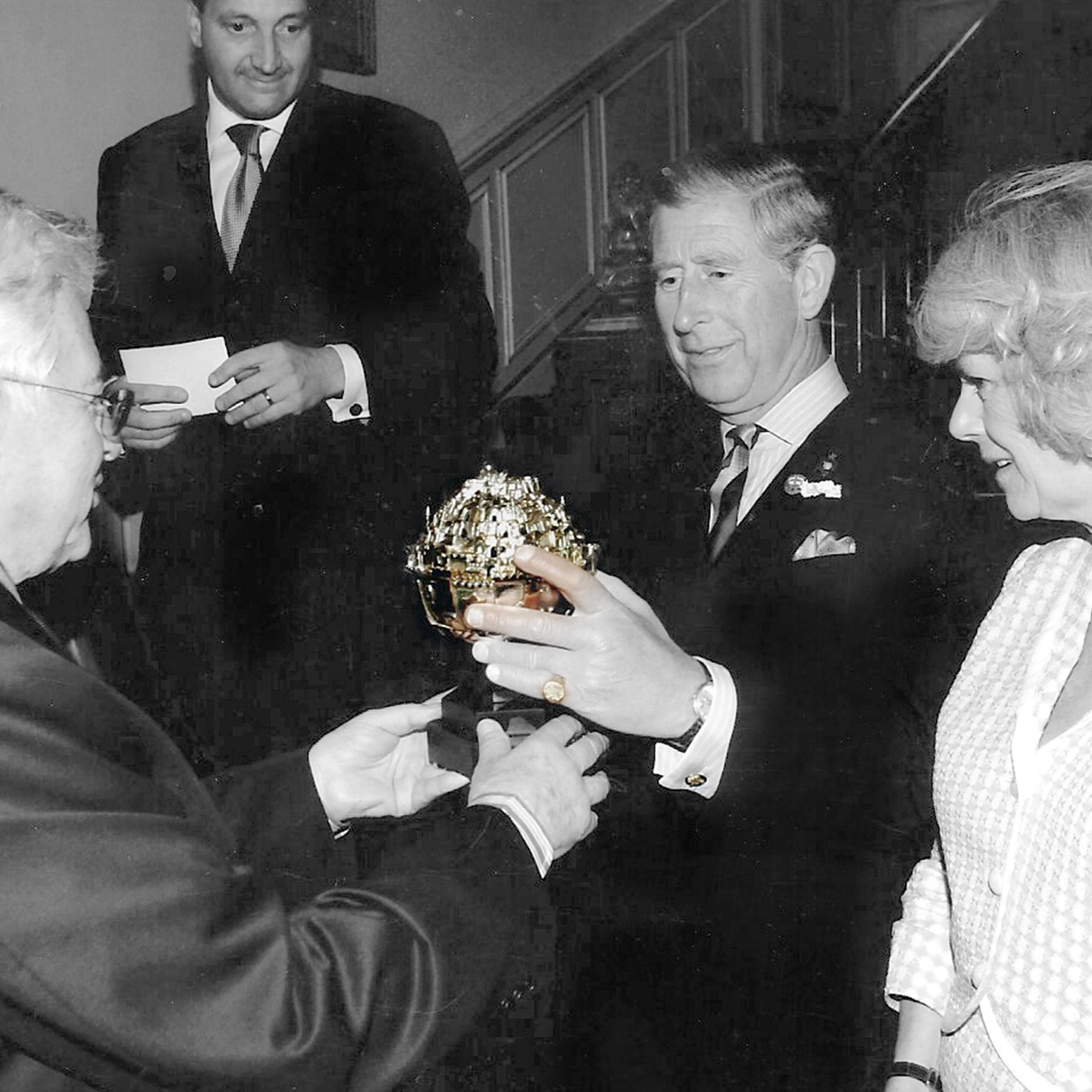 Our team of dedicated artisans has lovingly crafted sculptures for over 60 years. 
Today, Marit Meisler continues her father's legacy and serves as the artist and CEO of the gallery and the atelier. As a graduate of Art and Design, she skillfully weaves together Frank's history with a fresh contemporary vision.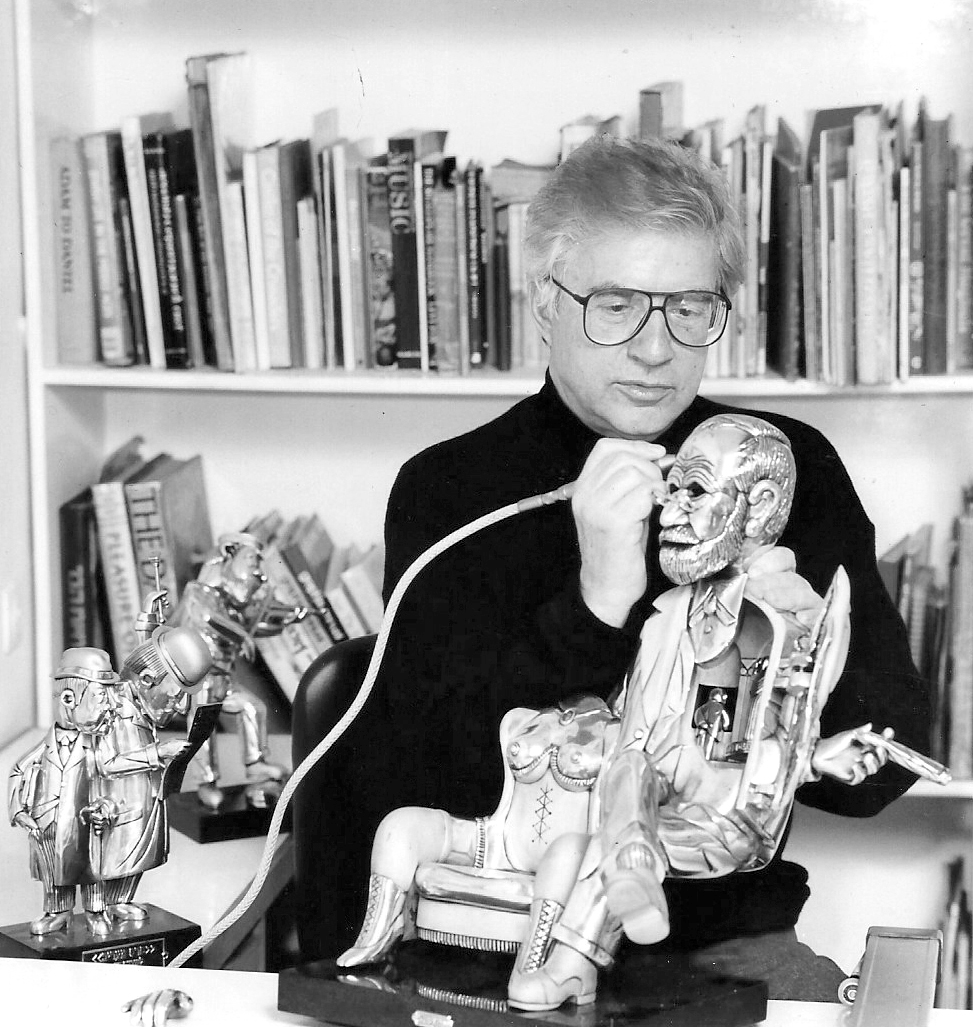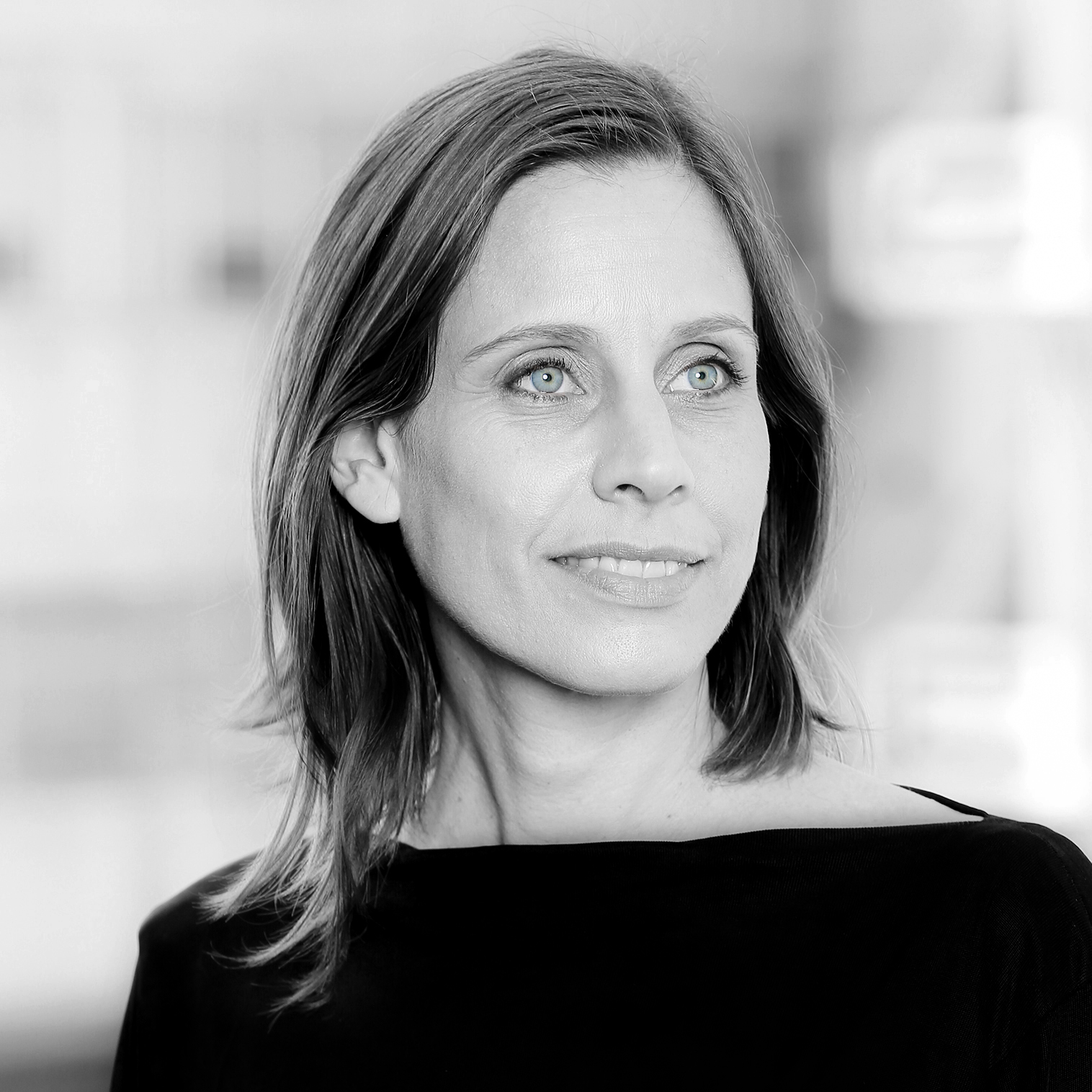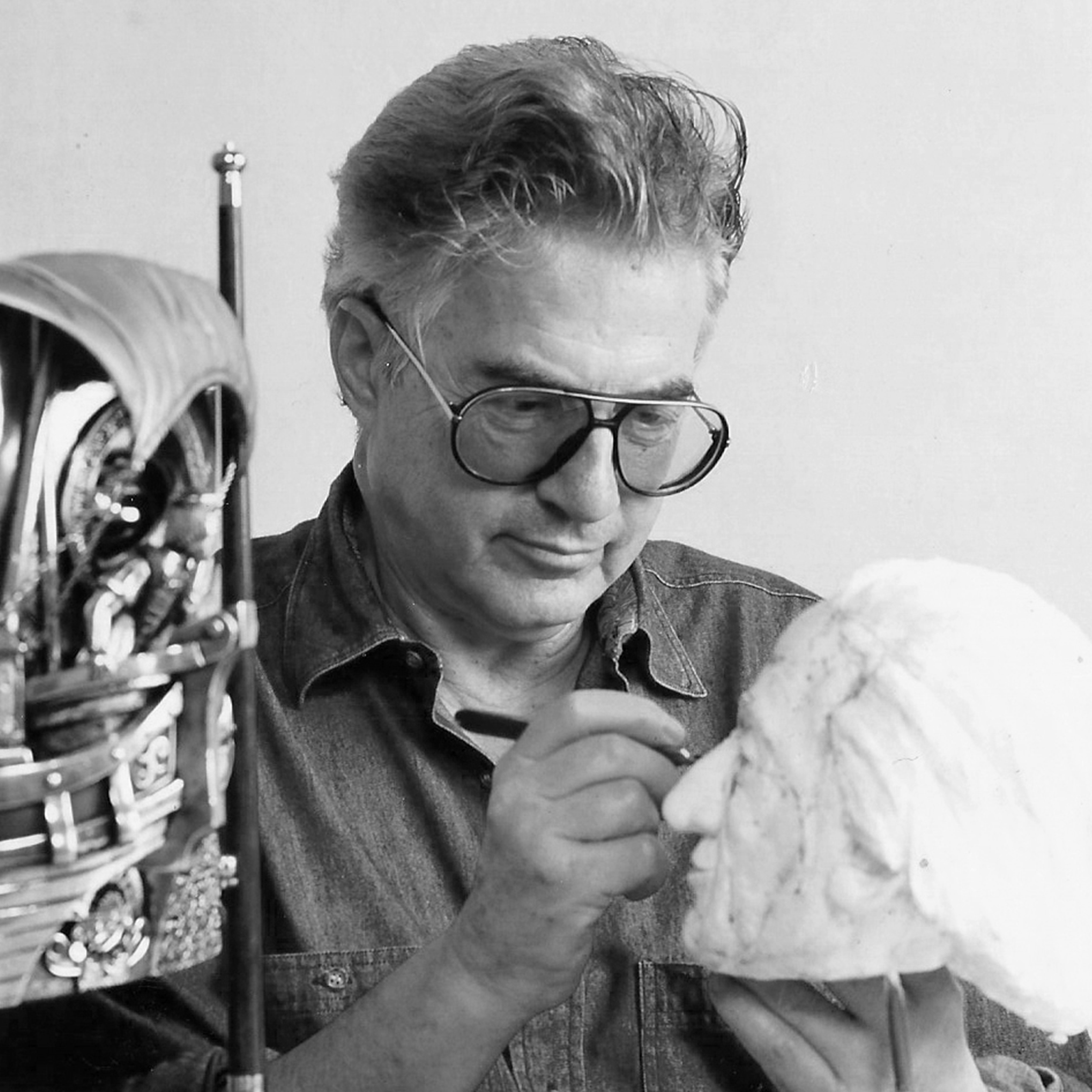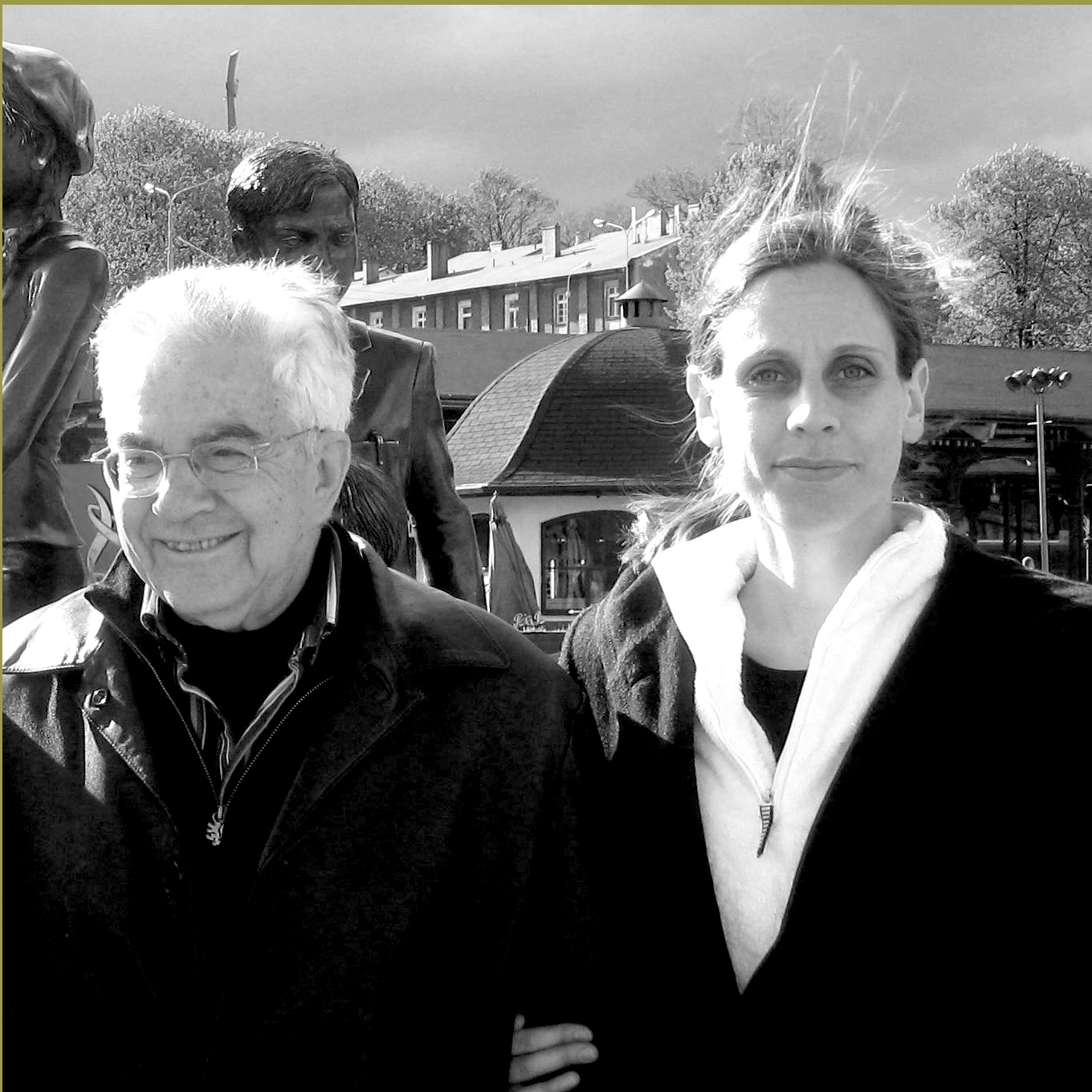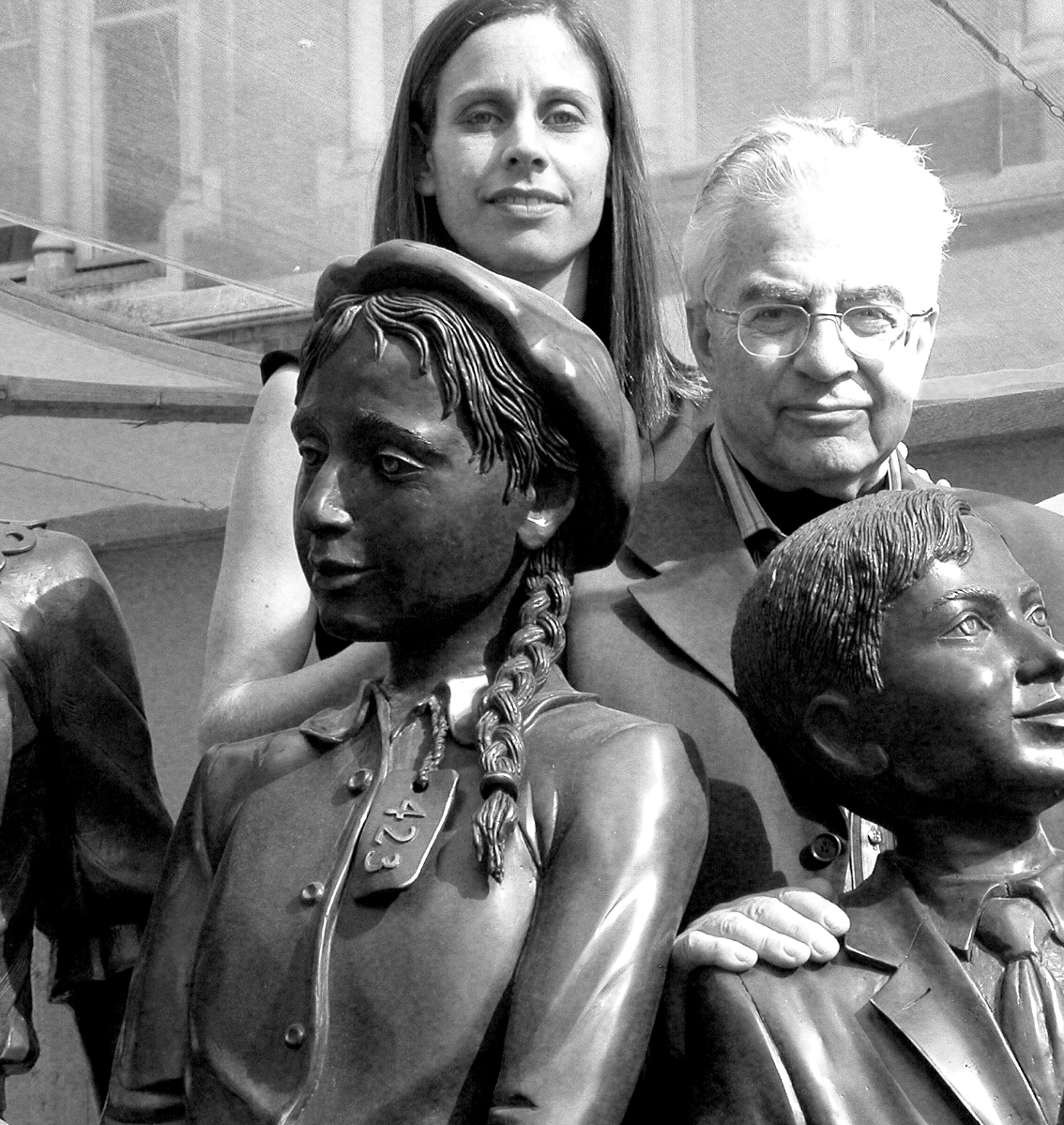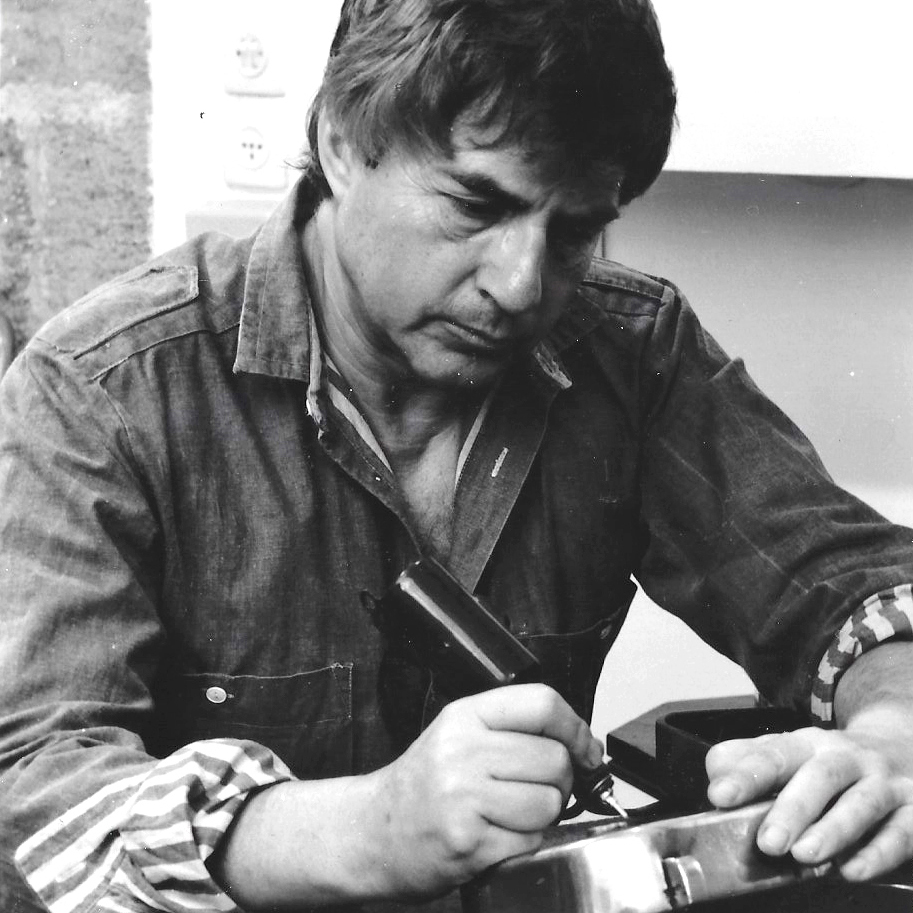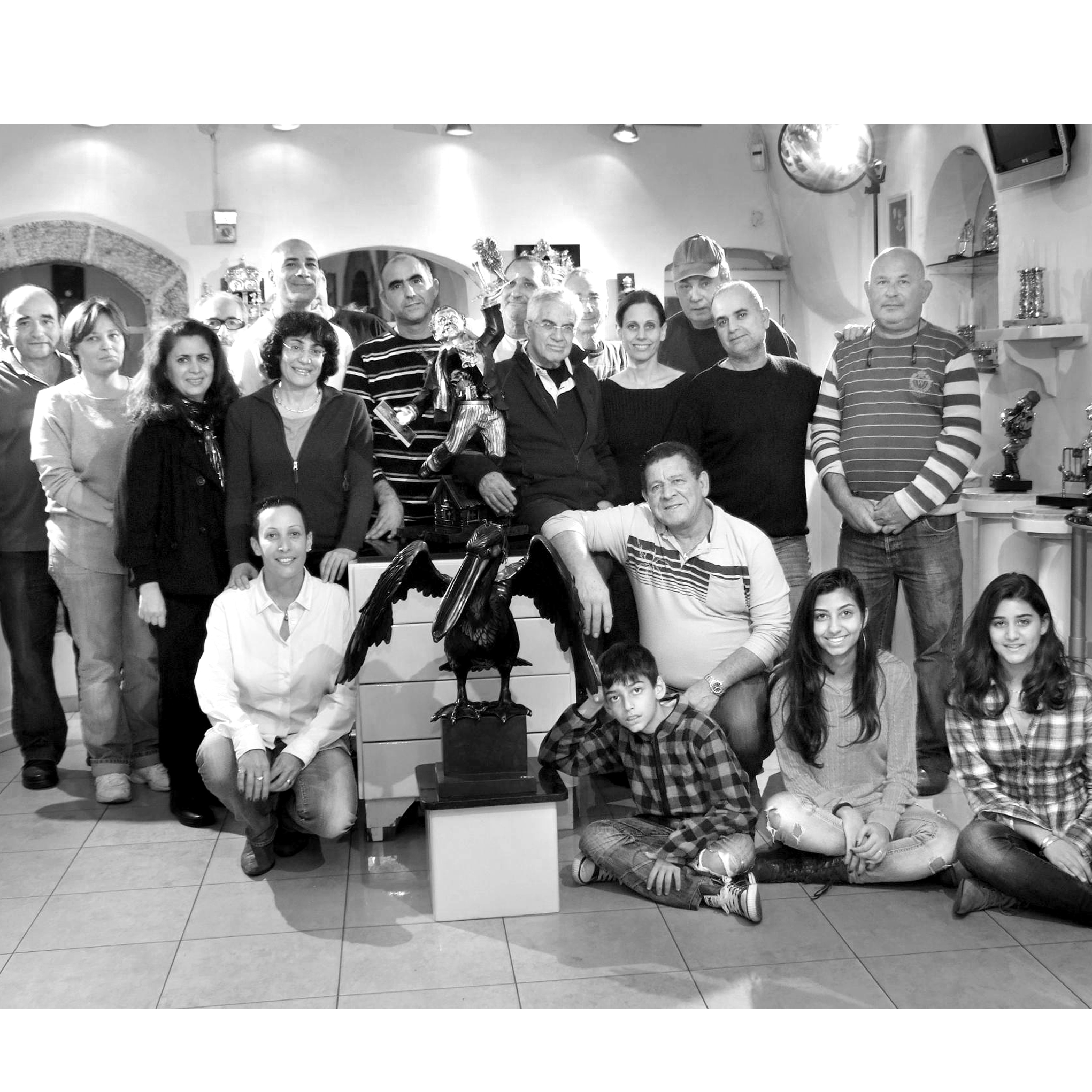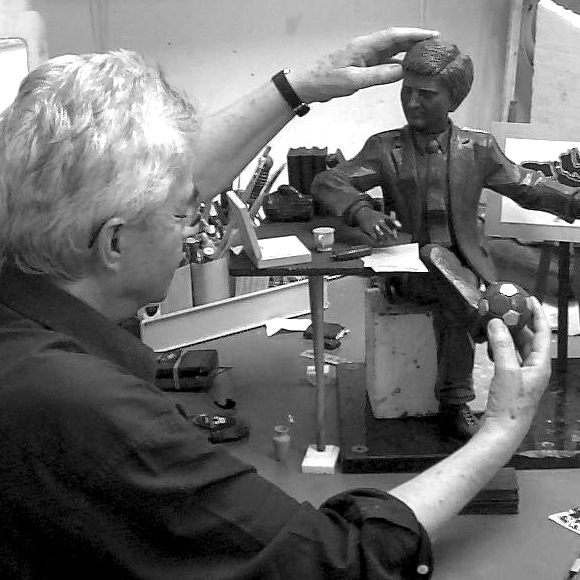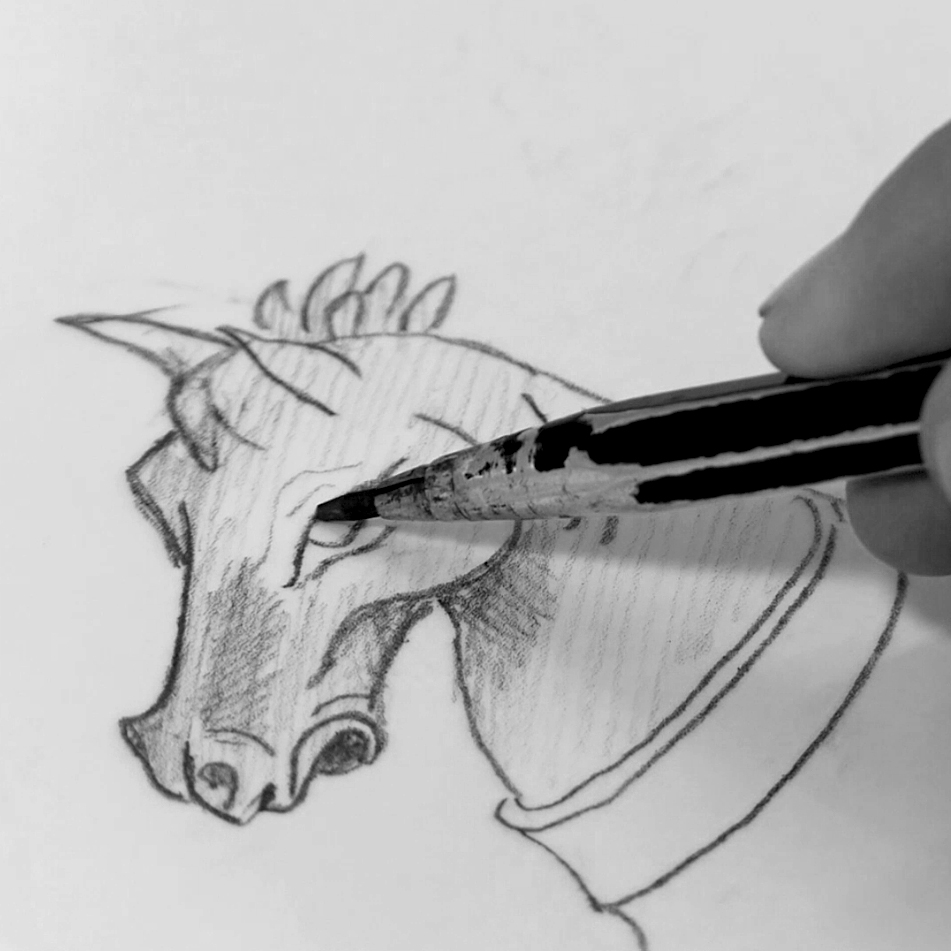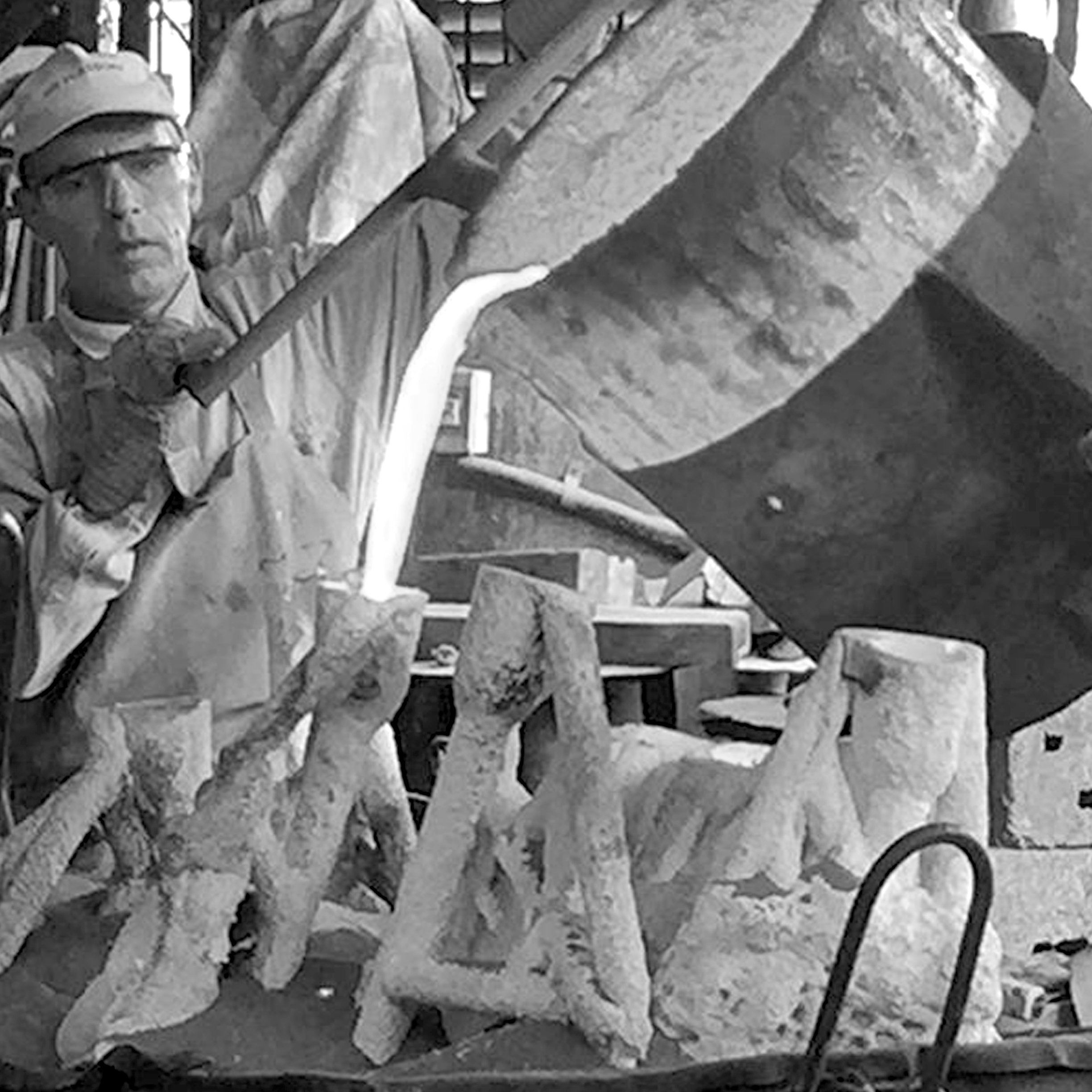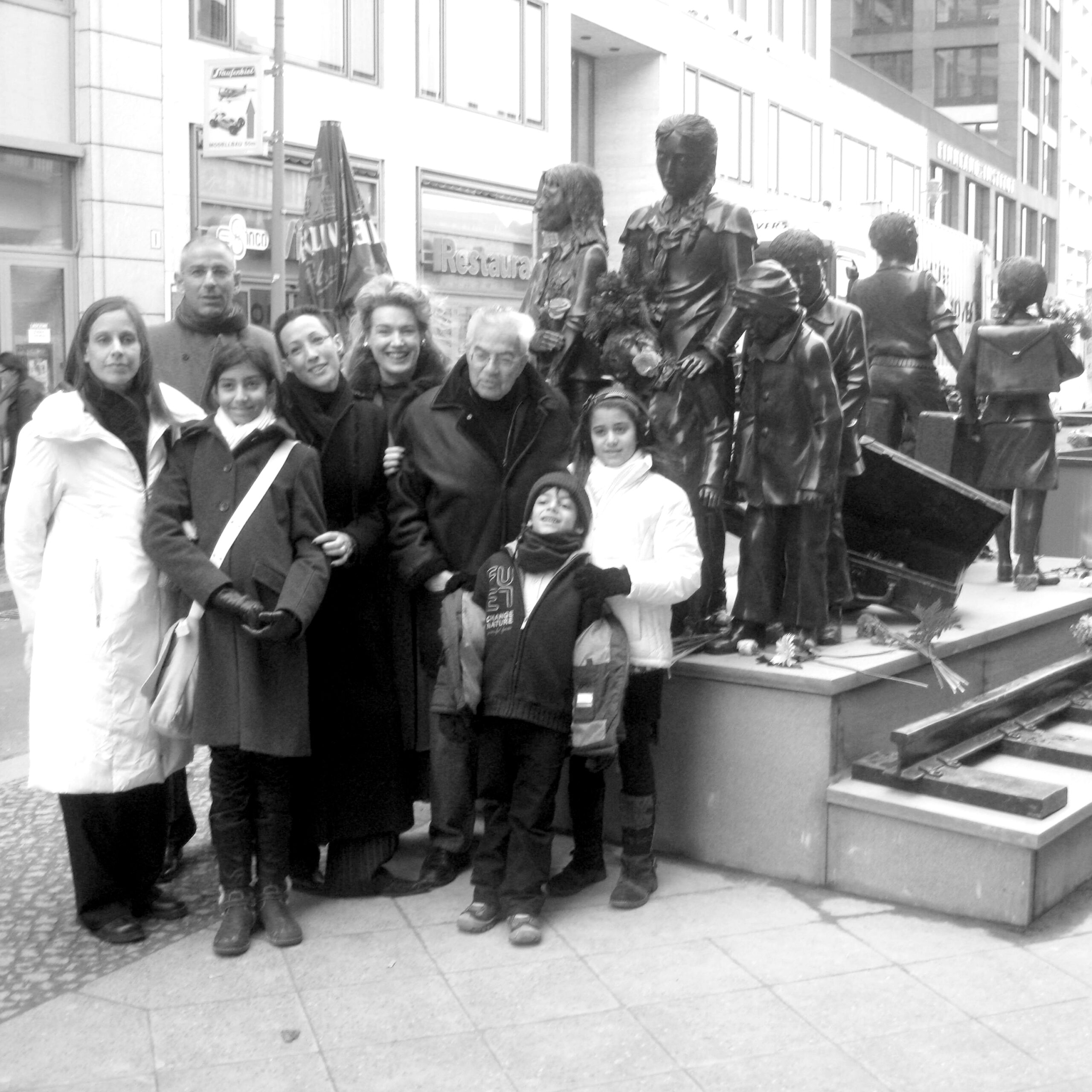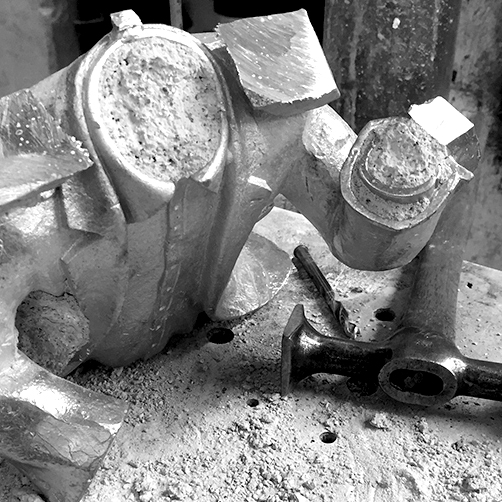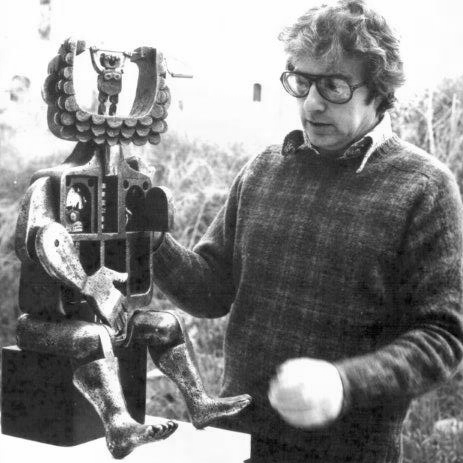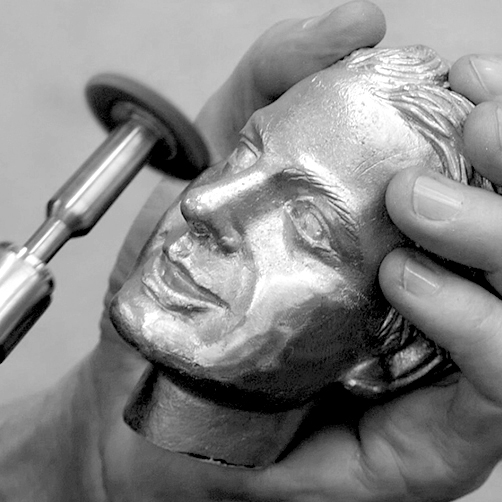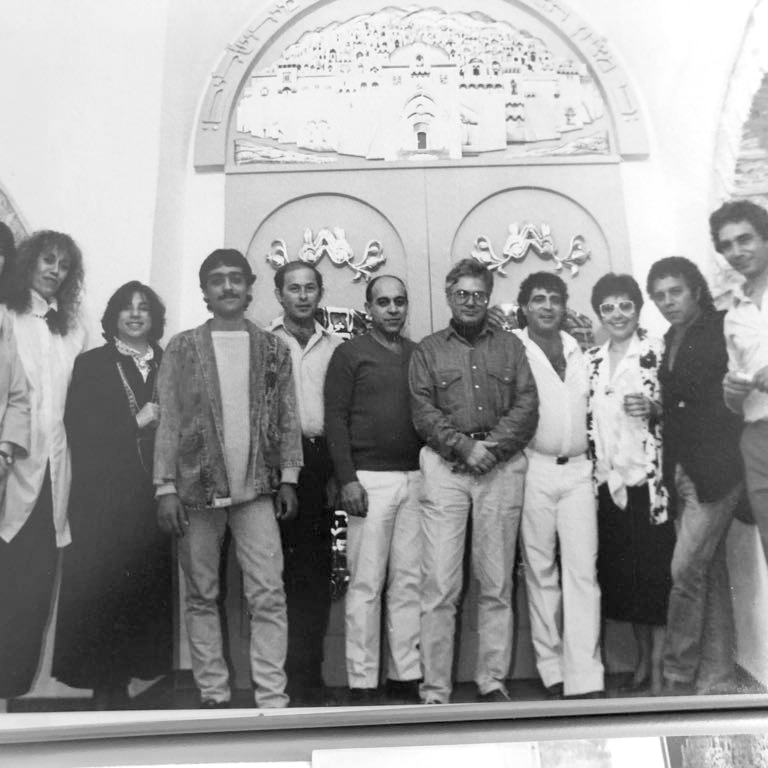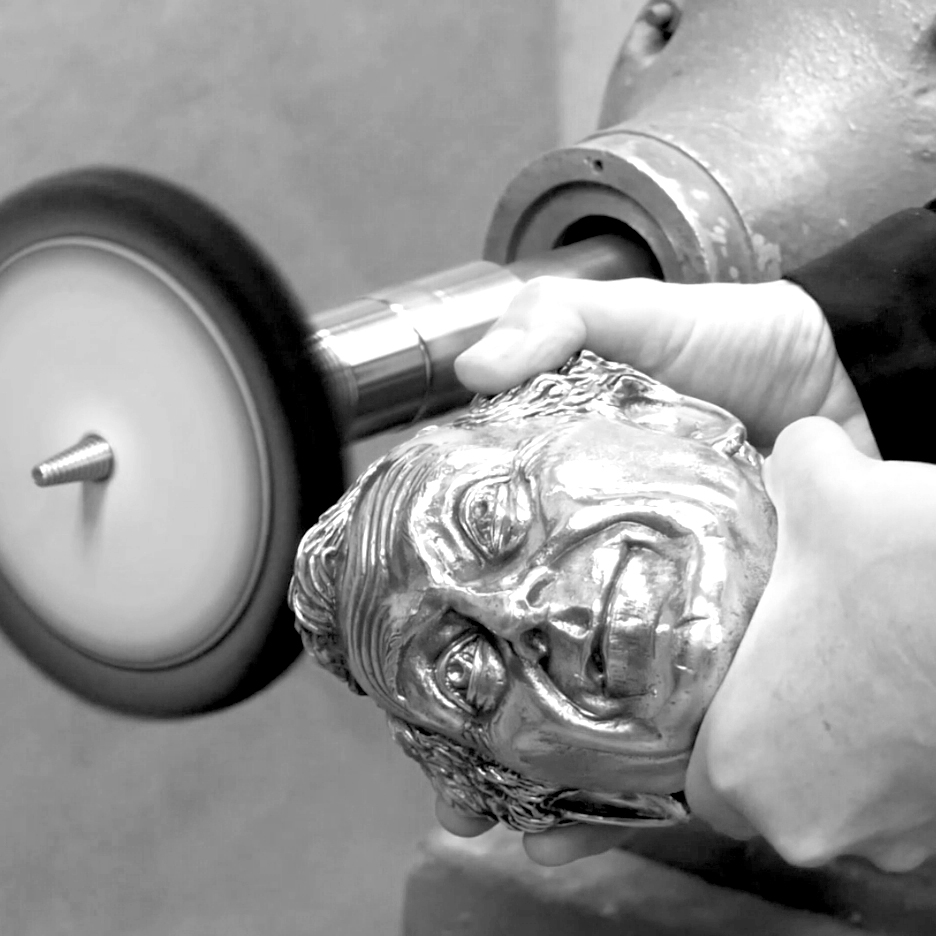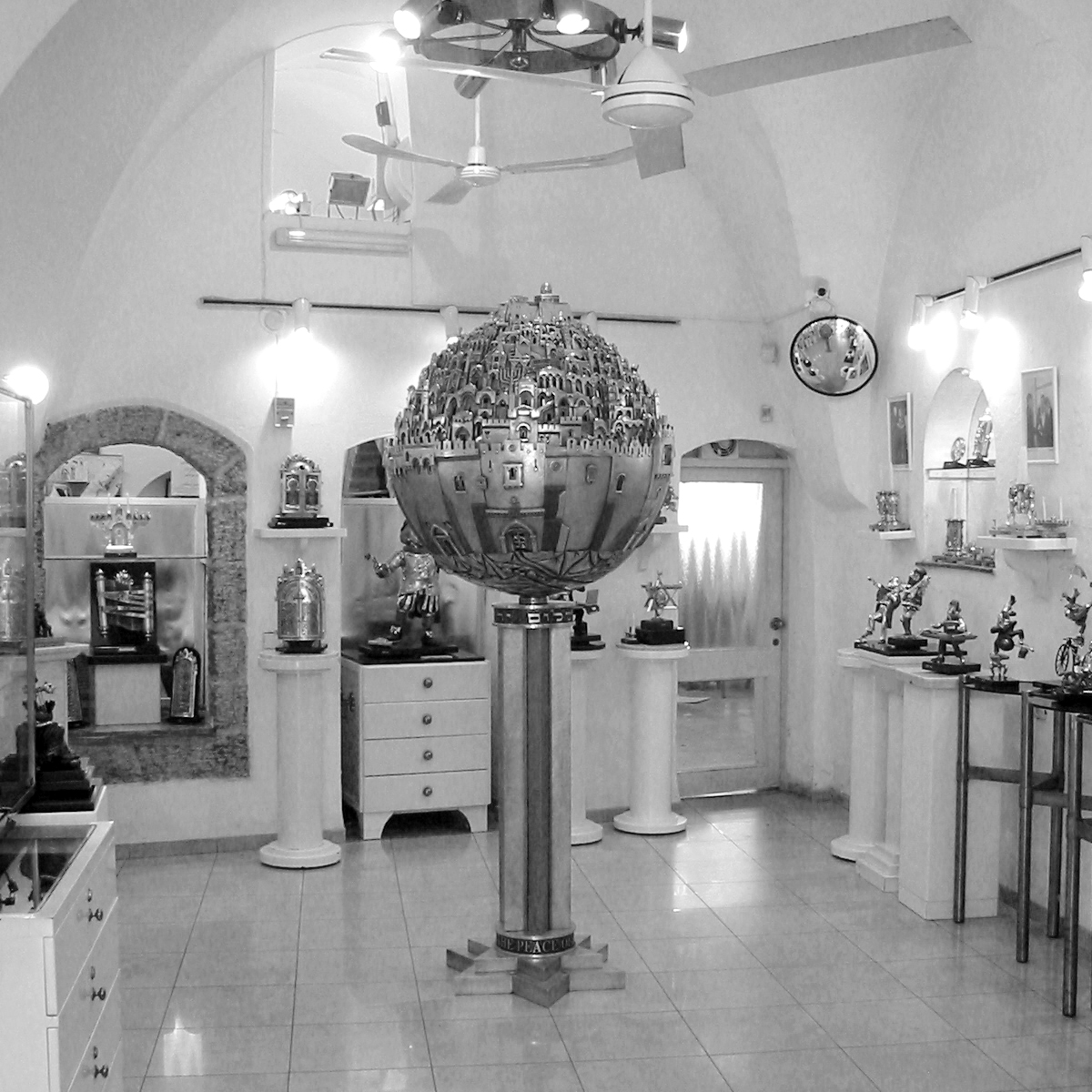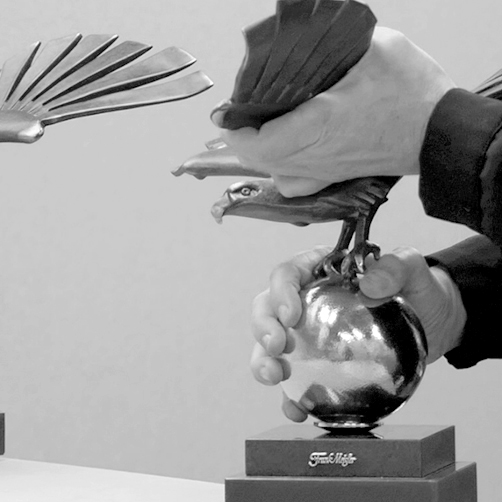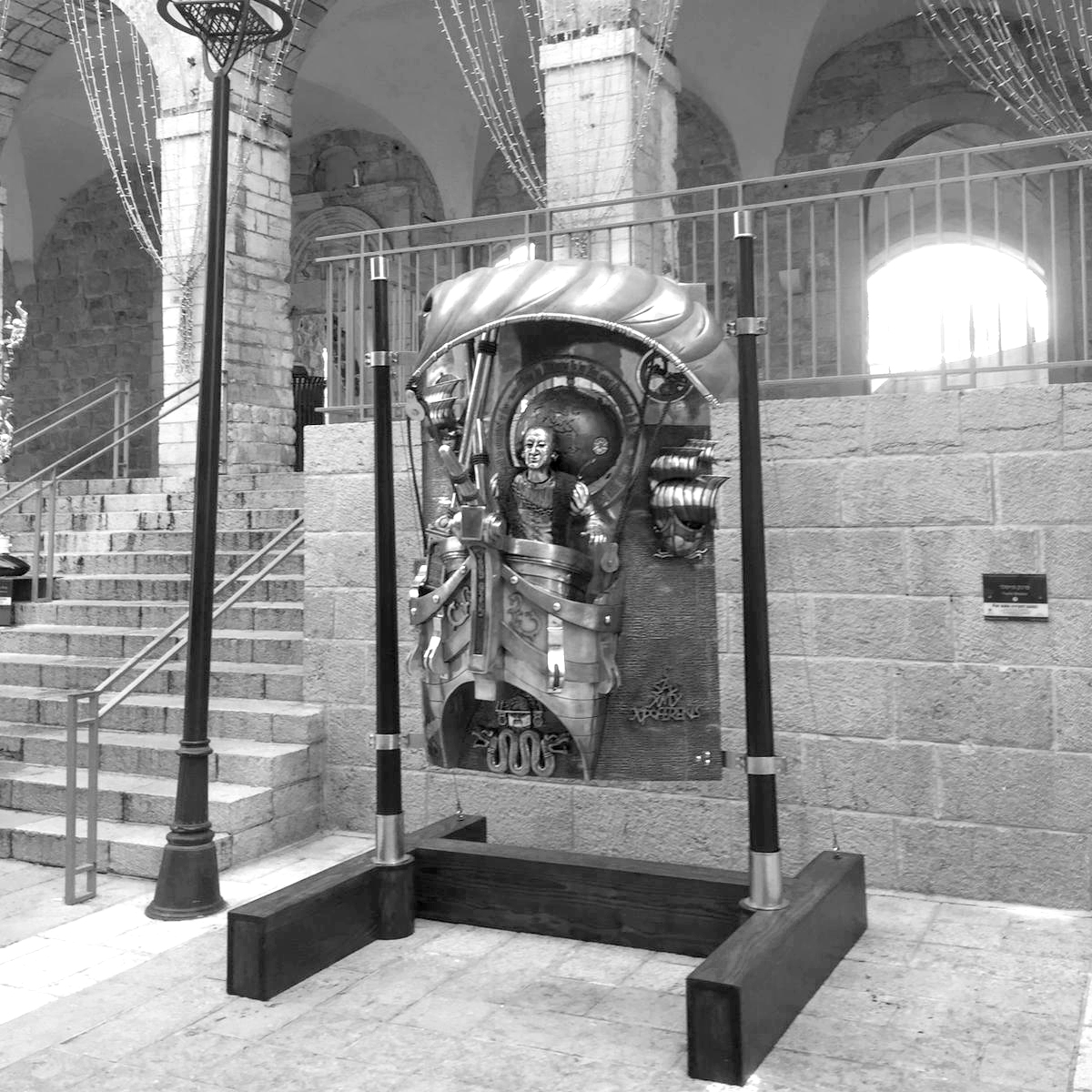 We specialize in custom designed sculptures. Orders like these provide us with the opportunity to bring our client's unique vision to life, creating bespoke pieces that truly capture their individuality and taste:
*PORTRAIT sculptures of actual people, depicting not only their likeness but their work activities, hobbies, general interests and essence
*Special Commissions made to order as PRESENTATION GIFTS to companies or institutions.
*INTERIOR sculptures for hotel lobbies, shopping malls, private living rooms and office spaces.
*Large OUTDOOR sculptures of monuments, city squares or private estates.