Special Sculptures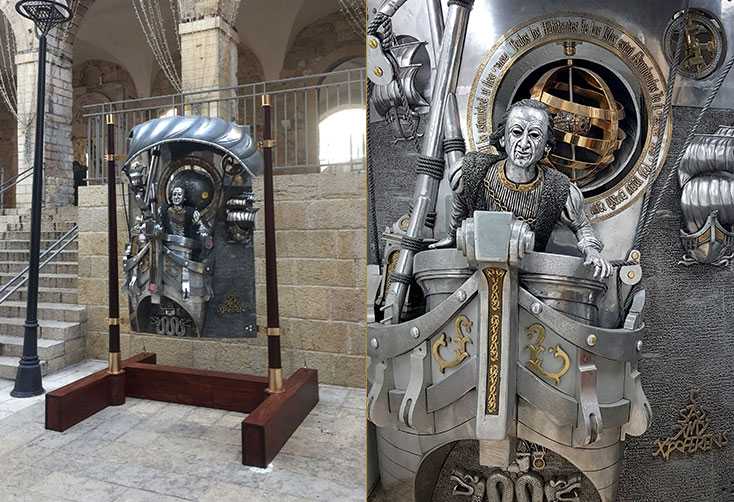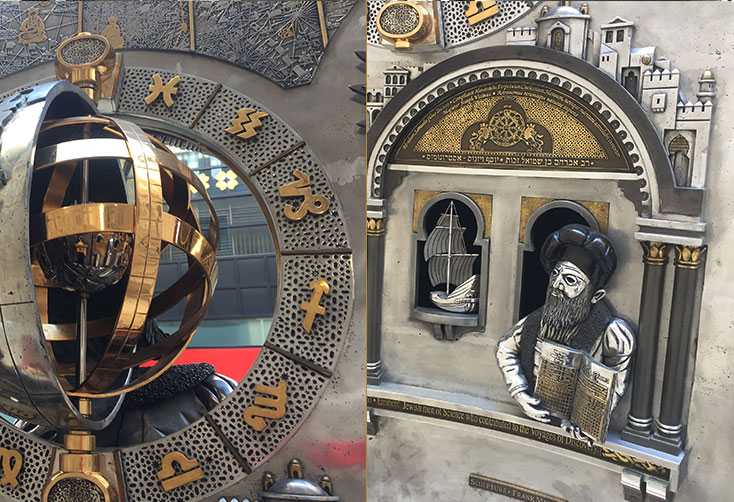 Colombus Panel
Columbus at the prow of the "Santa Maria" is leaning out, desperate to detect the first sign of land ahead. Before him – if land would indeed he found in those last hours – was the total vindication of his life, immense rewards, fame and his assured place as one of the great men the world has known. For an unknown adventurer who had gambled everything, it was the moment of his fate. The sculpture panel has been exhibited in Madrid, Granada, Lisbon and Gerona. A full size copy has been commissioned for Mexico City and is now erected in the Mamila Boulevard in Jerusalem. FOR SALE NOW.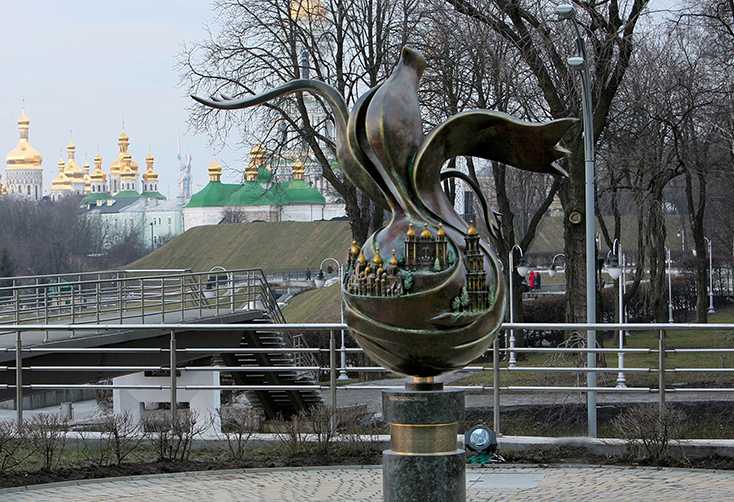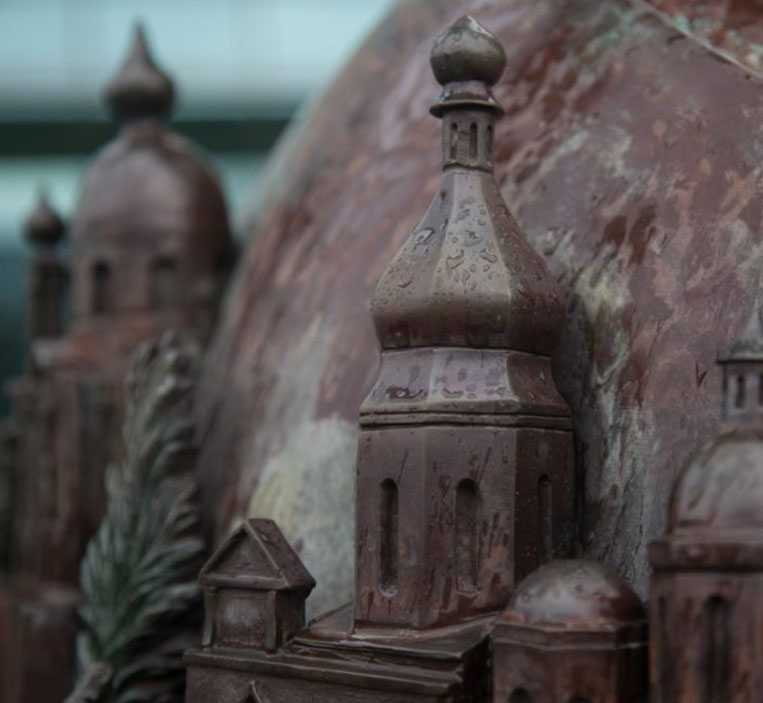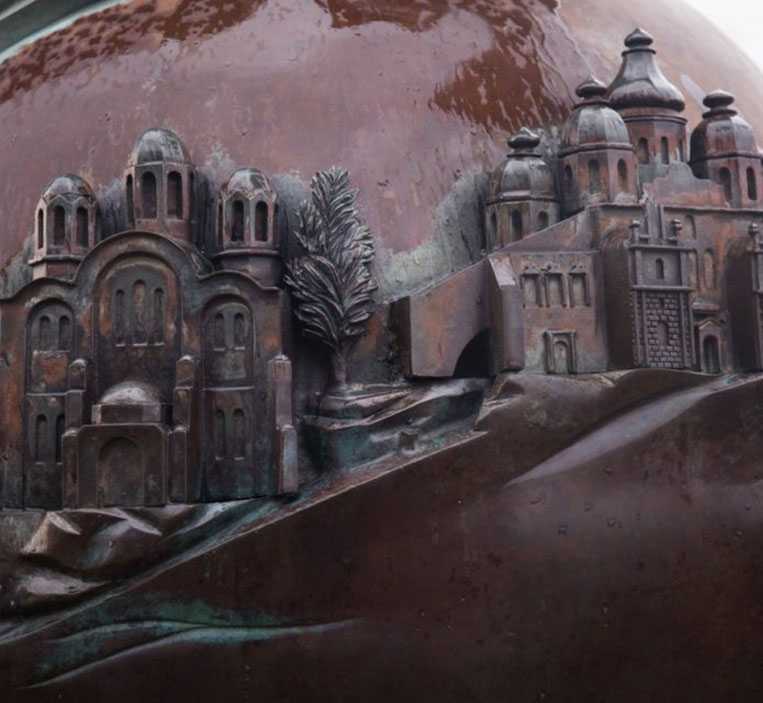 Public outdoor statues
Large sculptures have been commissioned by governments, municipalities, organizations and private enterprises. These statues were erected all around the world, in the USA, Germany, England, Poland, Holland, France, Russia, Ukraine and more. The types of commissions included sculptures for monuments, hotel lobbies, synagogue interiors, and large special commissions for private homes.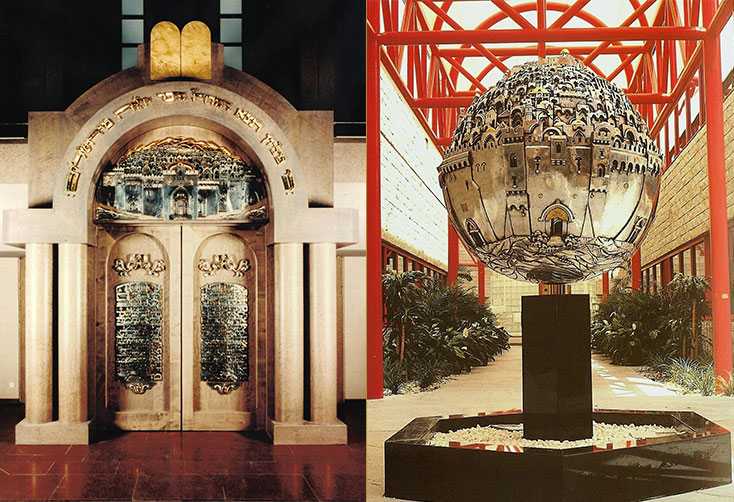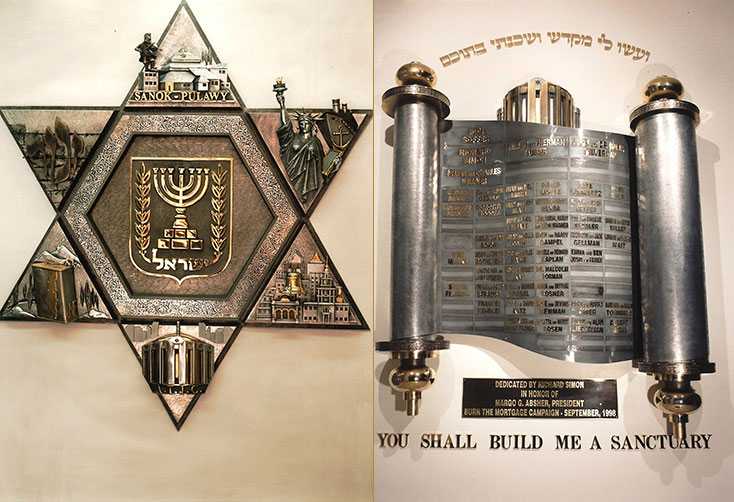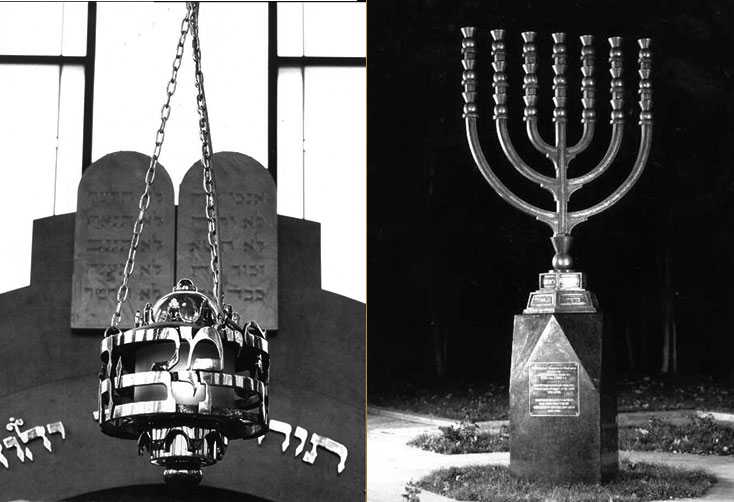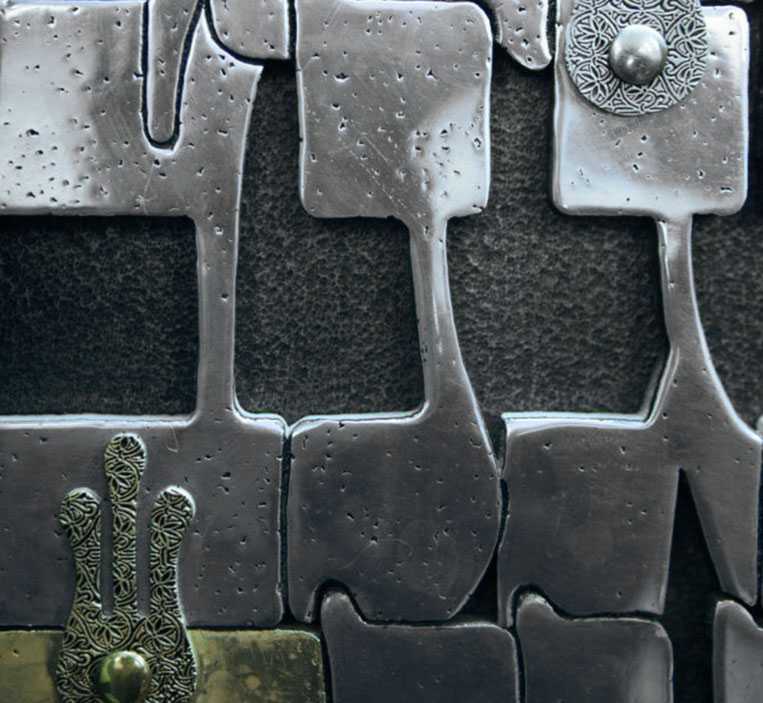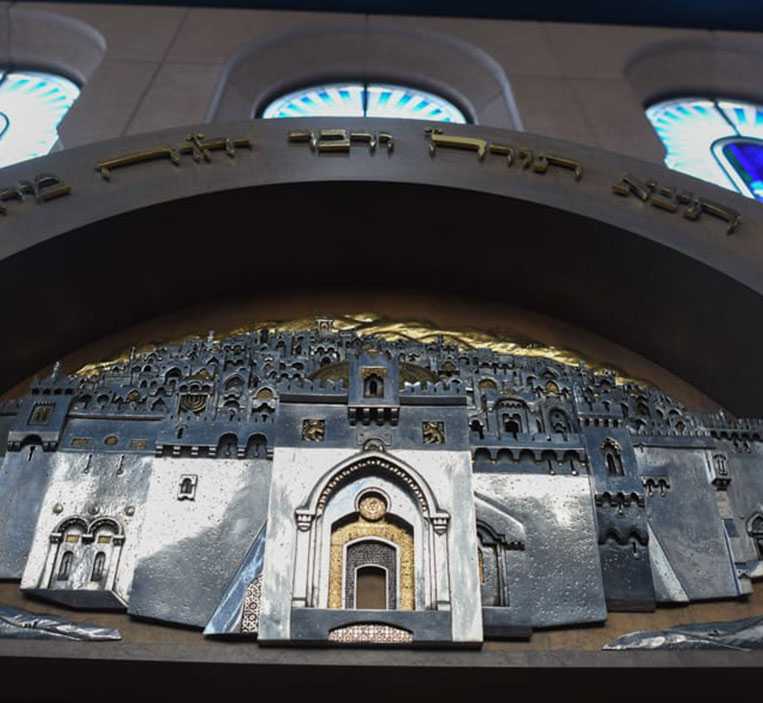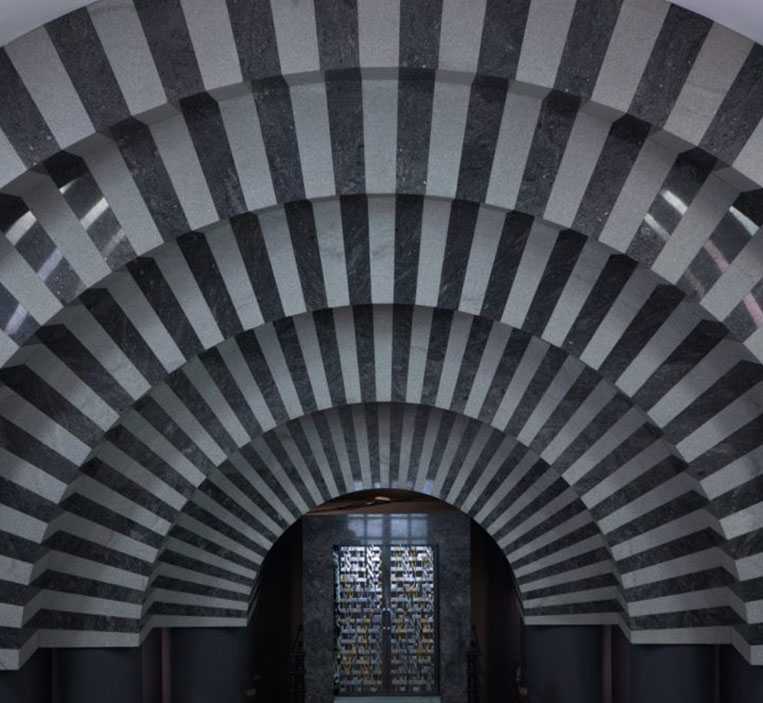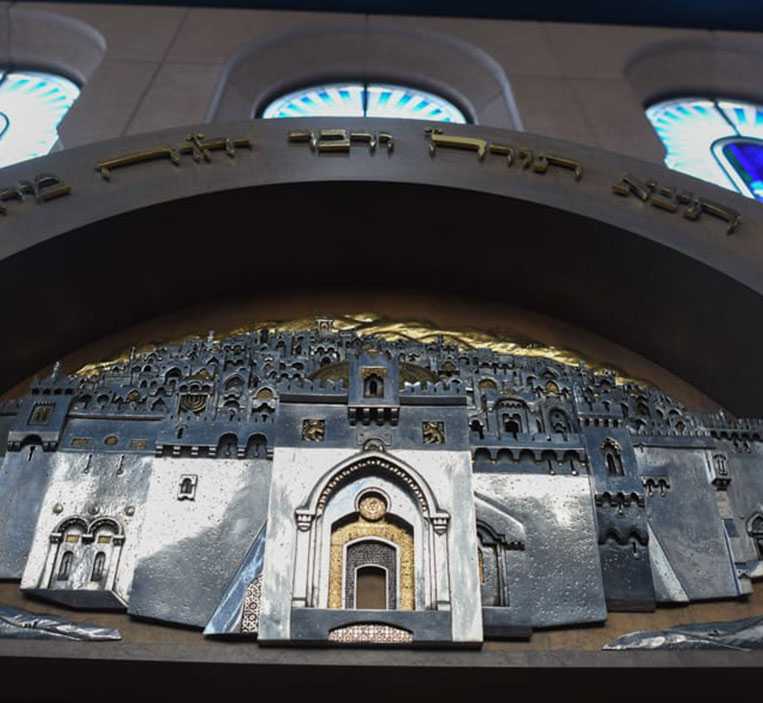 Synagogues and comunity centers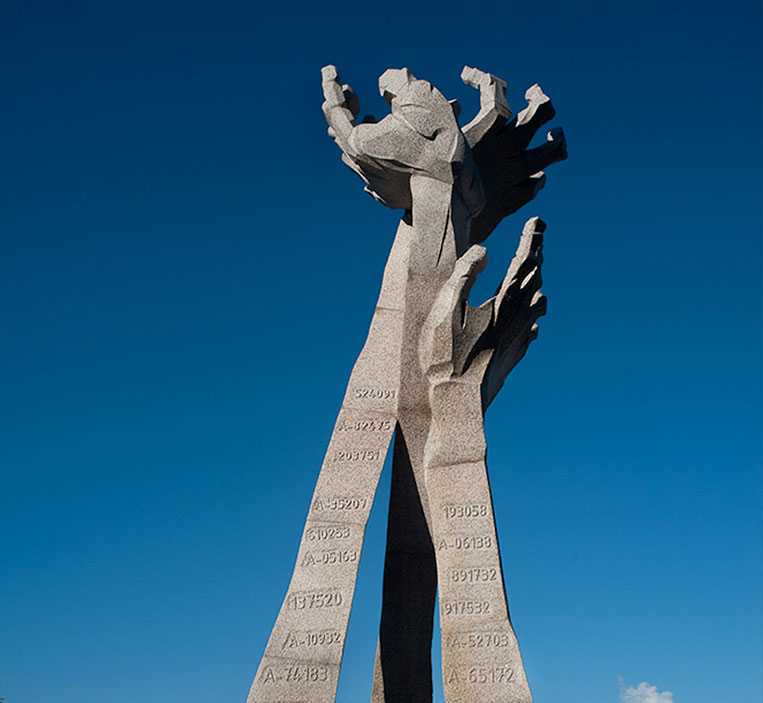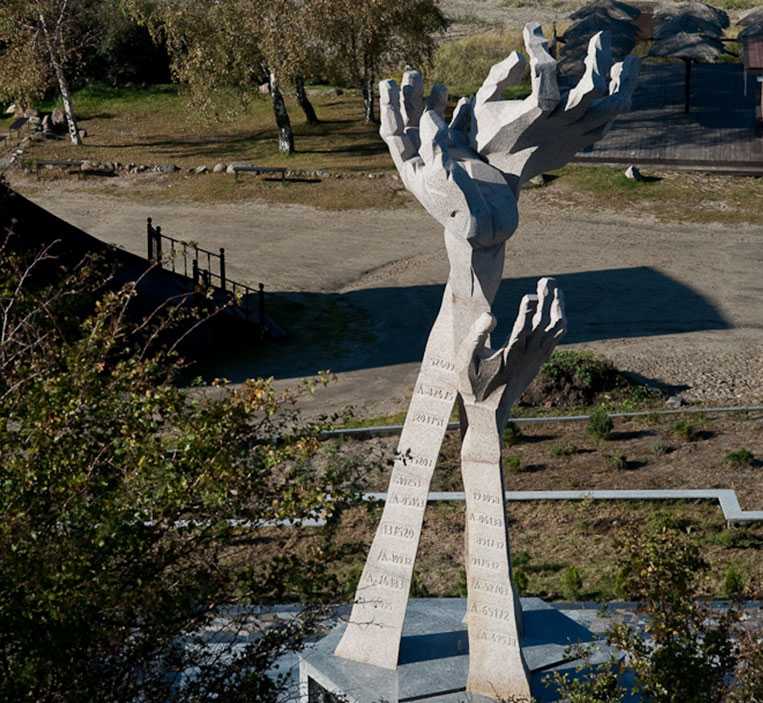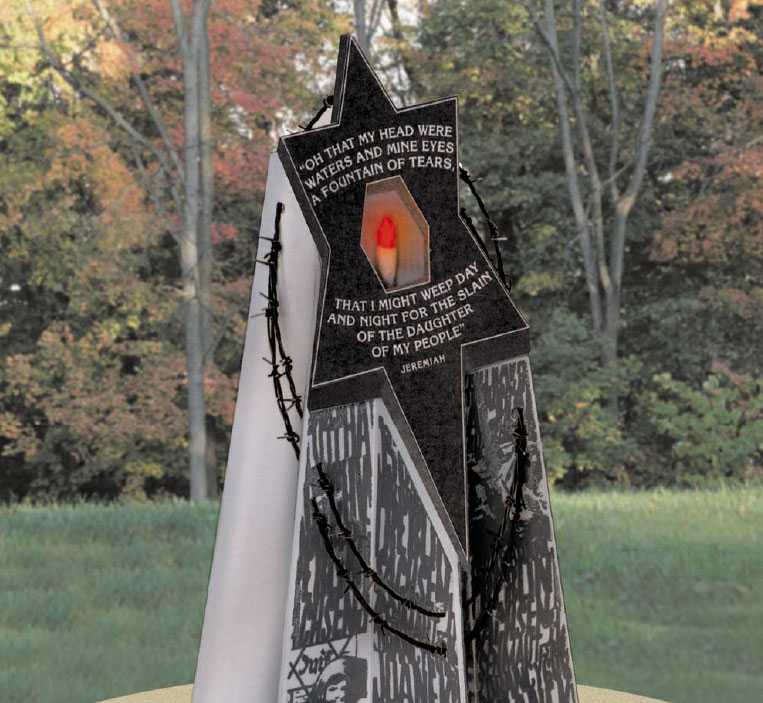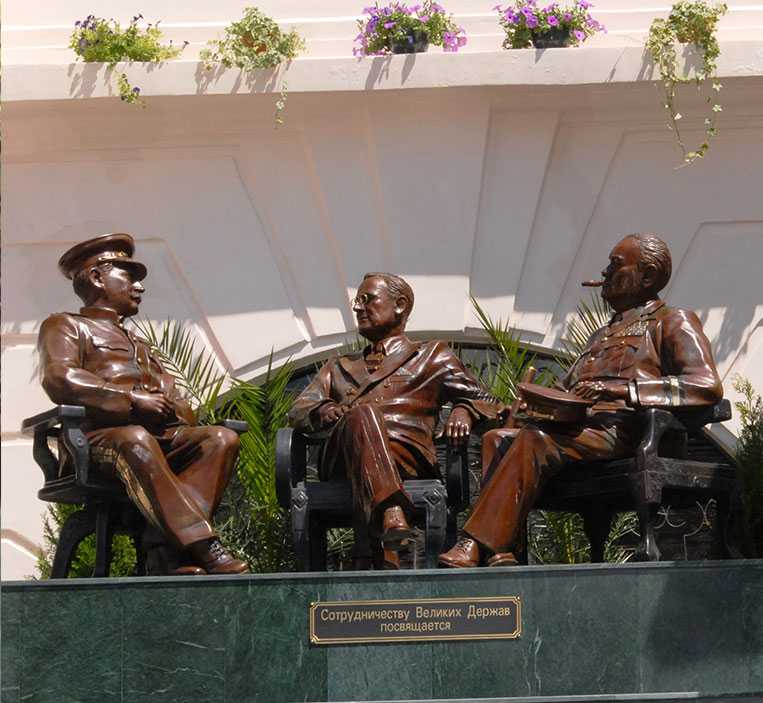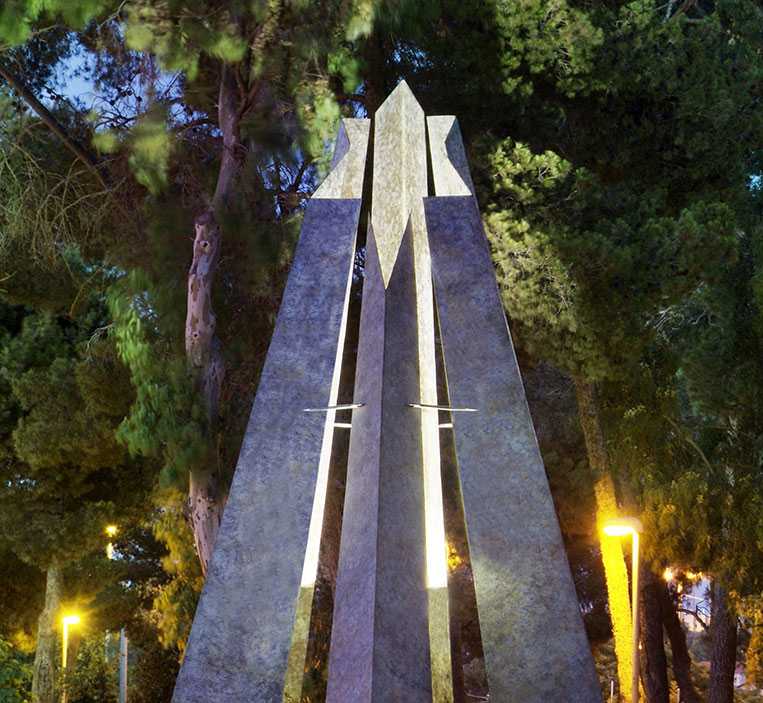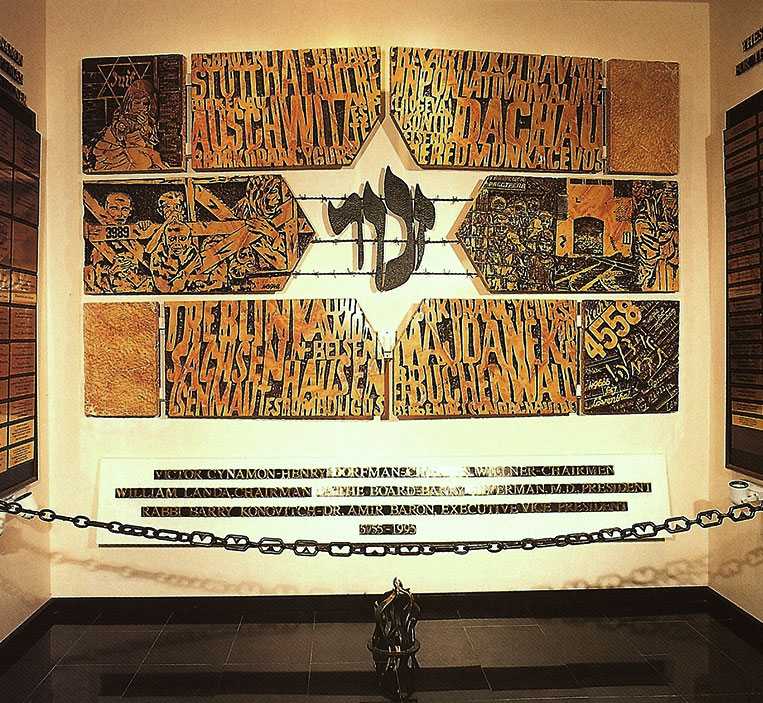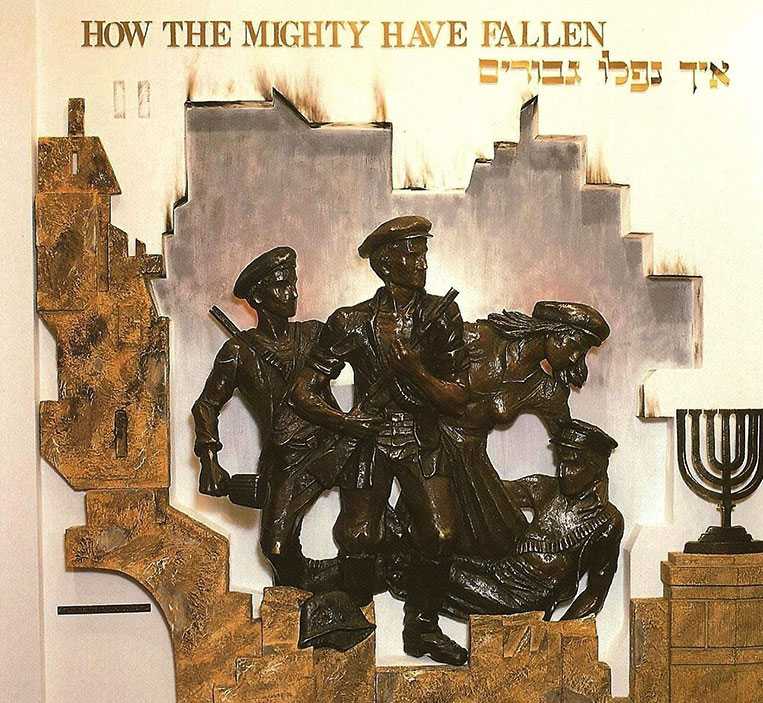 IF YOU HAVE ANY FURTHER INQUIRIES PLEASE CONTACT US