About Us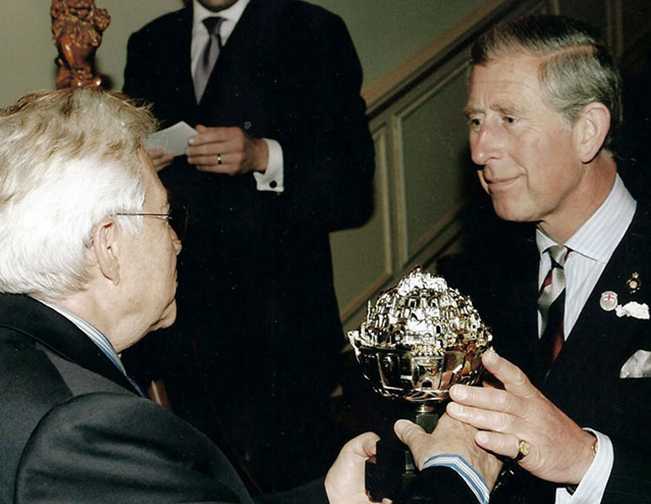 ABOUT THE COMPANY
Frank Meisler is a world-renowned fine-art gallery nestled in the winding alleys of Jaffa's Historic seaside artists' quarter. For nearly a half century the gallery has been designing and manufacturing unique and timeless high-end metal sculptures.

These sculptures are famous worldwide and are owned by distinguished dignitaries such as Prince Charles, Bill Clinton, Vladimir Putin, Shimon Peres, The presidents of Uzbekistan and Belarus, The King of Spain, and many more.

World famous artists, creatures from the animal kingdom, traditional Judaica and custom sculptures all take form in silver, gold and metal, with equal parts sophistication and wit. The sculptures are kinetic, configured to allow for movement and surprise. They all undergo a meticulous hand-crafted process with the utmost respect to details. Our team of dedicated artisans have lovingly created handcrafted Frank Meisler sculptures for over 50 years.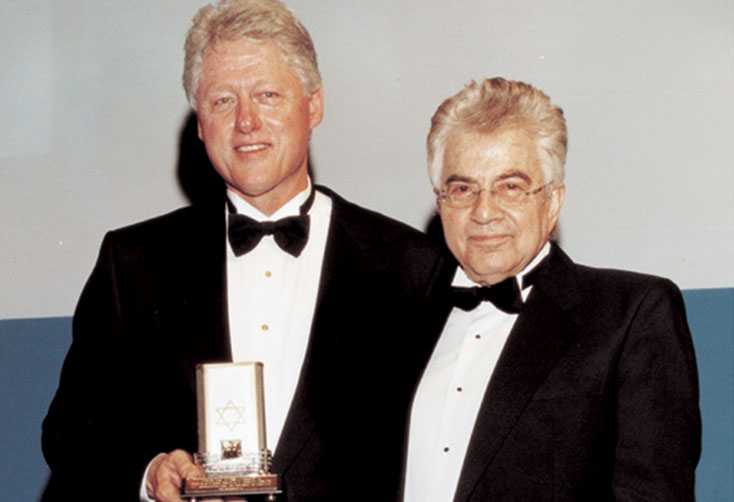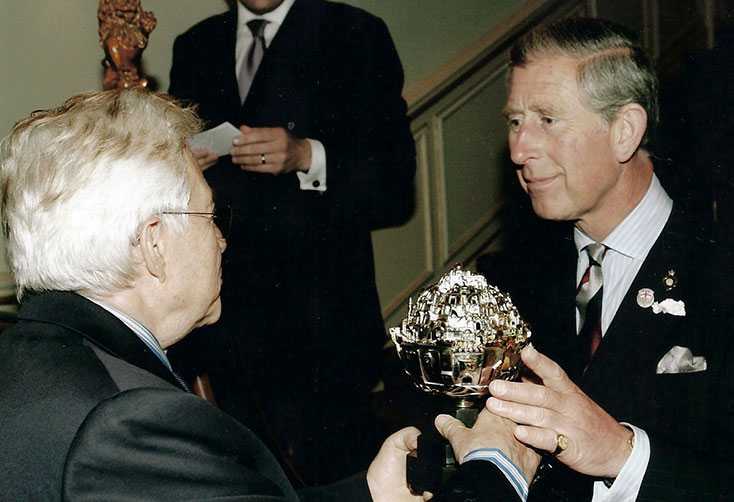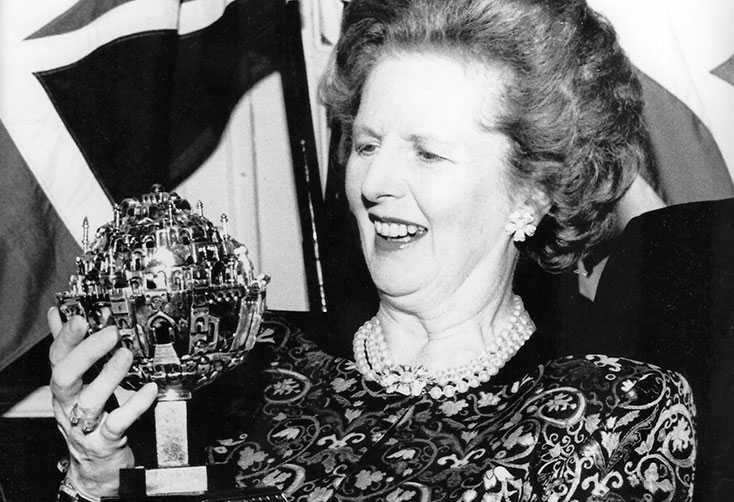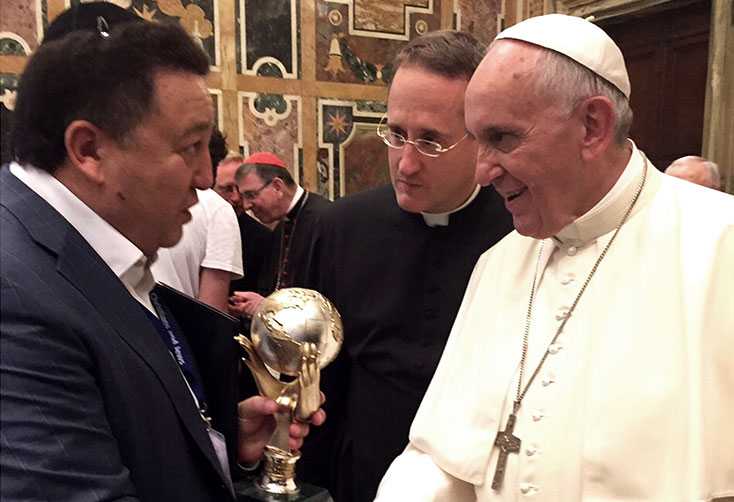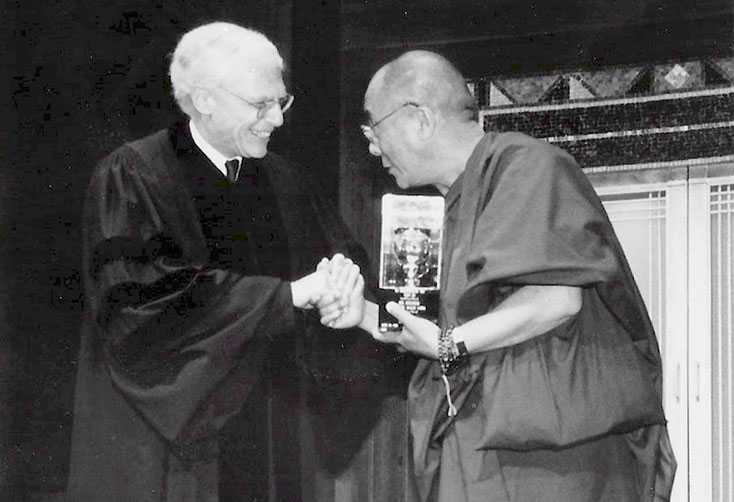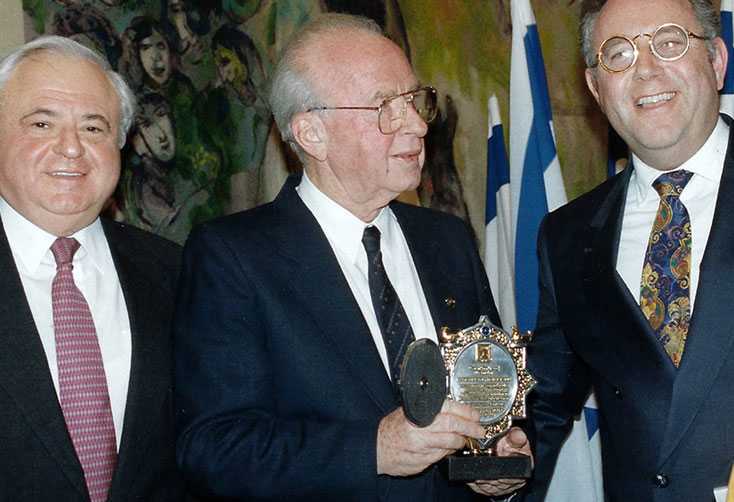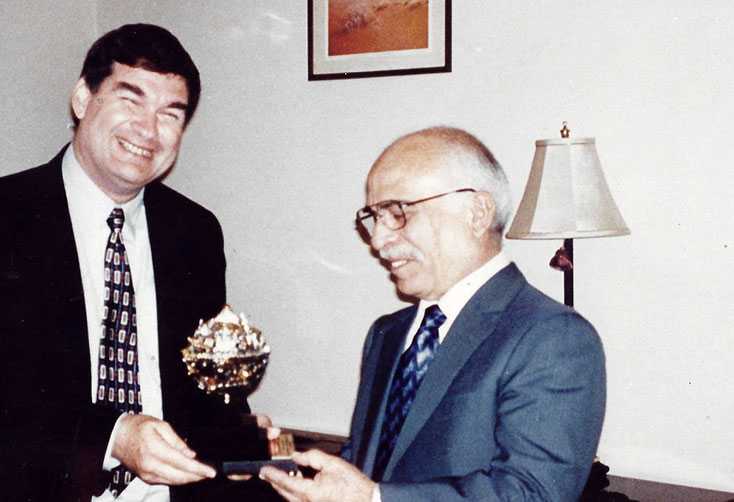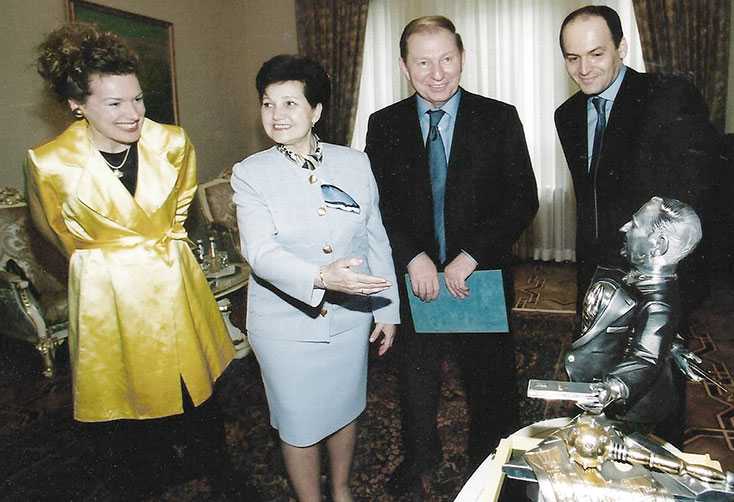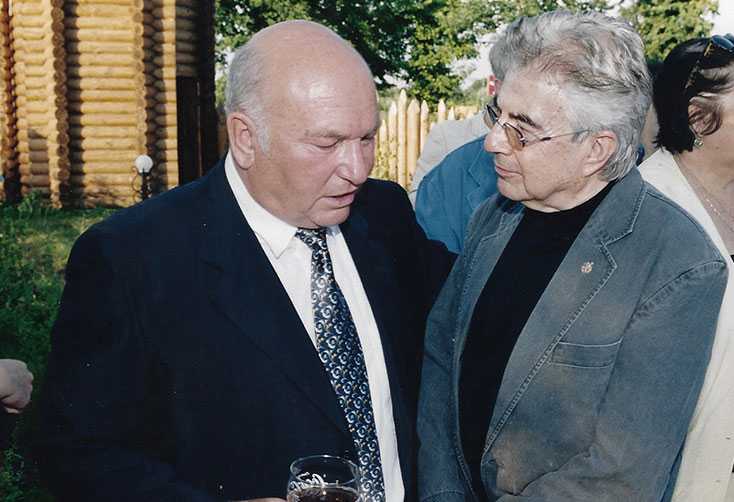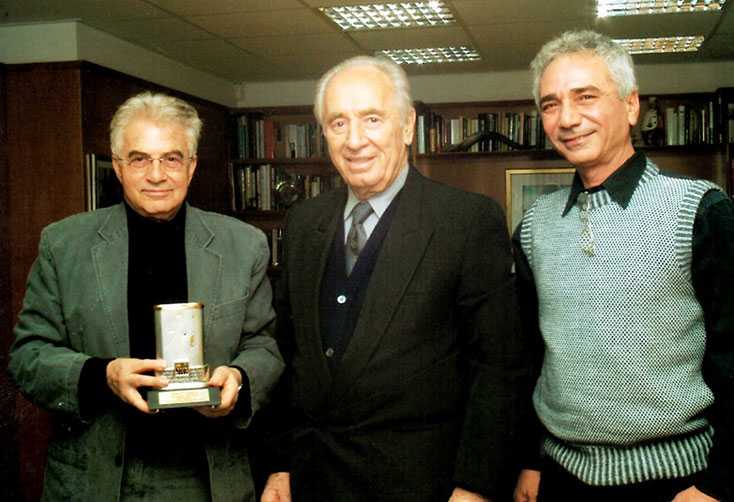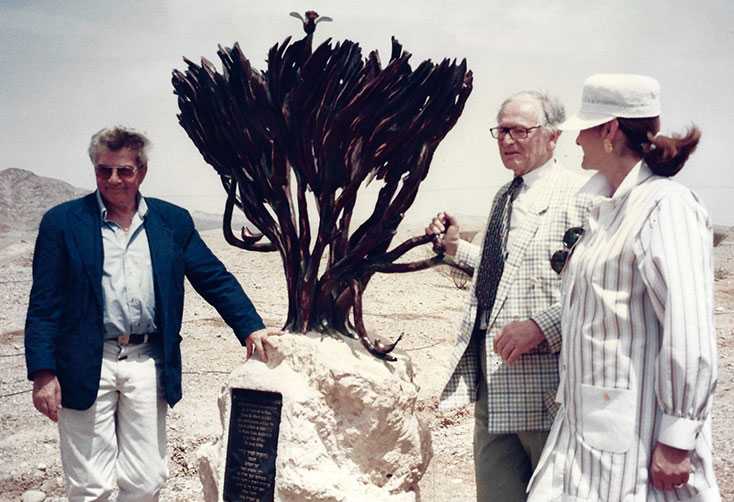 World Famous Recipients
Our sculptures have been presented as gifts to dignitaries and heads of states from all over the world, including US President Clinton, Charles Prince of Wales, Prime Minister Margaret Thatcher, Pope Francis, Juan Carlos king of Spain, Shavkat Mirziyoyev President of Uzbekistan, Leonid Kushma President of Ukraine, Alexander Lukashenko President of Belarus and many others.
OUR SCULPTURES, LOCATION AND ATELIER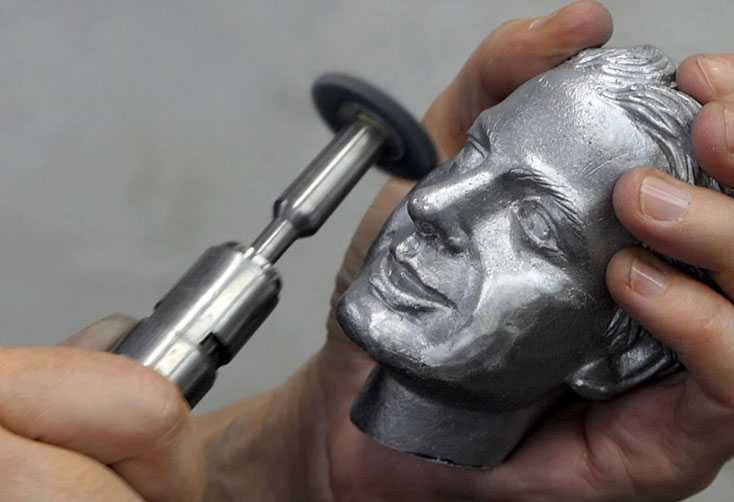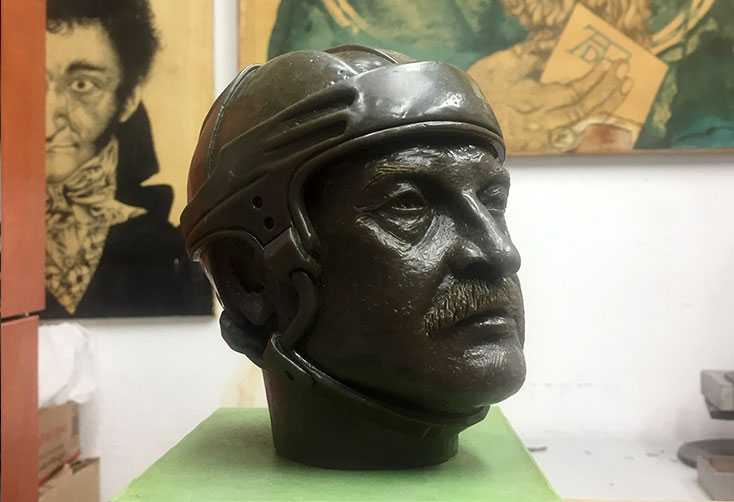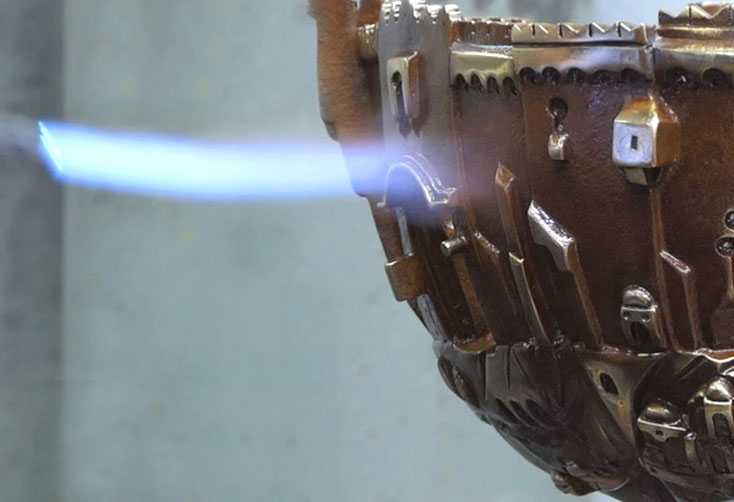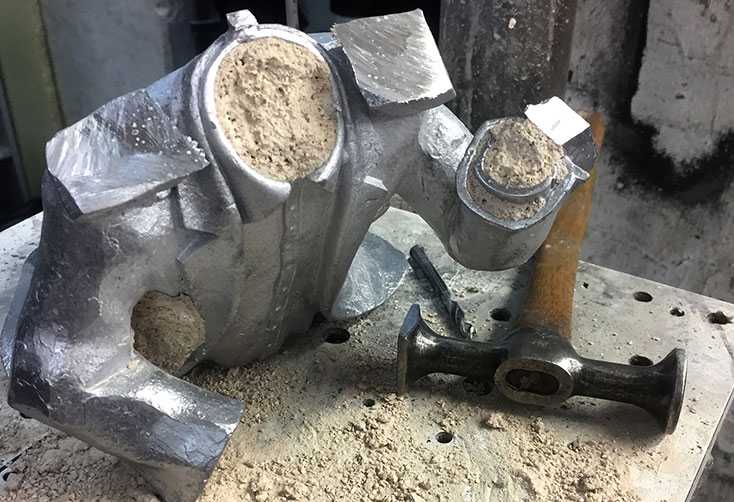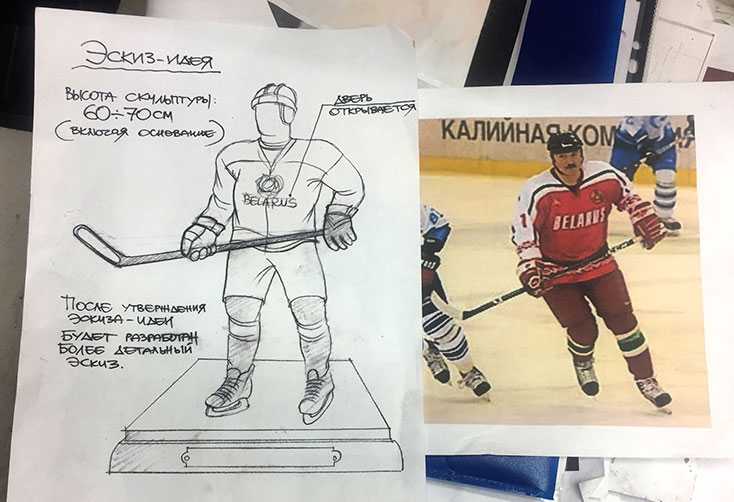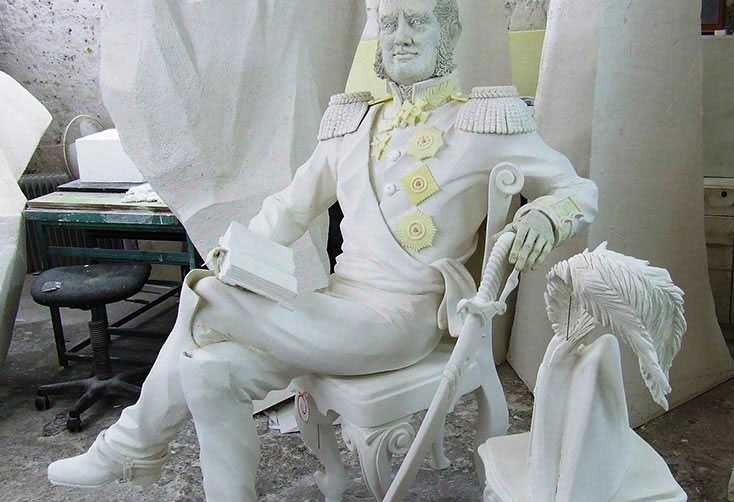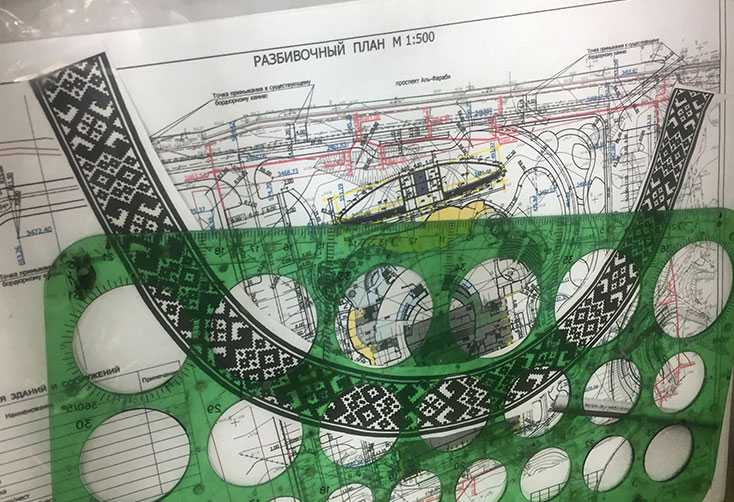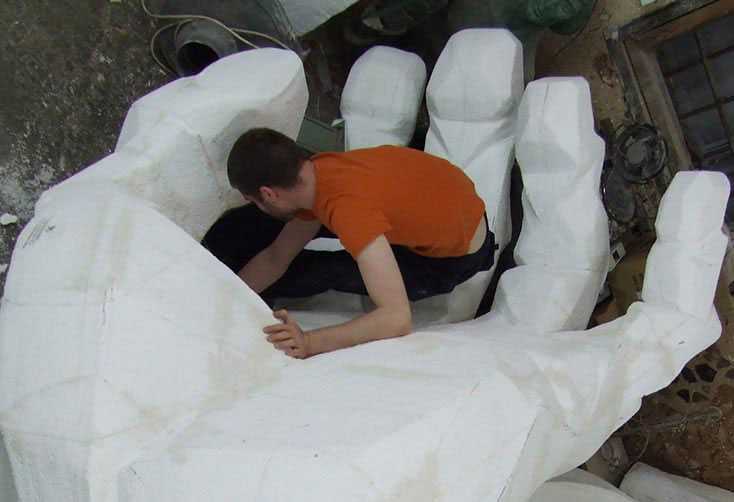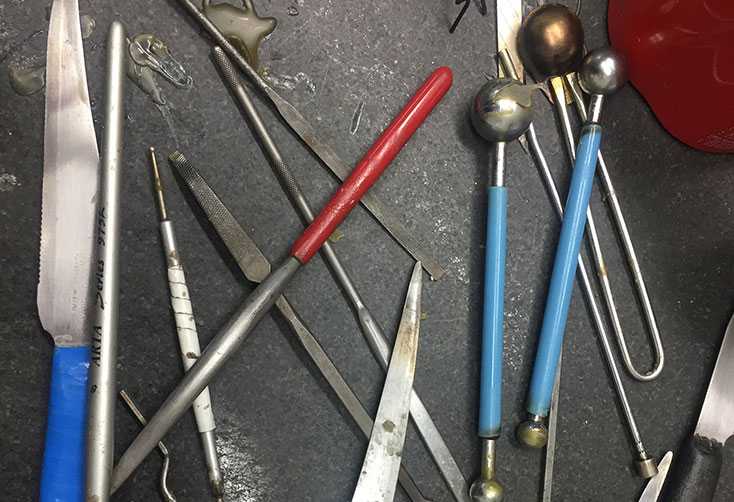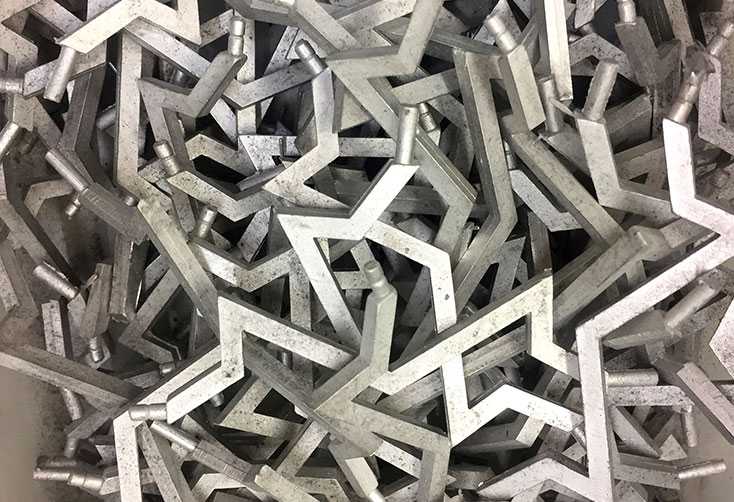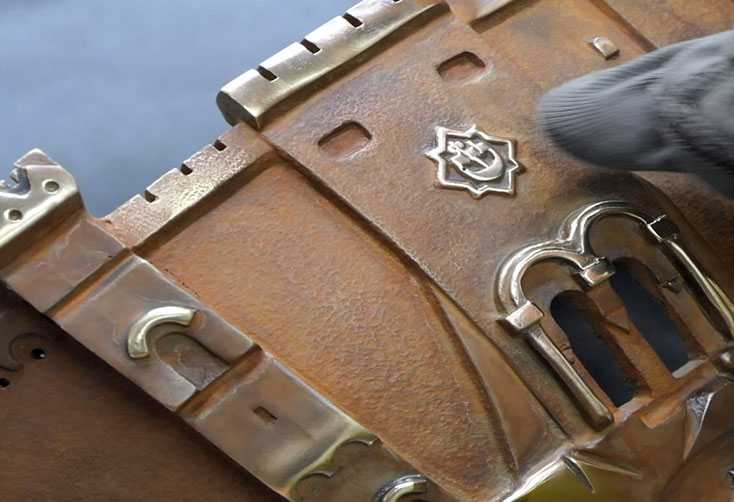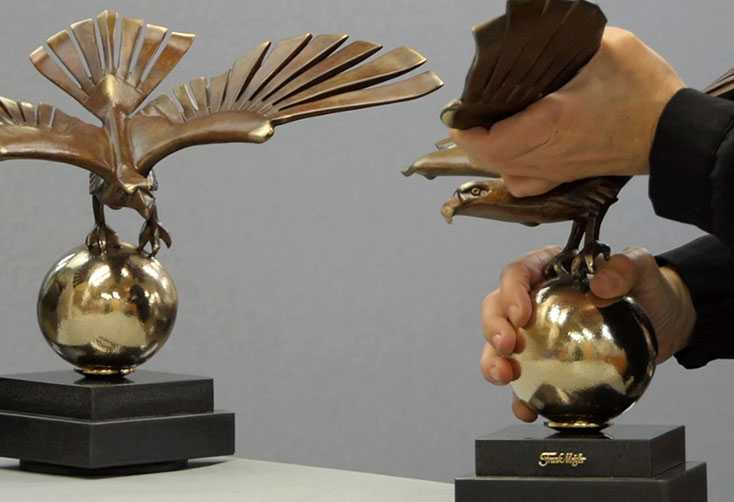 Know how
We invite you to walk through the Jaffa alleys and into our workshop's creative activity and see how our experienced professional personnel in our atelier, make our designs come to life - from initial design concepts and sketches, through model making and meticulous detailed manufacturing processes of each piece.
Presidents of Uzbekistan and Belarus - JULY 2019
This BBC movie commemorates Shavkat Mirziyoyev the President of Uzbekistan gifting a personalized Frank Meisler sculpture of his dear friend Alexander Lukashenko the President of Belarus playing hockey in July 2019.
IF YOU HAVE ANY FURTHER INQUIRIES PLEASE CONTACT US